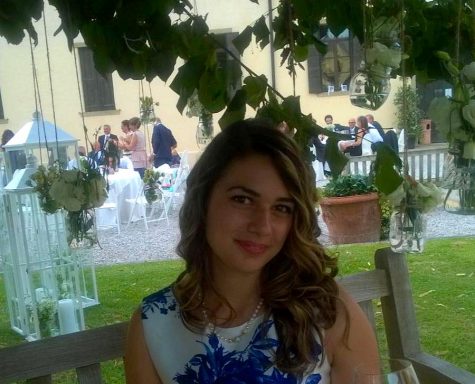 Emily Roberts and Barbara Simon
October 23, 2016
Filed under Profiles, Showcase
Only some are lucky enough to be able to witness cultures unique from their own. Stefania Lazzaretto, a senior, is one of those fortunate few. While living on the island of Chioggia in Italy, she decided to become a foreign exchange student. Since arriving in Wisconsin in Aug...