Kiara Vanden Langenberg, Staff Writer and photographer
February 9, 2017
Filed under Community, News
The NHS cafeteria was transformed into a 1920s themed night club modeled after Harlem's famous Cotton Club on Saturday, Jan. 21.  People of all ages came to enjoy a tasty meal accompanied by jazz music played by Neenah's jazz bands. After dinner, pairs and groups wandered onto the dance floor to swing...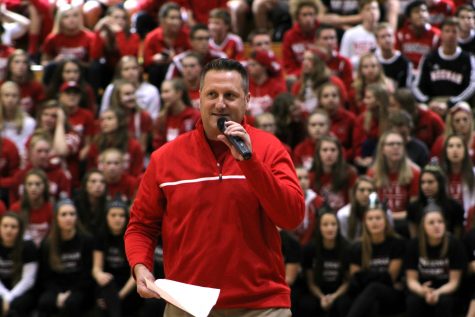 Kiara Vanden Langenberg, Staff Photographer
October 26, 2016
Filed under News, School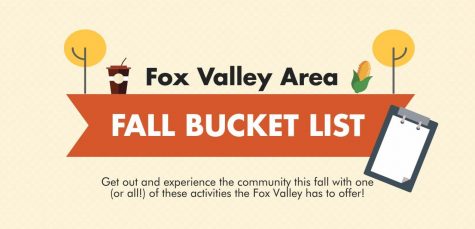 Kiara Vanden Langenberg, Infographic Creator
September 25, 2016
Filed under Infographics, News