Keeping up With the Latest Fashion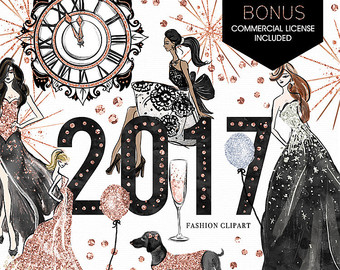 Hang on for a minute...we're trying to find some more stories you might like.
Flipping through the top-selling women's fashion magazine according to Tune Grover,  Cosmopolitan features many upcoming trends for spring 2017.
Fashion has always been a huge part of America's culture. Things go from in fashion to out of fashion in the blink of an eye. Many magazines advertise these trends so that people can feel that they have a sense of what style will be "in" next.
According to Cosmopolitan, Kendall Jenner strutted down the runway in a bralette. As did two other models. Bralettes will likely continually be a fashion trend come spring/summer 2017. These cute, yet skimpy articles were worn with long skirts or pants on the runway.
Ruffles were also sported down the runway according to Cosmopolitan. Often these ruffles are associated with floral, but can be on a solid color as well. Ruffles are perfect for a classier look for around the office.
Cosmopolitan also referenced pink being a hot hit on the runway at many shows. Most wearing a few articles of clothing all being different shades of pink. One model wore a pink dress with a different shade of pink layered. Pink can be dressed up or dressed down depending on the occasion.
Cosmopolitan featured the hottest trends from Miami Swim Fashion Week, a few popular swimsuit trends for summer 2017. One shouldered swim suits appeared to be a big hit on the runway. Both one piece and two pieces come in this style.
Side lacing was another trend seen on the runway at Miami Swim Fashion Week. Most popular in one piece suits results in lace up the side. "There's no such thing as too many straps," Cosmopolitan advised those seeking fashion trend guidance.
In contrast, another top-selling fashion magazine known as Allure showcased its prediction for trends in 2017.
Allure saw many dresses over pants looks. Such as a sweatshirt over a pair of wide leg pants or just a casual dress over a pair of flowy pants. Allure also claimed, "Bustier is back." Such as a busty shirt paired with a busty skirt.
Similarly Vogue also had an article on spring 2017's biggest trends. Stripes are going to be in and found on almost any article of clothing. Another trend is statement sleeves these are large and will draw the eye.
Fashion is not going anywhere and no matter where readers seek fashion advice — whether it is on the pages of Cosmopolitan, Allure or Vogue —  magazines feature the upcoming trends and excite with the pictures from the runway.