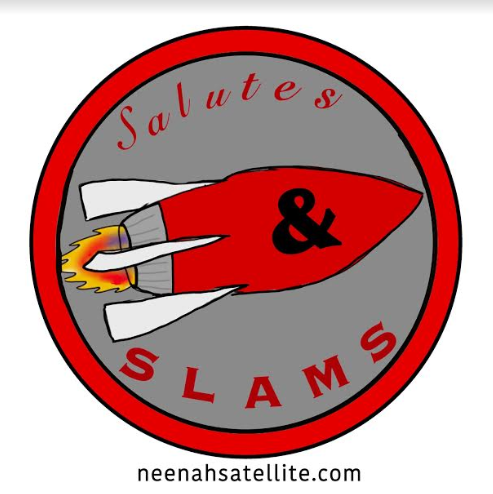 Salutes:
A long weekend gave students a chance to relax and rejuvenate.
Sources of Strength utilizes AACP time to promote appreciation for mentors.
AACP helps students gain exposure to new career ideas.
As the fall sports season nears an end, competion heats up and students are anxious to  keep advancing toward State competition.
Slams:
An early snowfall cut autumn short and dropped temperatures for Halloween.
The structure of parent-teacher conferences created a long, hectic week for teachers.
Infinite campus provides sub-par grading feedback and causes excess stress in students.
Students become run-down as sickness spreads throughout the halls of NHS.