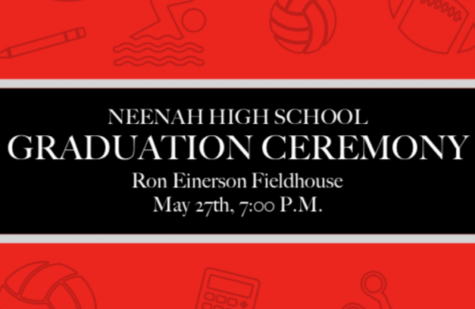 May 30, 2020
The senior class of 2020 graduated May 27 in an online ceremony live on YouTube. This link leads to the program.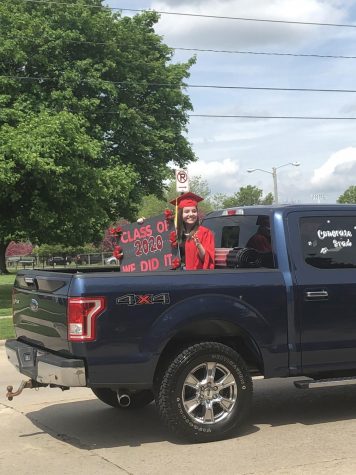 Elaina Plankey, Staff Photographer

May 28, 2020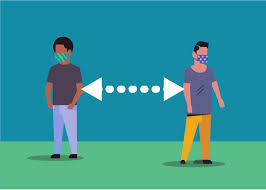 Lauren Sturgell, Assistant Editor-in-Chief

April 13, 2020
With schools and workplaces across the country closed, some businesses are offering their services for free. From filling empty hours to staying in touch with friends and family, many resources can be easily accessed from home without being a financial burden during these difficult times. Mental Heal...