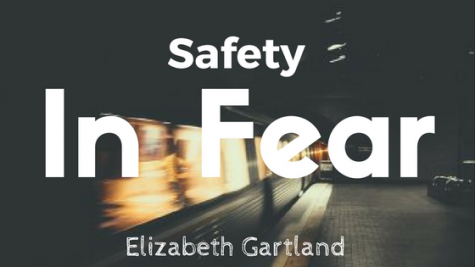 Elizabeth Gartland, Student Life Editor
December 9, 2016
Filed under Creative Writing, Prose, Student Life
Can a person feel safest in the same place they feel most danger or fear? I suppose this question could be interpreted many different ways, but listen here. My simple answer is yes. Now allow me to explain and even confess. People feel safest in their own brain. They feel safe because only they know what ...