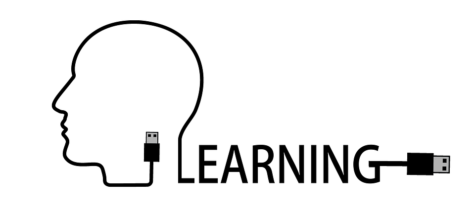 Garrett Kegley, Student of Journalism
March 21, 2019 • No Comments
Digital learning is a new concept inducted into the N.J.S.D. this year, and people within the school community have questions about its origin. Many students are confused about the concept and have...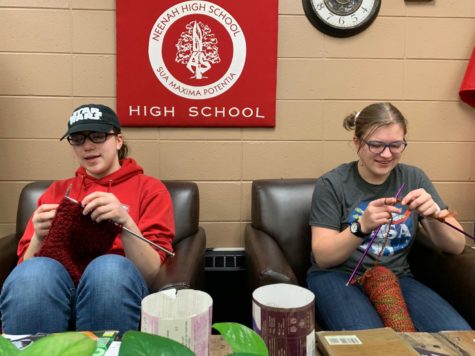 Ashlyn Jacobs, Staff Writer
March 18, 2019 • No Comments
A project spearheaded by NHS's Knitting Club and the Daughters of the American Revolution (DAR) provides knitted helmet liner hats for U.S military troops. The thin wool hats must be dull-colored,...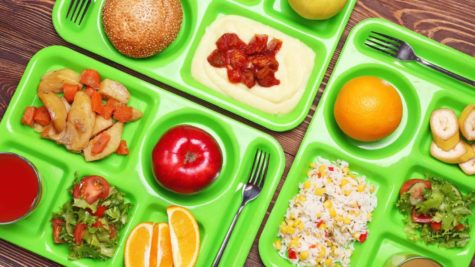 Underclassmen Offer Insight: Hot Lunch Propaganda
March 17, 2019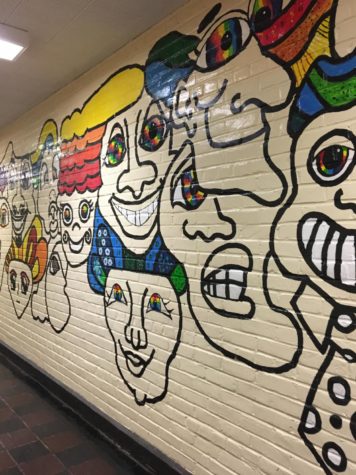 Referendum View: Look into Shattuck Middle School
March 17, 2019
Elizabeth Gartland, Student Contributor
March 4, 2019 • No Comments
To Whom It May Concern: High school. You walk the halls and look around. With others you try to find comfort High school may start with a bit of discomfort Maybe you don't yet know...
Elizabeth Gartland, Student Contributor
March 4, 2019 • No Comments
Home in December is a time for the grown to fly and drive home A time for the snow to blow cold And a time to slide back into the family mold The mold that wears smiles and works well together Each...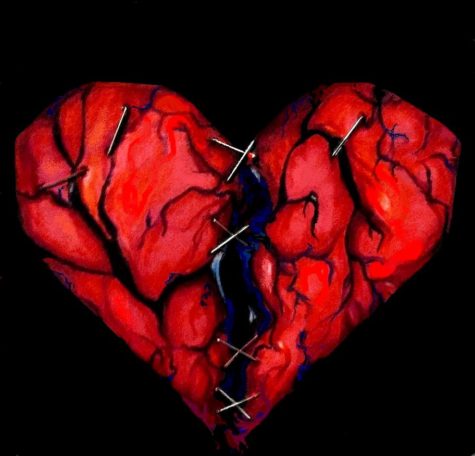 March 1, 2019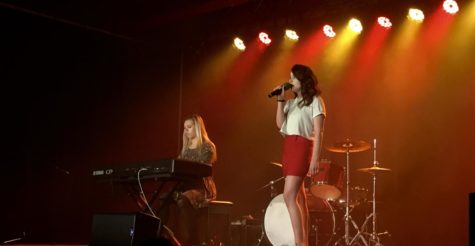 February 28, 2019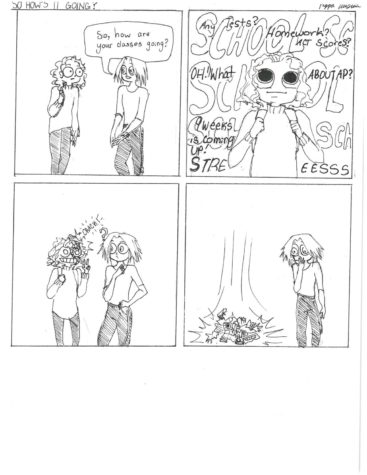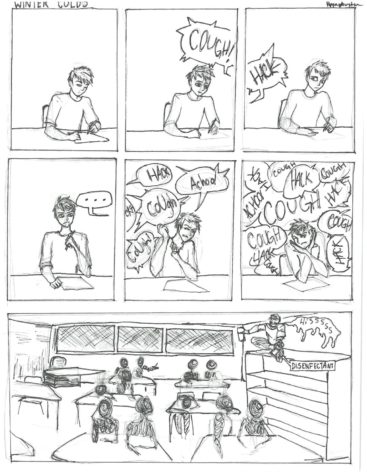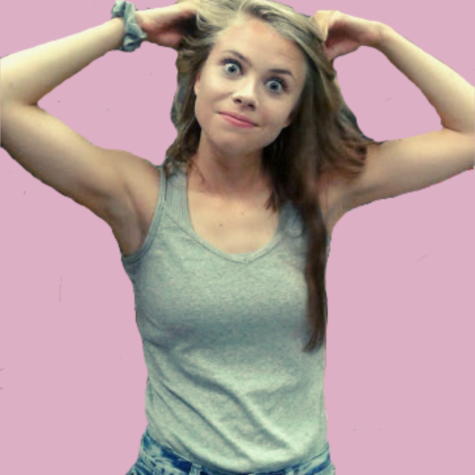 Wise Guide to the Funny Bone Column: Tickled Silly Pink
February 7, 2019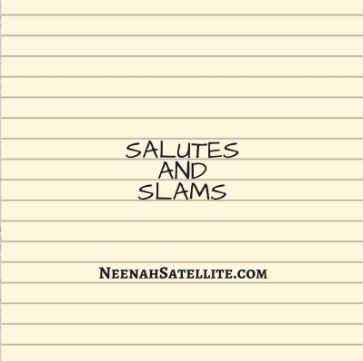 Salutes and Slams Week of Feb. 4
February 6, 2019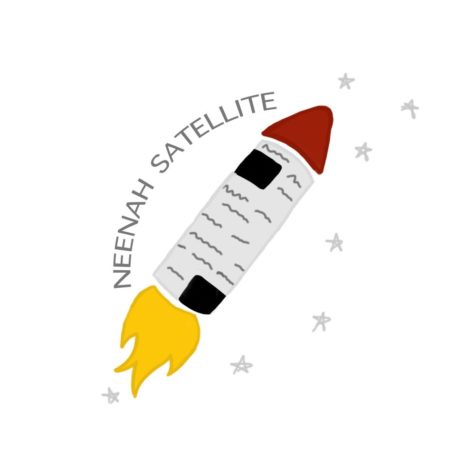 March 10, 2019
Hudson is live-streaming the game. See link below: Go Rockets! http://www.hudsonbroadcasts.com/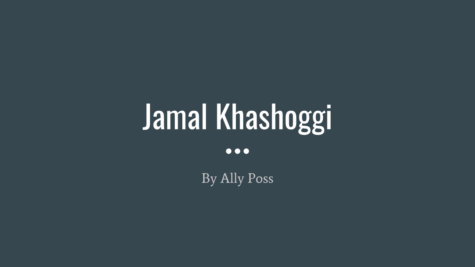 Ally Poss, Student of Journalism
February 28, 2019
Students and Teachers Share Resolutions
January 9, 2019
Bloopers from Top News Stories of 2018 Interviews
December 20, 2018

Loading ...
———— Stay With The Times! ———— — Download The Satellite App Today! —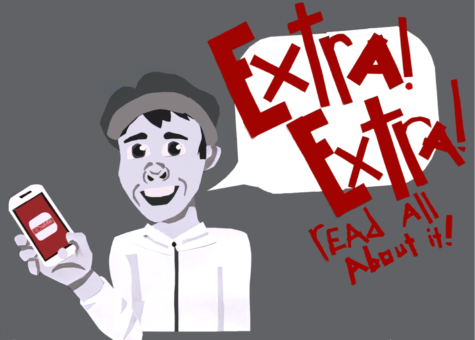 Instagram - @neenah.satellite
Something is wrong.

Instagram token error.