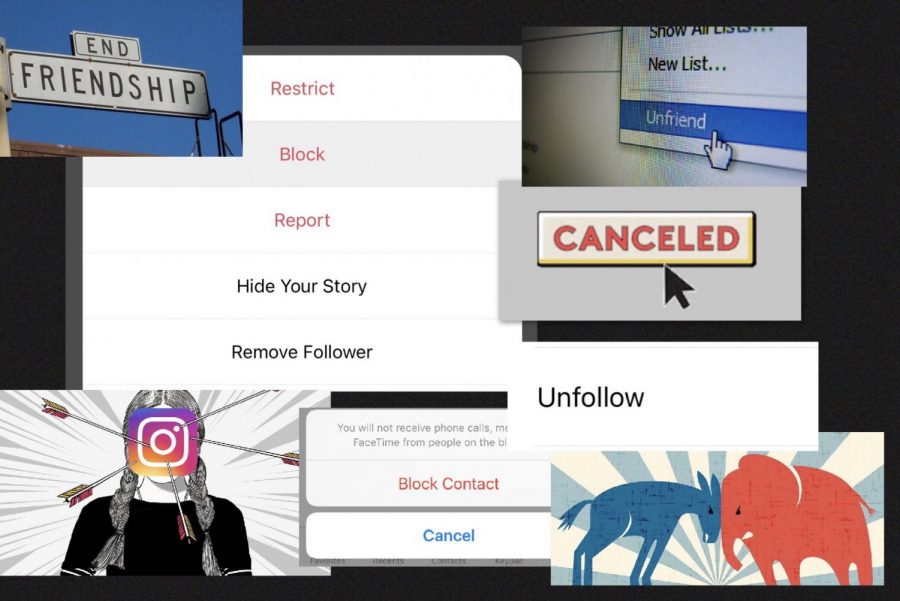 Ashlyn Jacobs, Editor in Chief
December 10, 2020 • No Comments
On top of the COVID-19 pandemic, anti-racism protests, and the death of an honored Supreme Court justice, this tumultuous year also included a high-stakes presidential election. Two antagonistic candidates...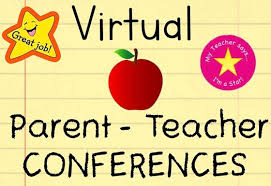 Jacob Lind, Student of Journalism
November 29, 2020 • 3 Comments
Mid-first semester parent-teacher conferences on Oct. 21, 26 and 30 were adapted by Associate Principal Kyle Popp for the virtual world in the N.J.S.D. because of COVID-19. The adjustments Popp, alongside...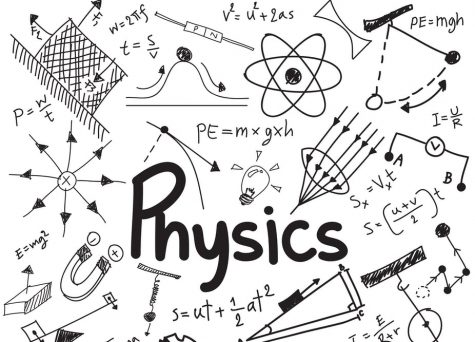 Changes to Science Curriculum Aim to Benefit Students and Teachers
November 22, 2020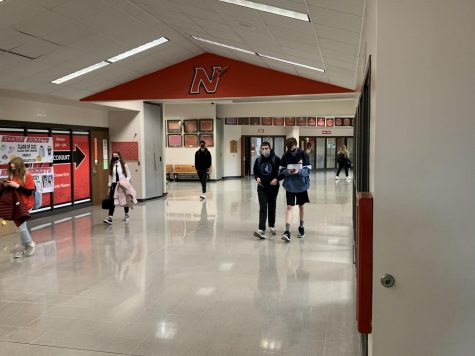 A Year without Stability: Reflecting on the First Quarter
November 22, 2020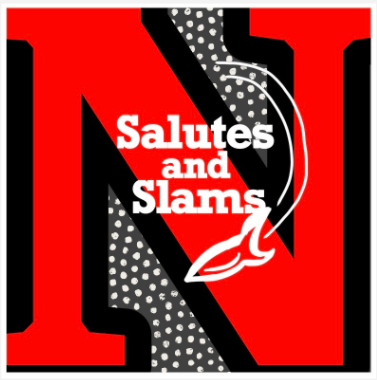 January 20, 2021 • No Comments
Salutes: Students are excited to return to Green status as second semester brings a fresh start. Opportunities have increased for involvement in and support of Neenah clubs and activities. Pacing...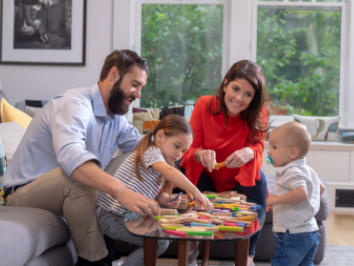 Myah Wenzel, Student Contributor
January 6, 2021 • No Comments
Dear Students and Staff, Many people believe that Covid-19 is a bad thing, and that may be true because it eliminates so many things: sports, extracurricular activities, human interaction, and so much more....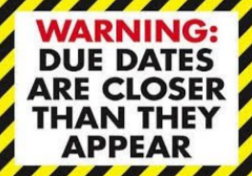 Why Our Students Are Not Prepared for the Future
January 6, 2021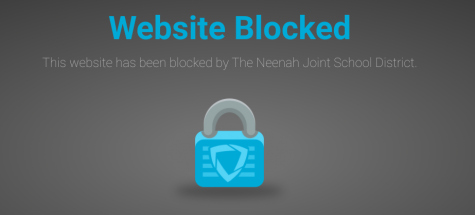 "This Website Has Been Blocked by the Neenah Joint School District"
January 6, 2021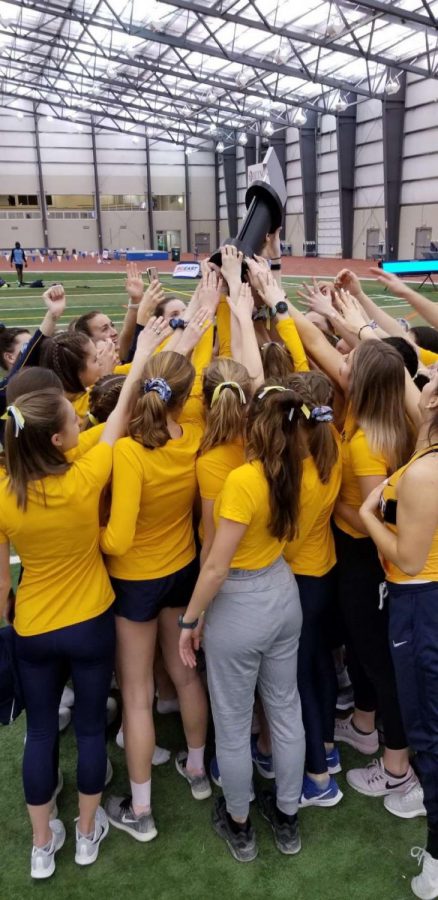 Colin McClowry, Student of Journalism
December 23, 2020 • No Comments
College athletics, like many other facets of current life, have been extremely hindered by COVID-19. Throughout the NCAA, sports programs are being cut to cope with the damaging effects COVID-19 has had...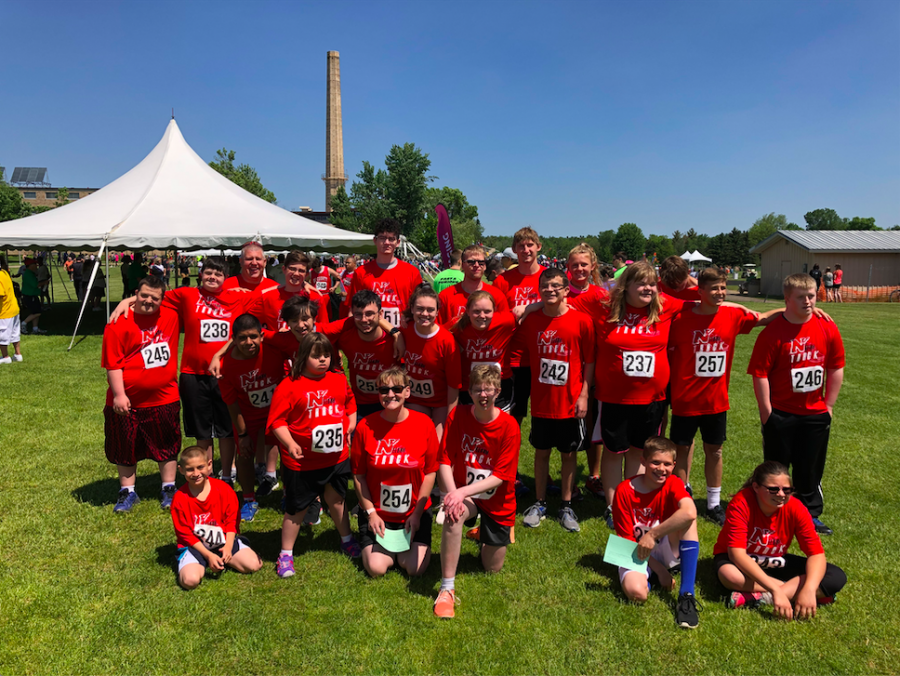 Elliana King, Student of Journalism
November 22, 2020 • No Comments
Recognition from ESPN in early October makes NHS the first school in Wisconsin to be recognized for its Special Olympics program.  "I love the olympics; it's really fun. I love playing," sophomore...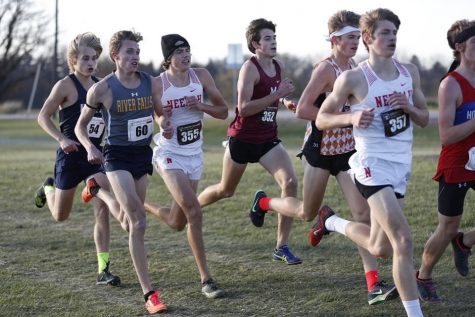 Sports Recap Offers Insight into Fall Season
November 22, 2020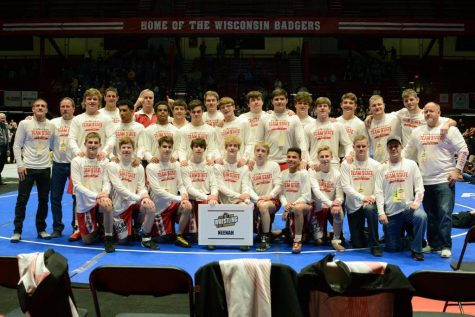 The Fight for a Wrestling Season
November 11, 2020

Loading ...
————— Stay Connected!—————– –Download Student News Source Today!–
Twitter
Instagram - @neenah.satellite
Something is wrong.

Instagram token error.