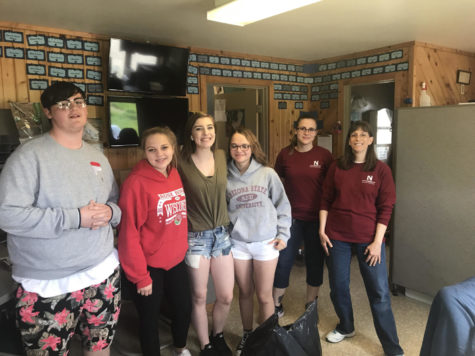 June 3, 2019 • No Comments
The REACH Academy visited the Neenah Animal Shelter on June 3 to drop off toys, treats and food that they collected during their social justice project. Additionally, they also donated 40 tie blankets...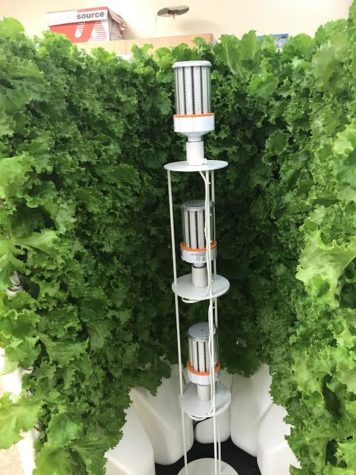 Emilee Wise, Editor-in-Chief
May 5, 2019 • 1 Comment
N.J.S.D. is a finalist in the "Opal Apples Youth Make a Difference" grant, worth  $75,000. The grant is awarded to young leaders taking on big environmental topics such as food security, nutrition,...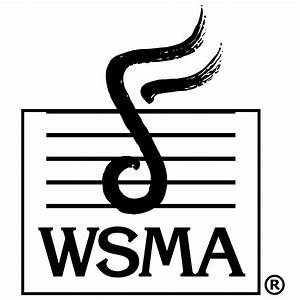 Musicians Prepare for the Upcoming State Solo & Ensemble Festival
April 24, 2019
Arts Education and the Effects on NHS
April 17, 2019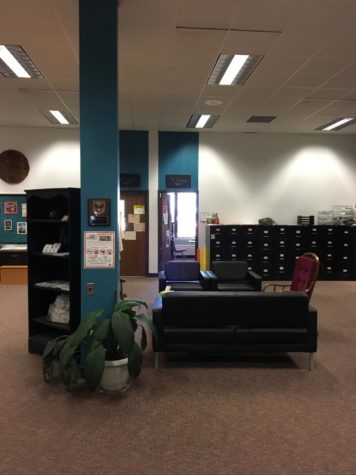 Olivia Widmer, Student of Journalism
April 15, 2019 • 3 Comments
Gov. Tony Evers plans on adding $22 million each year to the already existing budget of $3 million to aid in paying for school social workers, nurses, counselors and psychologists. This plan helps teens...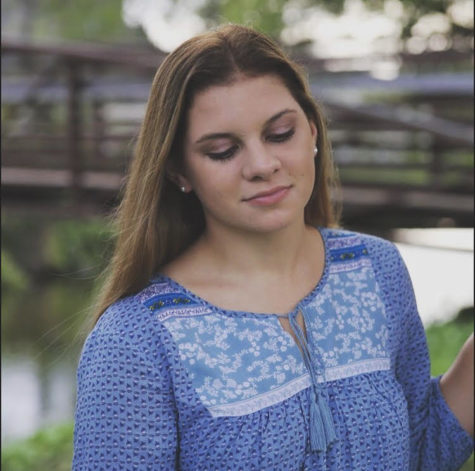 Maddie Nail, Student of Journalism
March 3, 2019 • 2 Comments
Throughout high school, students are expected to find a career they are interested in and go off to college. Chloe Jostad, a sophomore going to UW-Oshkosh for nursing, gives some great advice to those...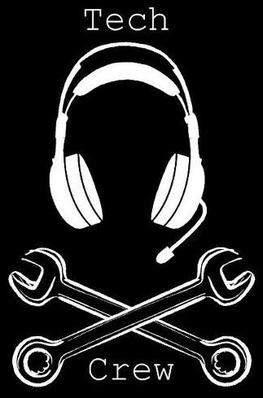 Student Shares Reflection of Pickard Crew — Post 15 Years
March 3, 2019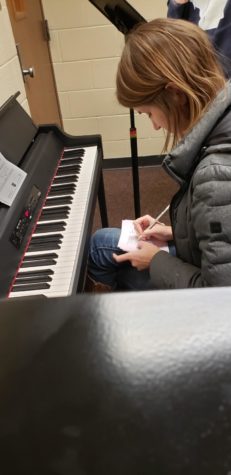 Choir Teacher Proves She Does More Than Sing
March 3, 2019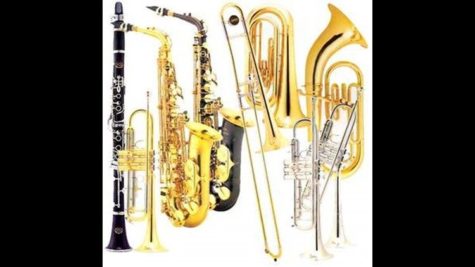 Kaitlynn Voss, Press Release
April 30, 2019 • No Comments
Do you have old instruments laying around just collecting dust? The REACH Academy is holding an instrument drive at Neenah High School for students who want to learn how to play an instrument but cannot...
Elizabeth Gartland, Student Contributor
March 4, 2019 • No Comments
To Whom It May Concern: High school. You walk the halls and look around. With others you try to find comfort High school may start with a bit of discomfort Maybe you don't yet know...
March 4, 2019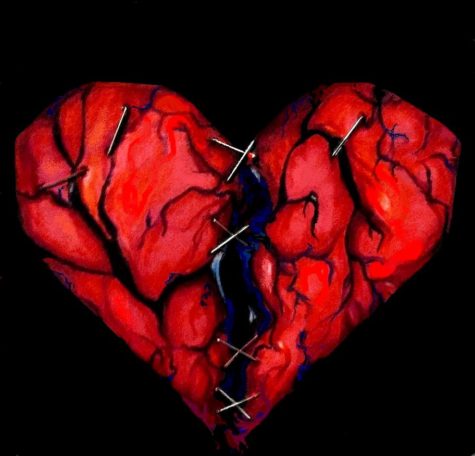 March 1, 2019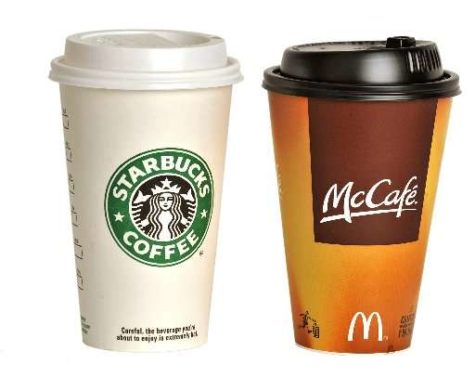 Nathaniel Gehrke, Student of Journalism
May 20, 2019 • No Comments
According to an article on HuffPost, the average American drinks 2.1 cups of coffee per day. Two of the most popular places to purchase coffee, Starbucks and McDonald's, offer vastly different experiences....
Trevor Oneacre, Student of Journalism
May 19, 2019 • No Comments
When people think of hoodies, they think one of two things:  Either they think of the negative connotation that comes with the word "hoodie," or they think of being a teen in a cozy sweater that is...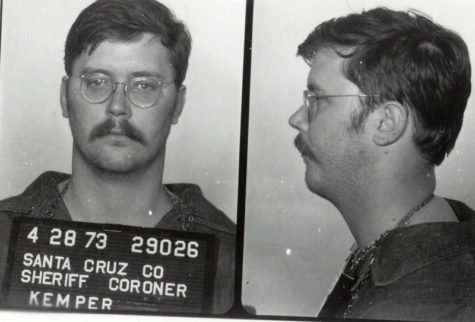 Review: "Mindhunter" is a Netflix Hit because of Fascination with Crime
May 19, 2019

Column: Breeding Pets Does More Harm than Good
May 19, 2019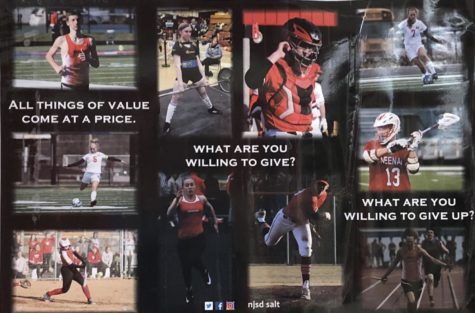 Caden Scheibel, Student of Journalism
May 19, 2019 • No Comments
Ever since the early 1920s when sports became popular in America, high school's have been adding sports to their extracurricular activities for students all over the world. Out of the 15.1 million high...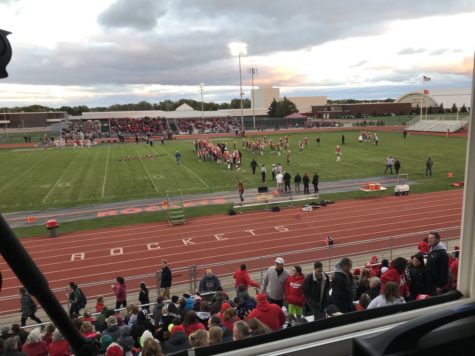 Caden Scheibel, Student of Journalism
April 15, 2019 • 2 Comments
Rocket Stadium, home of the Neenah Rockets, turf experiences damage over time because of the natural grass deterioration and wear and tear. Since its birth in the 1960s, artificial turf football fields...
Neenah Makes History with 27th State Appearance
April 14, 2019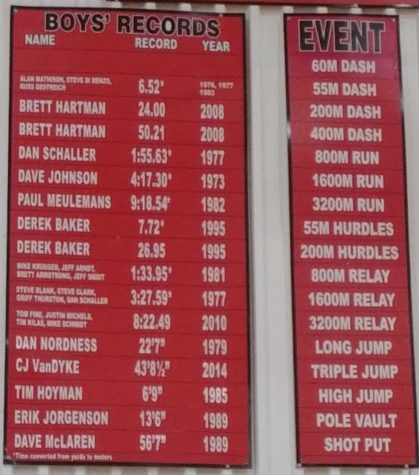 Boys' Track Team Sprints Full Steam into Record-Setting Season
April 7, 2019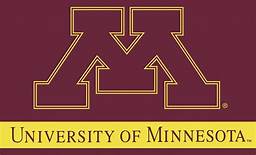 Press Release, Staff Writer
April 23, 2019
Neenah alumnus (class of 2015) and Food Systems major Jace Galley has been awarded a prestigious David L. Boren Scholarship by the National Security Education Program to support a year of study in Senegal...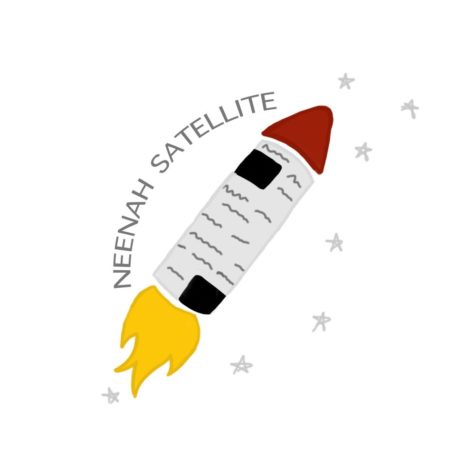 March 10, 2019
Hudson is live-streaming the game. See link below: Go Rockets! http://www.hudsonbroadcasts.com/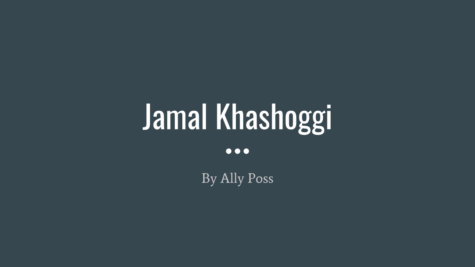 Media Analysis: Jamal Khashoggi
February 28, 2019
Students and Teachers Share Resolutions
January 9, 2019

Loading ...
———— Stay With The Times! ———— — Download The Satellite App Today! —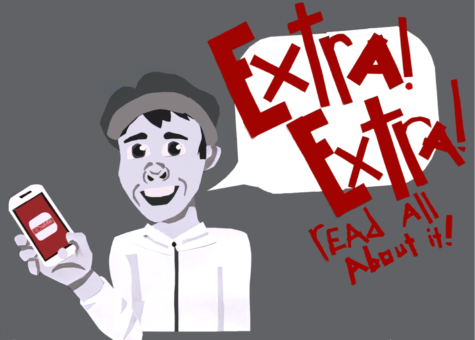 Instagram - @neenah.satellite
Something is wrong.

Instagram token error.