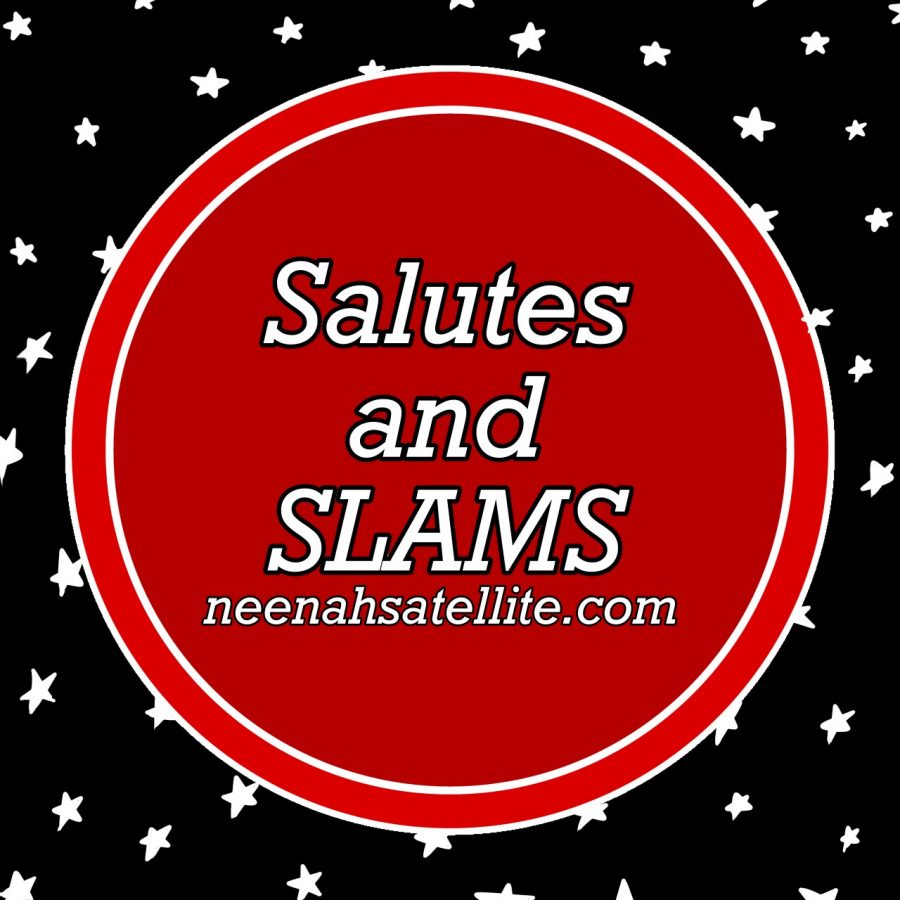 October 6, 2021 • No Comments
Salutes: Energetic homecoming involvement revives school spirit through dress up days and activities. Seniors model inclusive leadership. Sport teams' and freshmen seminars' door displays liven...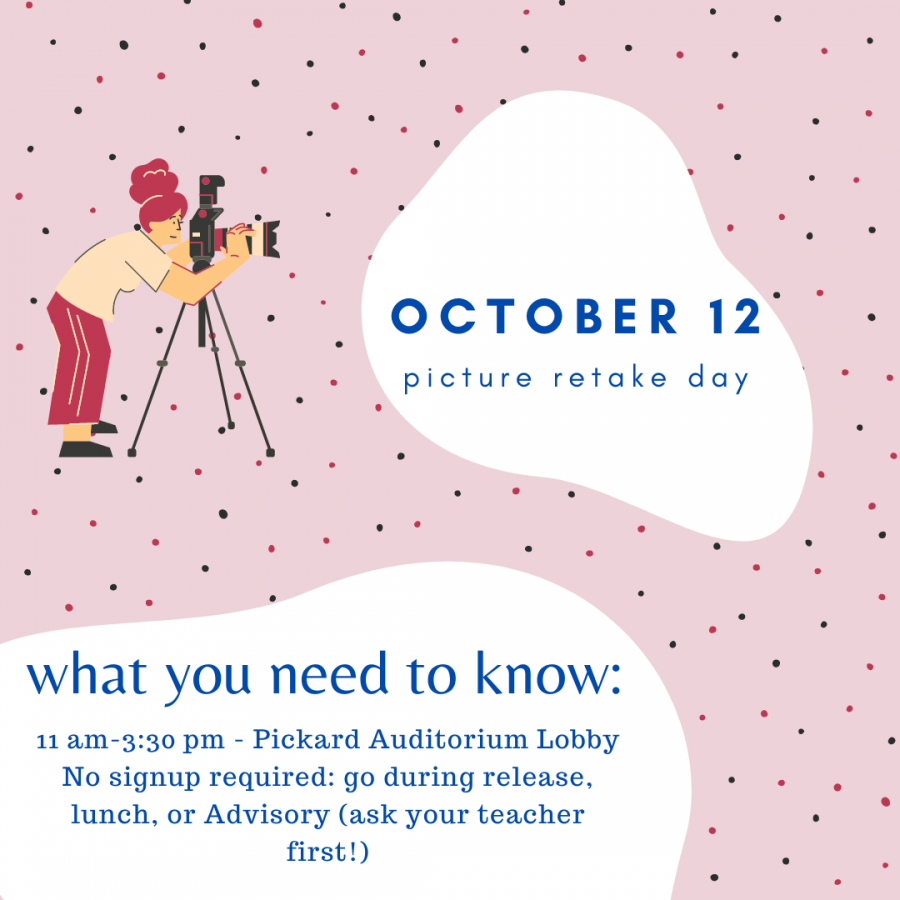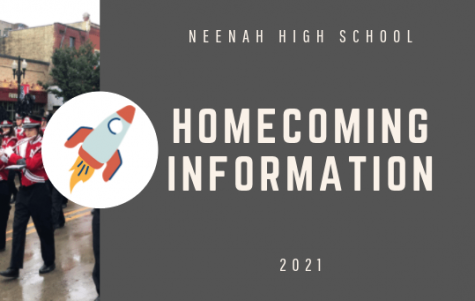 Homecoming Week Plans Announced
September 29, 2021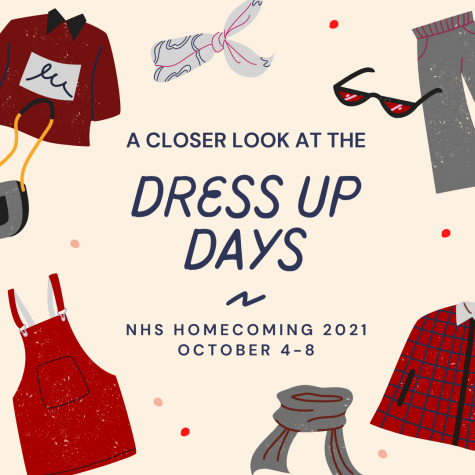 September 28, 2021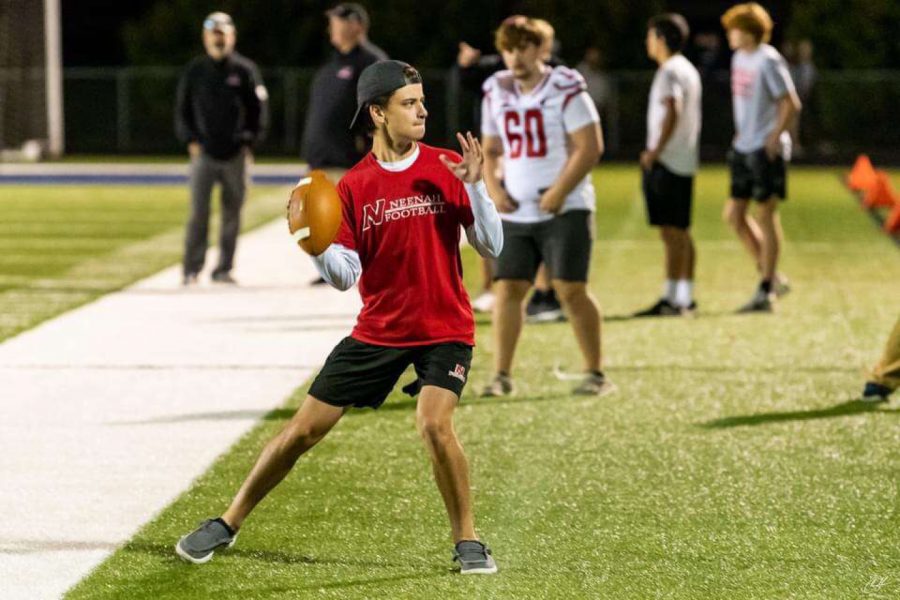 Isaiah Balassi, Student of Journalism
October 10, 2021 • No Comments
Homecoming Week is a big deal.  Across the country, schools are having dances, dress-up days, and the tradition of a Friday night football game. But for team manager Bruce Argall, this week is different.  "This...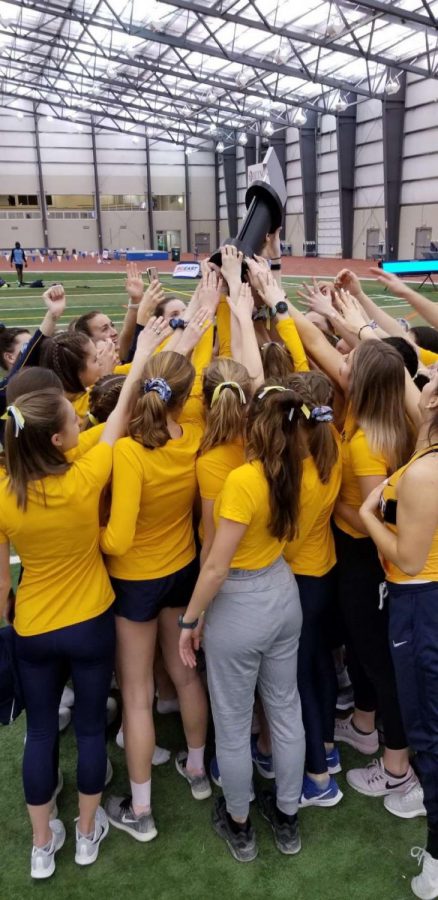 Colin McClowry, Student of Journalism
December 23, 2020 • 2 Comments
College athletics, like many other facets of current life, have been extremely hindered by COVID-19. Throughout the NCAA, sports programs are being cut to cope with the damaging effects COVID-19 has had...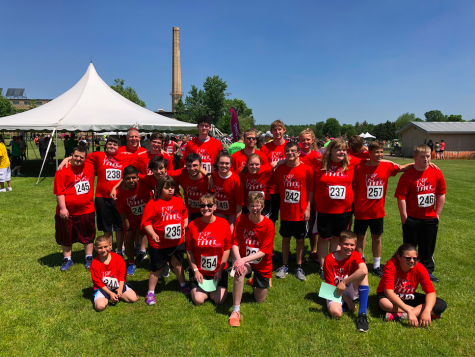 NHS Special Olympics Receives Recognition From ESPN
November 22, 2020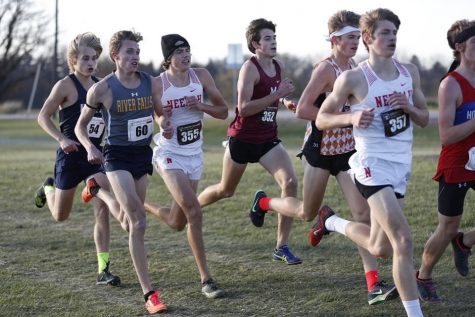 Sports Recap Offers Insight into Fall Season
November 22, 2020

Loading ...
————— Stay Connected!—————– –Download Student News Source Today!–
Instagram - @neenah_satellite
Something is wrong.

Instagram token error.