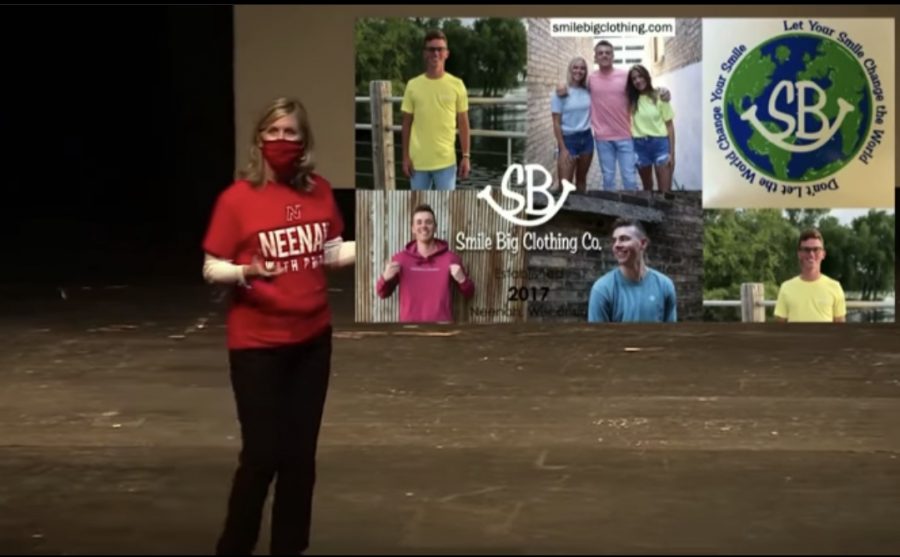 Ashlyn Jacobs, Editor in Chief
February 18, 2021 • 7 Comments
Neenah alumnus Chance Pronschinske's clothing company, Smile Big, provided prizes for N.J.S.D.'s Jan. 22 virtual staff raffle in place of the usual donations from local businesses. Chance Pronschinske...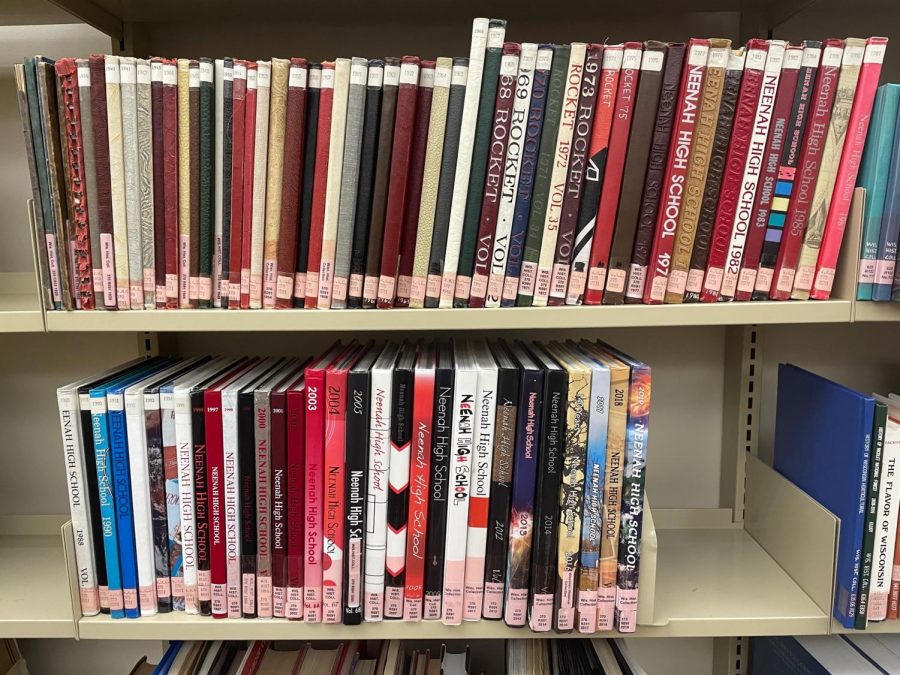 Ashlyn Jacobs, Editor in Chief
January 14, 2021 • 2 Comments
The Neenah Public Library's upstairs History Room contains tucked-away gems of Neenah's past: high school yearbooks dating back to 1919, with the exception of a few missing years, according to librarian...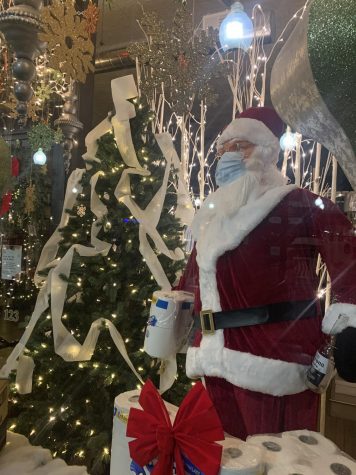 Local Businesses Wish Residents a Happy Holidays
December 24, 2020

Column: Sexual Assault Issue Lacks Discussion and Support
December 23, 2020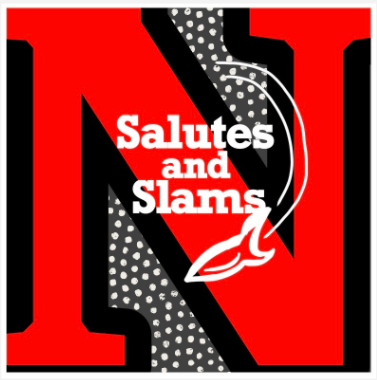 April 7, 2021 • No Comments
Salutes: Administrators effectively communicated sophomore testing information to stakeholders. The swim and dive team represents NHS pride well at State. Students and staff welcome the return...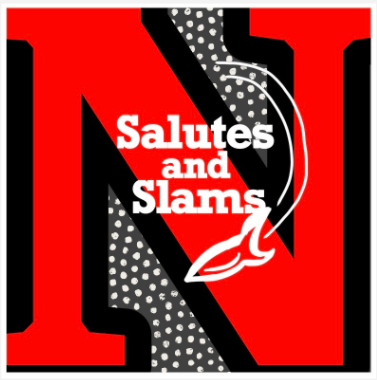 March 10, 2021 • 2 Comments
Salutes: Juniors' efforts during ACT testing week unhindered by smooth schedule changes. Warmer spring temperatures draw people outside for physical activity and fresh air. Virtual parent-teacher...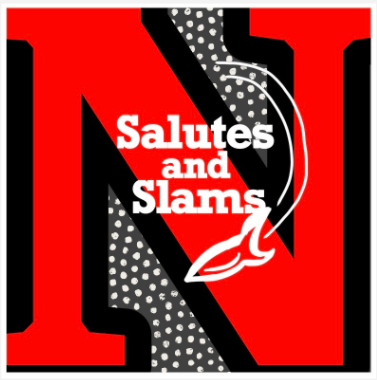 Salutes and Slams: Week of Feb. 15
February 17, 2021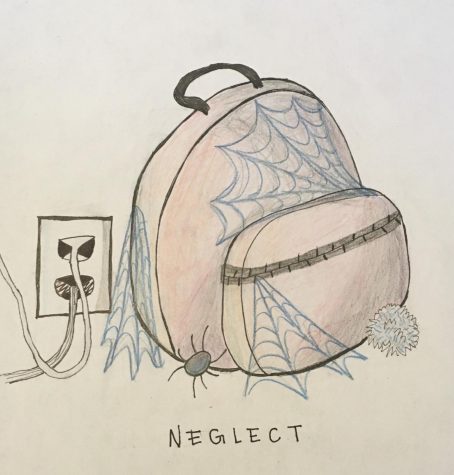 Students Struggle to Prioritize Studies During COVID
February 17, 2021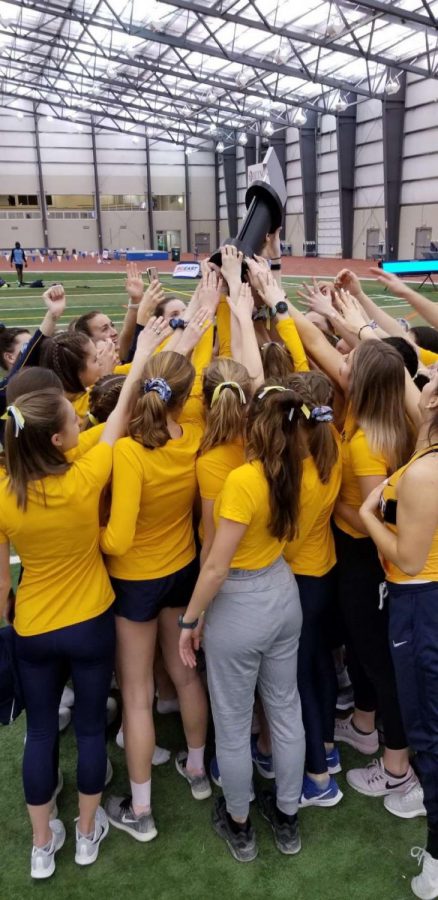 Colin McClowry, Student of Journalism
December 23, 2020 • 2 Comments
College athletics, like many other facets of current life, have been extremely hindered by COVID-19. Throughout the NCAA, sports programs are being cut to cope with the damaging effects COVID-19 has had...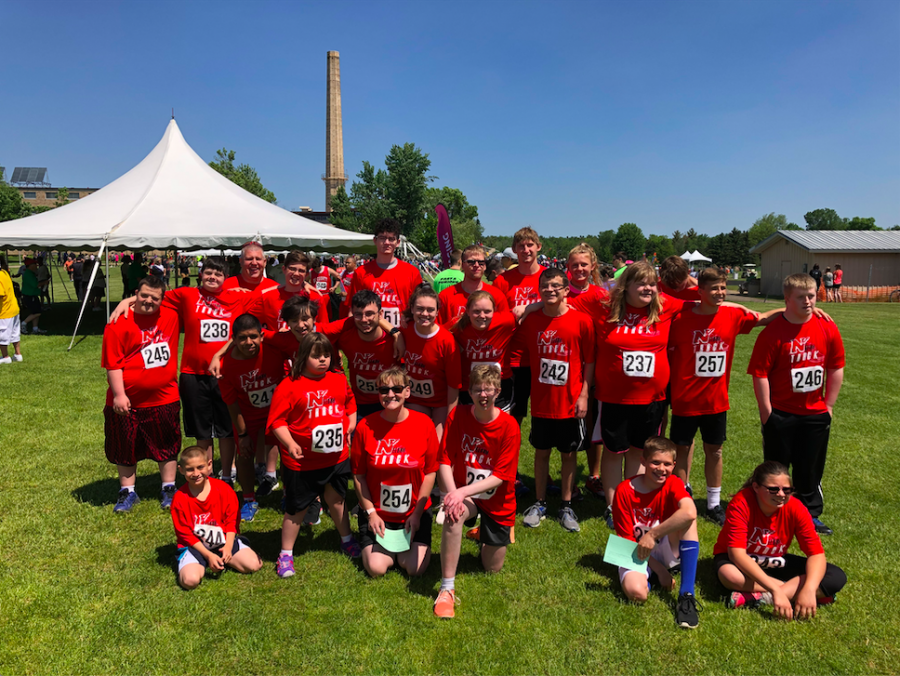 Elliana King, Student of Journalism
November 22, 2020 • 3 Comments
Recognition from ESPN in early October makes NHS the first school in Wisconsin to be recognized for its Special Olympics program.  "I love the olympics; it's really fun. I love playing," sophomore...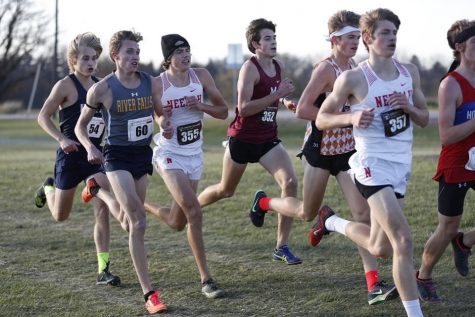 Sports Recap Offers Insight into Fall Season
November 22, 2020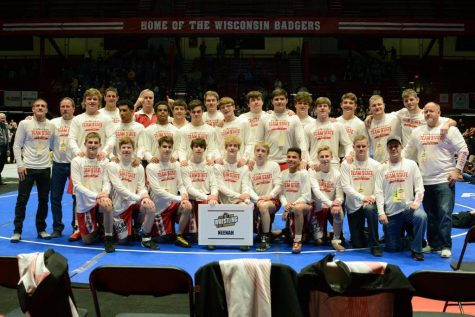 The Fight for a Wrestling Season
November 11, 2020

Loading ...
————— Stay Connected!—————– –Download Student News Source Today!–
Instagram - @neenah.satellite
Something is wrong.

Instagram token error.