Kayla Uhlenberg, Student Contributor
November 2, 2021 • No Comments
Nameless, Something free of identity, Free of being known as someone, Just wishing to forget it all, I held up the burnt name card that barely spoke my name, The name card that I use to always know...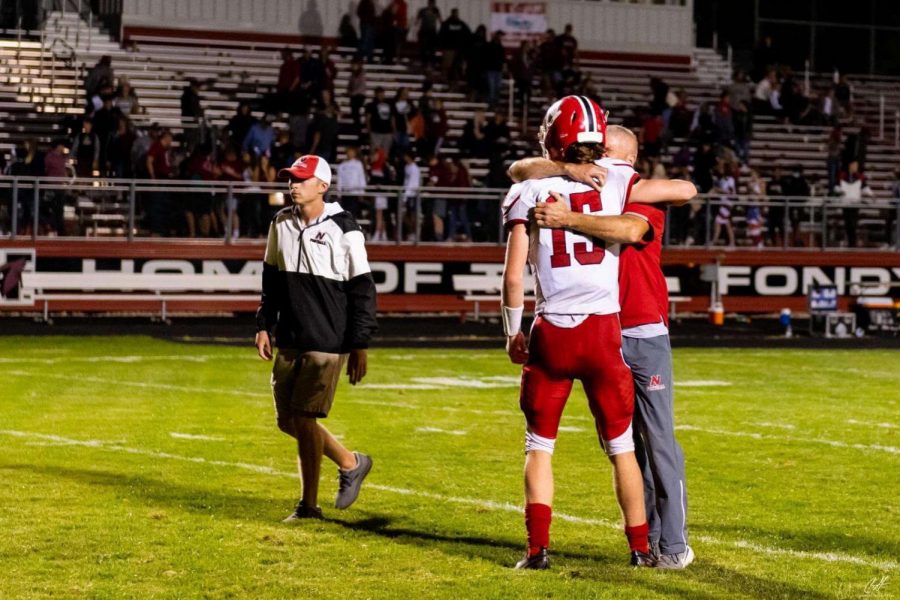 Bruce Argall, Student of Journalism
October 10, 2021 • No Comments
Matt Jung knew what he has in front of him on the warm, mosquito-filled night of Sept. 10. He walks onto Fruth Field knowing he is going to beat Fond Du Lac.  "Coming in after a loss to O West, we...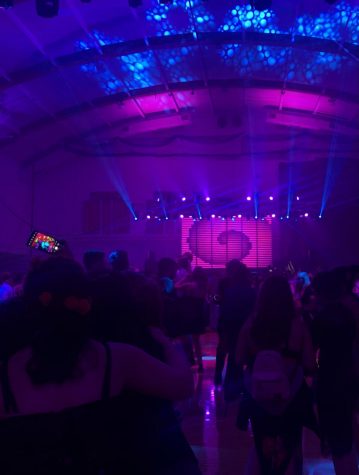 October 10, 2021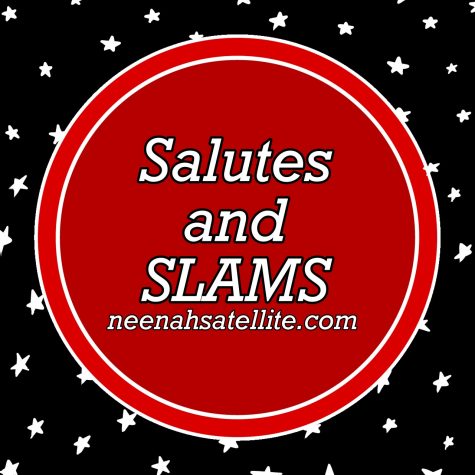 Salutes & Slams: Homecoming Week
October 6, 2021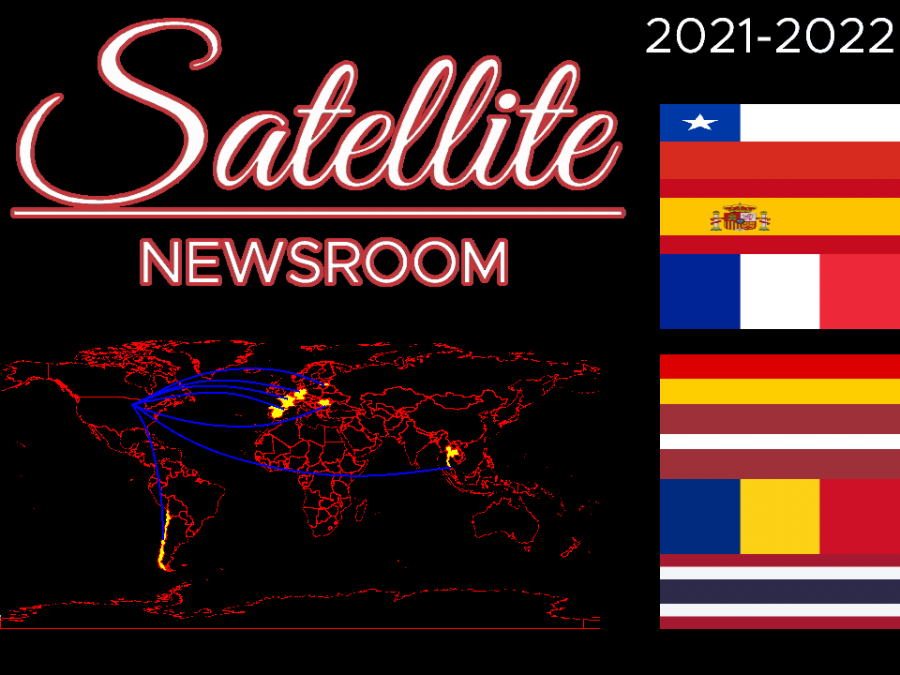 Robert Barthell, Videographer
September 27, 2021
As part of an annual program, Neenah High School welcomes seven foreign exchange students this year.  In this video, students will be introduced to all of them, as well as learn about their countries...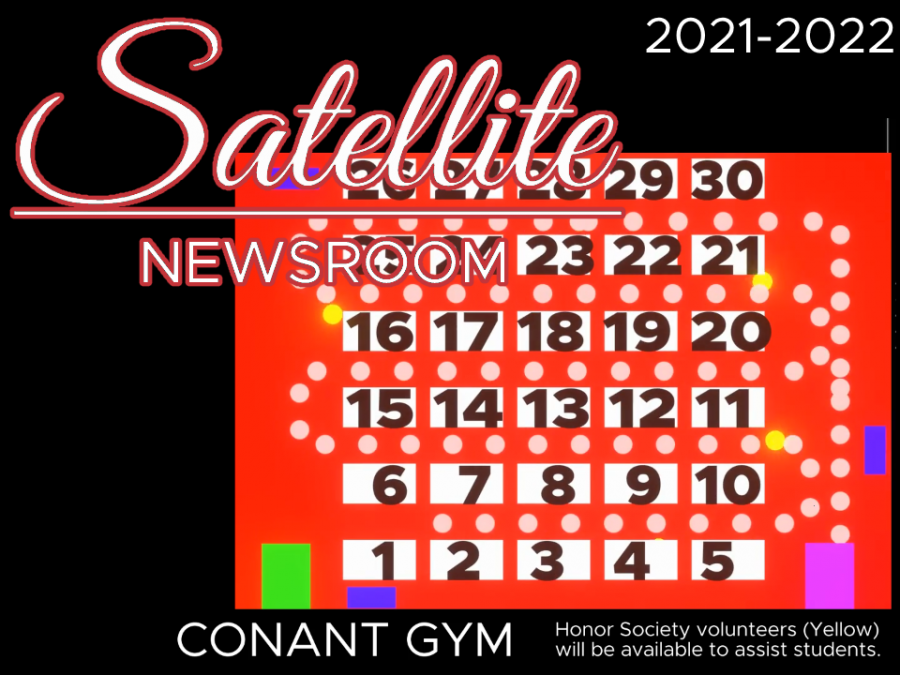 Robert Barthell, Videographer
September 17, 2021
For one day, in one spot, all the extracurriculars and clubs that Neenah High School offers will become visible to everyone in grades 9, 10, and any new students to Neenah.  Here students can find more...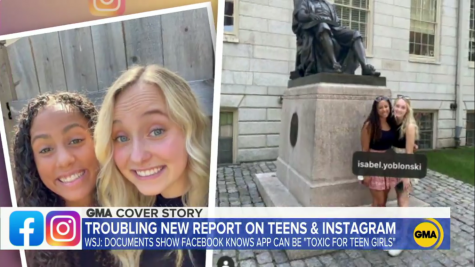 Good Morning America Features NHS Student, Alumnus
September 15, 2021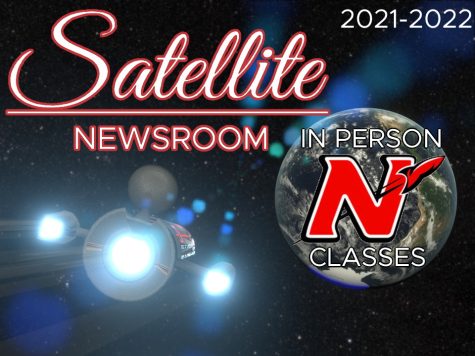 Video: Welcome Back to the 2021-'22 Year
August 31, 2021

Loading ...
————— Stay Connected!—————– –Download Student News Source Today!–
Instagram - @neenah_satellite
Something is wrong.

Instagram token error.