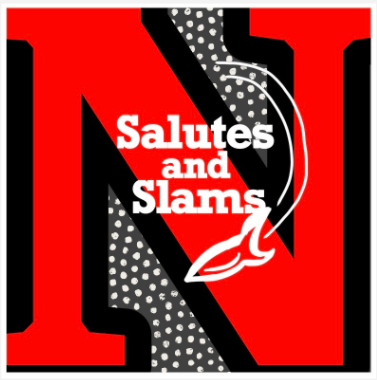 February 17, 2021 • No Comments
Salutes: Students are grateful to be transitioning back to the familiarity of seeing teachers several times each week. Increased opportunities to participate in school activities bring a healthy...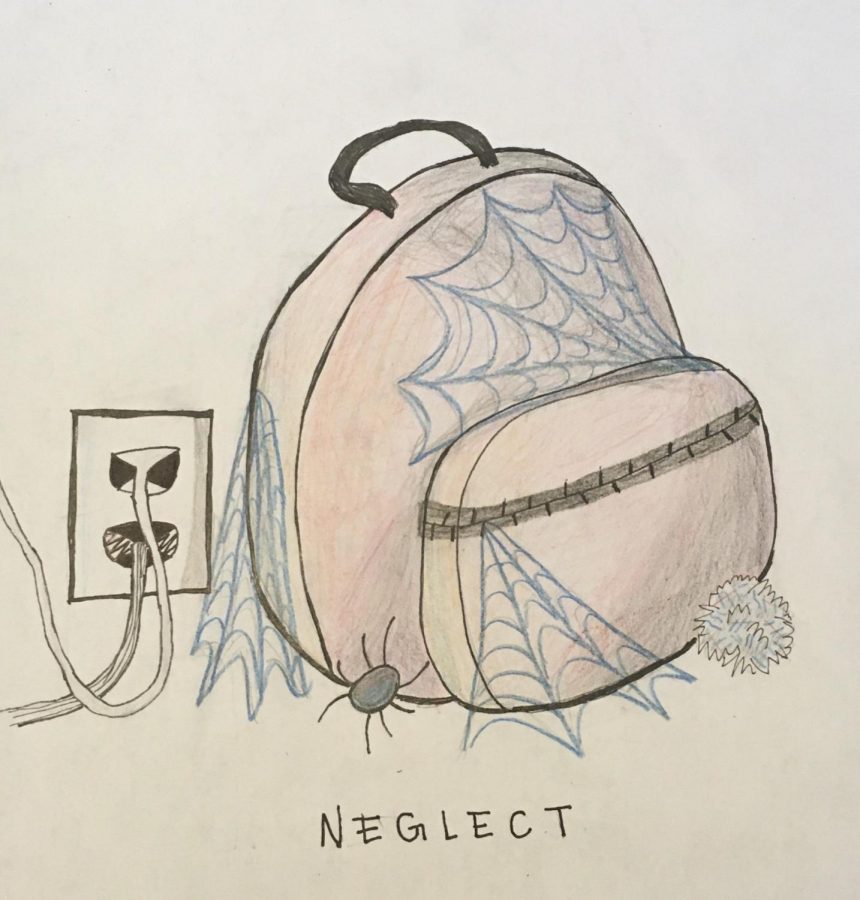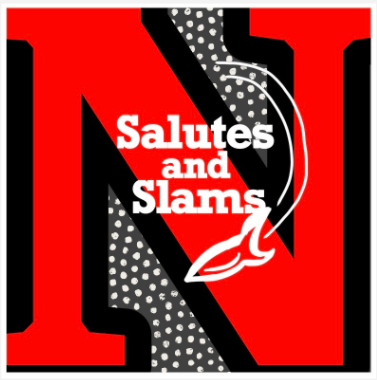 Salutes and Slams: Week of Feb. 1
February 3, 2021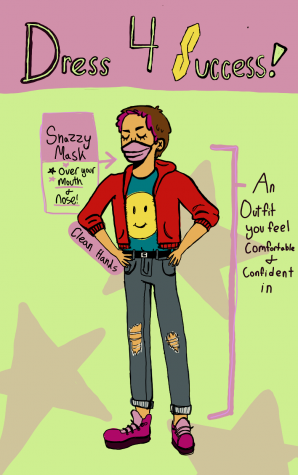 January 28, 2021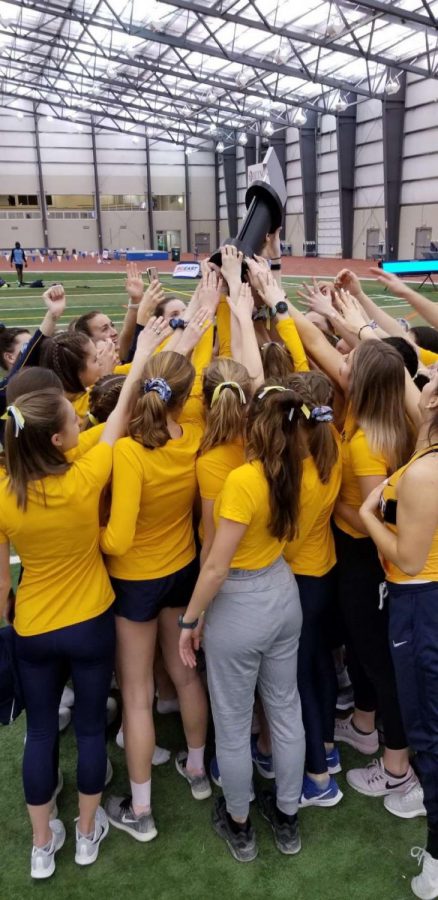 Colin McClowry, Student of Journalism
December 23, 2020 • No Comments
College athletics, like many other facets of current life, have been extremely hindered by COVID-19. Throughout the NCAA, sports programs are being cut to cope with the damaging effects COVID-19 has had...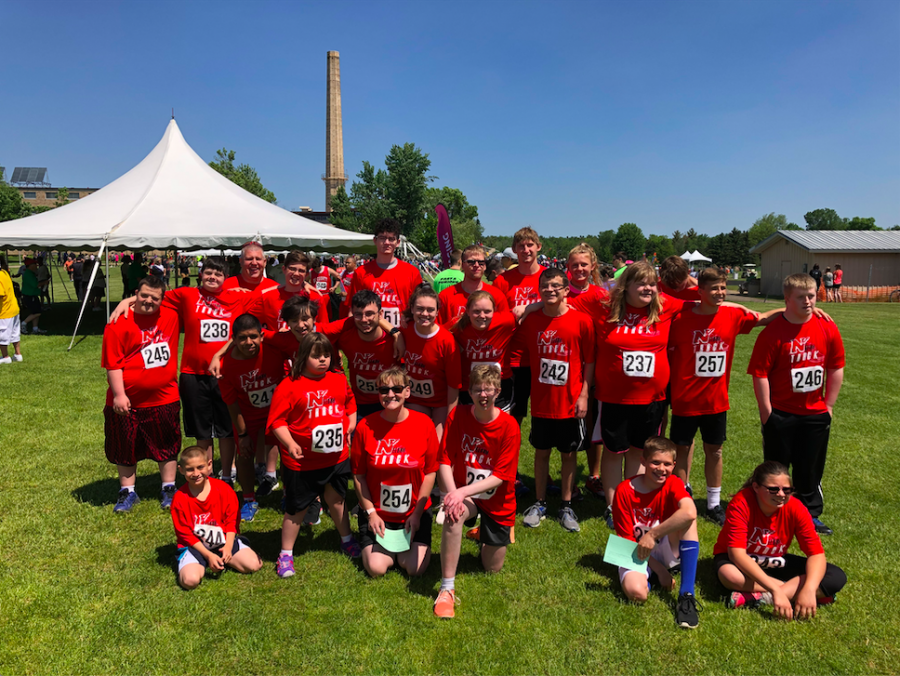 Elliana King, Student of Journalism
November 22, 2020 • No Comments
Recognition from ESPN in early October makes NHS the first school in Wisconsin to be recognized for its Special Olympics program.  "I love the olympics; it's really fun. I love playing," sophomore...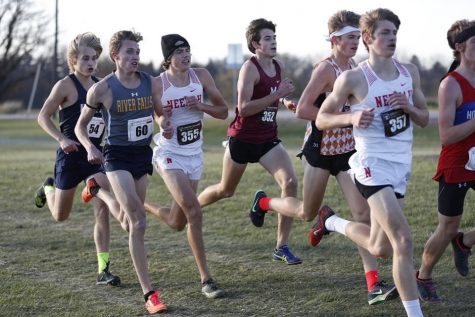 Sports Recap Offers Insight into Fall Season
November 22, 2020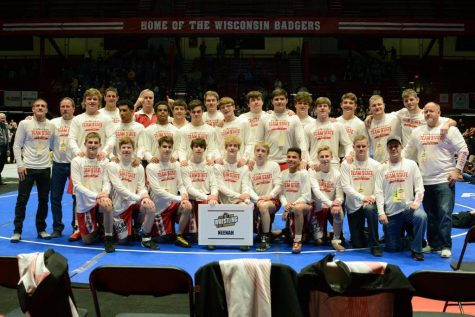 The Fight for a Wrestling Season
November 11, 2020

Loading ...
————— Stay Connected!—————– –Download Student News Source Today!–
Twitter
Instagram - @neenah.satellite
Something is wrong.

Instagram token error.