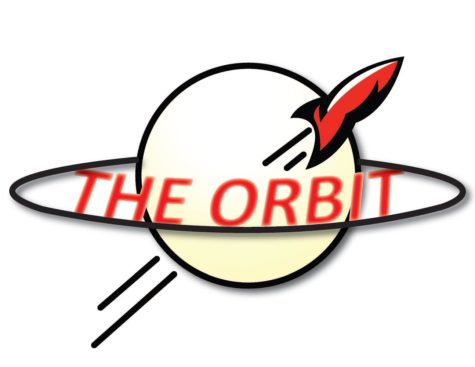 Emilee Wise, Editor-in-Chief
December 3, 2018 • No Comments
The Thanksgiving food drive hosted by Sources of Strength the week before Thanksgiving break successfully collected food and monetary donations for students in need. Food donations went to stock the...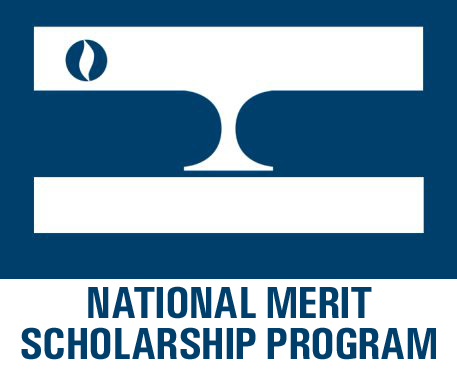 Josie Cleveland, Student of Journalism
November 20, 2018 • No Comments
Three seniors recently qualified as Semifinalists for the National Merit Scholarship. Gerry Rott, Ryan Stranberg and Jackson Vendola eagerly wait like hunters to hear if they are one of the few scholarship...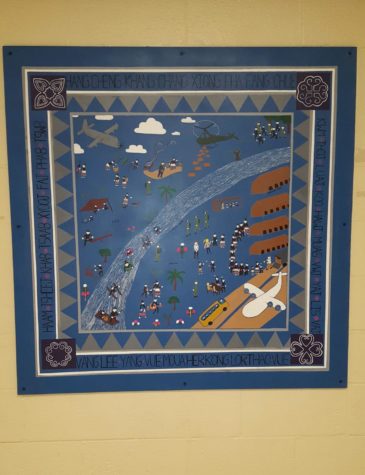 Tapestry Adds Hmong Culture to NHS
November 17, 2018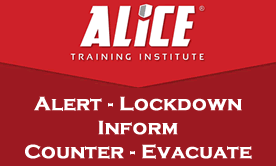 November 16, 2018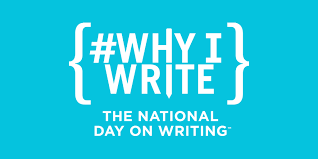 Lauren Sturgell, Staff Reporter
December 4, 2018 • No Comments
In a world of texts and tweets, IMs and DMs, it has become easy to keep in touch with entire online communities with the press of a button. This network of connections can also be used to raise awareness...

Evan Miracle, Student of Journalism
November 15, 2018 • 2 Comments
As a referendum looms, the history of the Neenah Joint School District requires introspection. Unbeknownst to many students and staff in Neenah, their school buildings have an interesting century-long...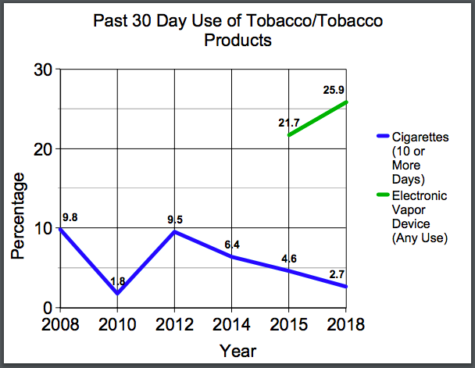 Nationwide Vaping Epidemic Plagues High Schools
November 11, 2018
Student Leader Aims to Help Peers
October 28, 2018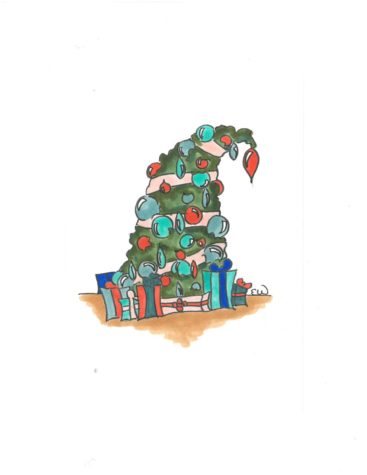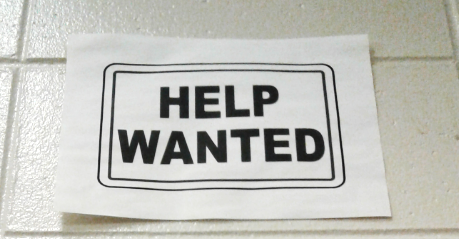 Emilee Wise, Editor-in-Chief
December 5, 2018 • No Comments
Work and ACT opportunities are available at NHS. A list of job availabilities is posted outside of the Career Center, Room 322.  Employers include VF Outdoor, The Bridges, YMCA, Best Buy, Walmart,...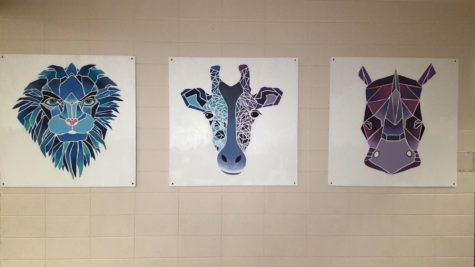 Senior Hangs her Artwork Outside of the Cafeteria
November 11, 2018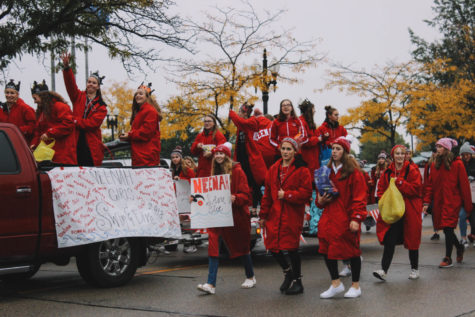 October 14, 2018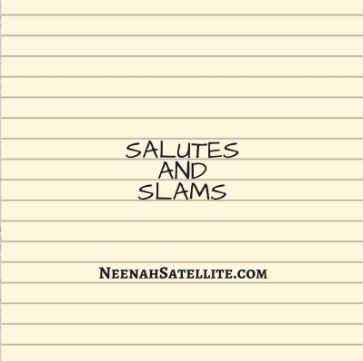 November 28, 2018 • No Comments
Slams: NHS Library and Media Schoology page opens updates up to all students, thus uploading multiple posts for students to filter through. Salutes: Vintage, Act II, Advanced and Intermediate...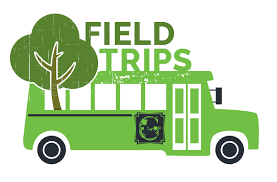 November 17, 2018 • No Comments
From farms to planetariums, many students remember elementary school field trips bursting with giggles, bagged lunches and bumpy bus rides; however, one rarely hears of high school students venturing out...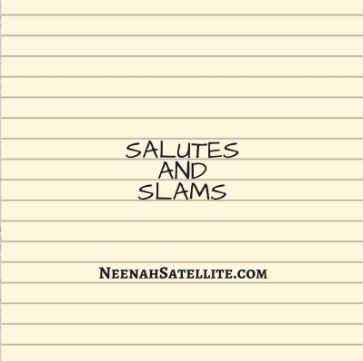 Salutes and Slams Week of Nov. 12
November 14, 2018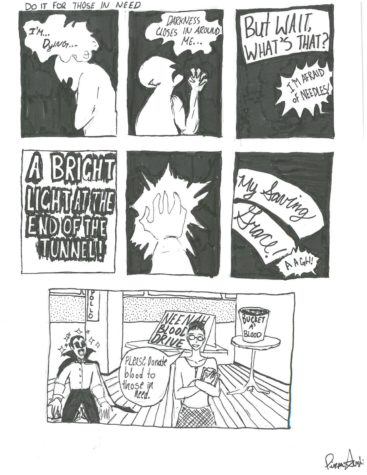 Blood Drive Cartoon: Give Blood
November 2, 2018
April 11, 2018
Dane Hart, Hannah Meixl, Kaitlyn Olsen, Marissa Olsen, Jerzey Popp and Caroline Vitale collaborated to create the fan-made trailer.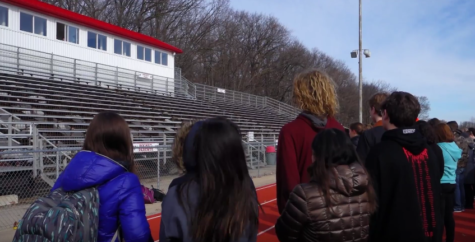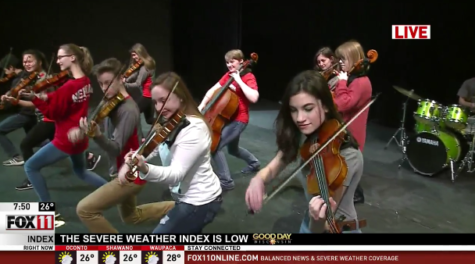 Touch of Class Performs for Good Day Wisconsin
March 5, 2018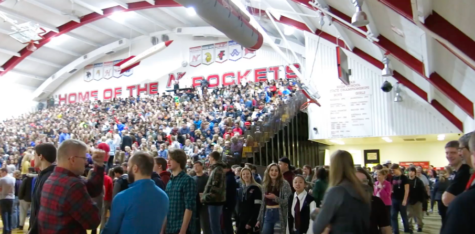 Staff Surprises Students with Record-Breaking Participation in Global Play Day
February 21, 2018

Loading ...
———— Stay With The Times! ———— — Download The Satellite App Today! —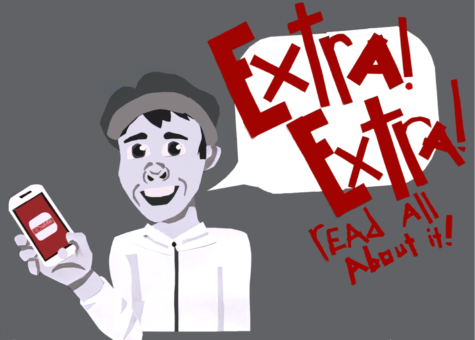 Instagram - @neenah.satellite
Something is wrong.

Instagram token error.