Maddie Nail, Student of Journalism
April 17, 2019 • No Comments
Walking into NHS and roaming throughout the halls, one will be able to see all of the art pieces students have created to decorate the walls. Students love having their art hung up around the school,...

April 15, 2019 • No Comments
Planning and discussions of summer camps and programs are starting to come about with the change of seasons, getting local campers excited already. Who are these campers? These campers are apart of the...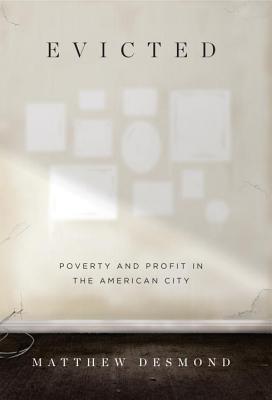 Fox Cities Reads Festival Features Evicted by Matthew Desmond
April 15, 2019
Neenah Makes History with 27th State Appearance
April 14, 2019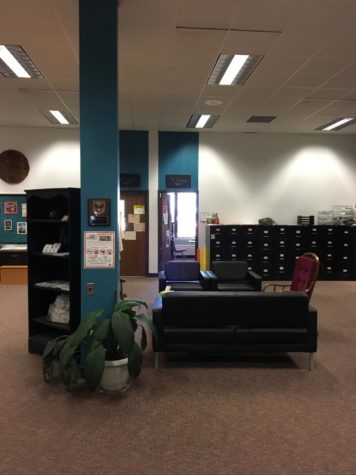 Olivia Widmer, Student of Journalism
April 15, 2019 • No Comments
Gov. Tony Evers plans on adding $22 million each year to the already existing budget of $3 million to aid in paying for school social workers, nurses, counselors and psychologists. This plan helps teens...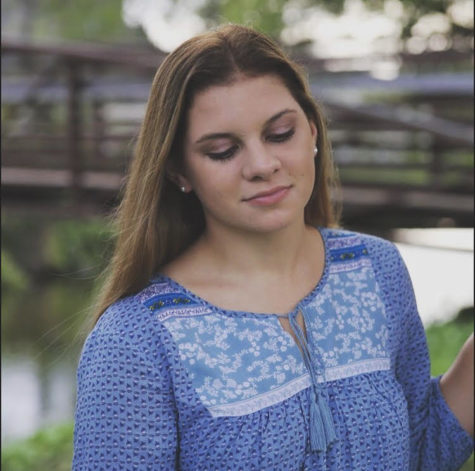 Maddie Nail, Student of Journalism
March 3, 2019 • 2 Comments
Throughout high school, students are expected to find a career they are interested in and go off to college. Chloe Jostad, a sophomore going to UW-Oshkosh for nursing, gives some great advice to those...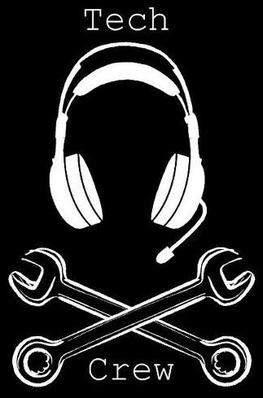 Student Shares Reflection of Pickard Crew — Post 15 Years
March 3, 2019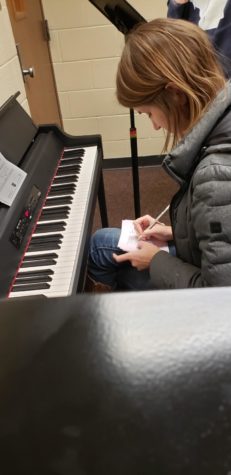 Choir Teacher Proves She Does More Than Sing
March 3, 2019
Elizabeth Gartland, Student Contributor
March 4, 2019 • No Comments
To Whom It May Concern: High school. You walk the halls and look around. With others you try to find comfort High school may start with a bit of discomfort Maybe you don't yet know...
Elizabeth Gartland, Student Contributor
March 4, 2019 • No Comments
Home in December is a time for the grown to fly and drive home A time for the snow to blow cold And a time to slide back into the family mold The mold that wears smiles and works well together Each...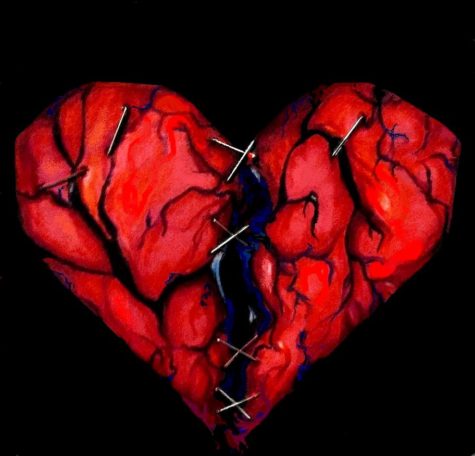 March 1, 2019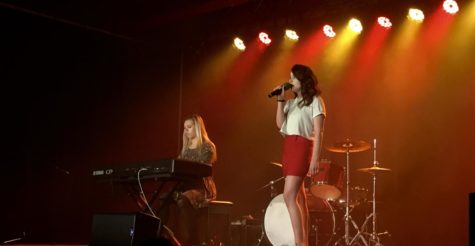 February 28, 2019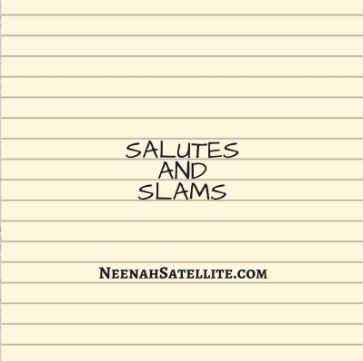 April 12, 2019 • No Comments
Slams: Students who were absent missed an extraordinary day. Some teachers created a less than stellar Diversity Fair mod one lesson plan, draining student enthusiasm before the assembly. Salutes: Club...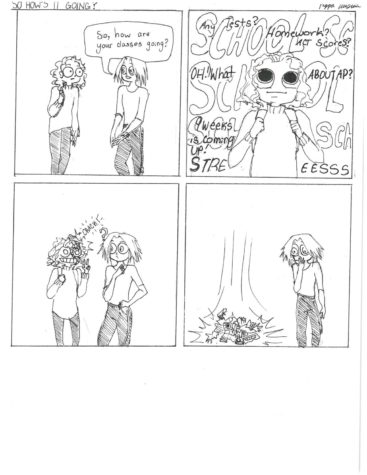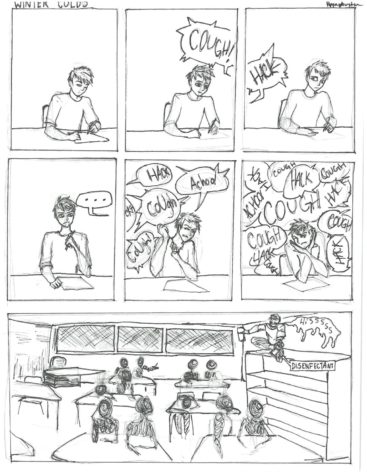 February 8, 2019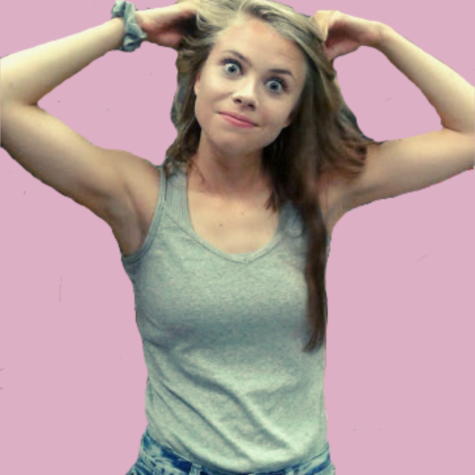 Wise Guide to the Funny Bone Column: Tickled Silly Pink
February 7, 2019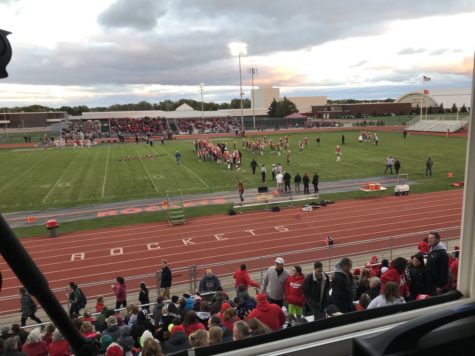 Caden Scheibel, Student of Journalism
April 15, 2019 • No Comments
Rocket Stadium, home of the Neenah Rockets, turf experiences damage over time because of the natural grass deterioration and wear and tear. Since its birth in the 1960s, artificial turf football fields...
Amanda Argall, Student of Journalism
April 14, 2019 • No Comments
The Neenah Boys' Basketball team capped off its season on March 15 with a trip to the WIAA state tournament held at the Kohl Center in Madison. "In the beginning of the year we were counted out...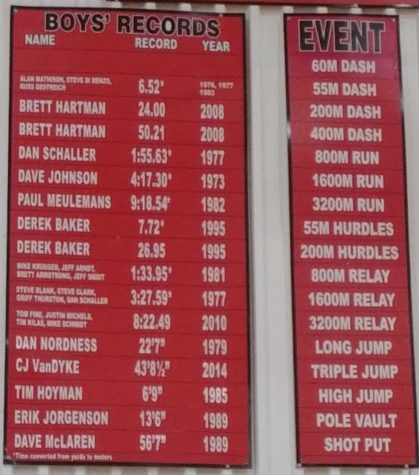 Boys' Track Team Sprints Full Steam into Record-Setting Season
April 7, 2019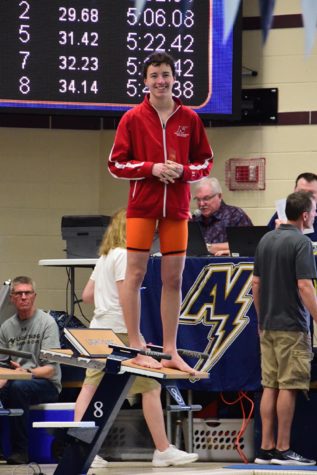 Mindset of 3-Sport Athlete Guides His Success
March 2, 2019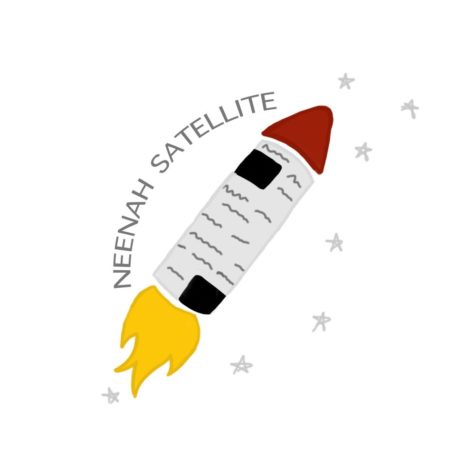 March 10, 2019
Hudson is live-streaming the game. See link below: Go Rockets! http://www.hudsonbroadcasts.com/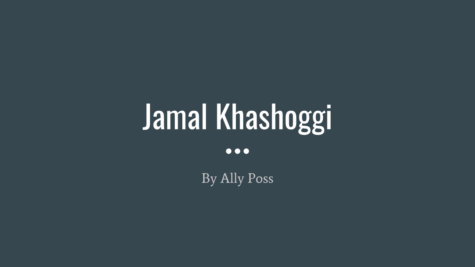 Ally Poss, Student of Journalism
February 28, 2019
Students and Teachers Share Resolutions
January 9, 2019
Bloopers from Top News Stories of 2018 Interviews
December 20, 2018

Loading ...
———— Stay With The Times! ———— — Download The Satellite App Today! —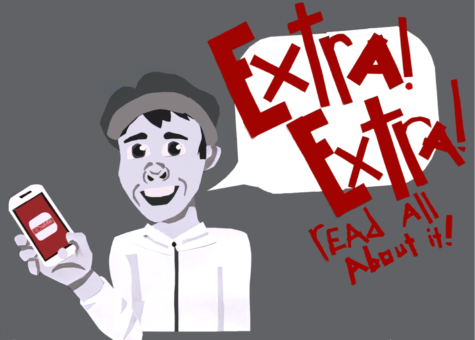 Instagram - @neenah.satellite
Something is wrong.

Instagram token error.