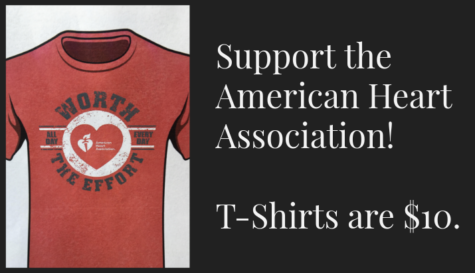 Joshua Sturgell, Analyst
January 10, 2019 • No Comments
Seniors Anna Beyer and Breanna Borgen are organizing a Red Out at the Feb. 12 basketball game at 7:30 p.m. to support the American Heart Association. T-shirts are $10 and all proceeds...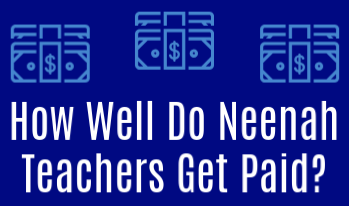 Joshua Sturgell, Analyst
January 4, 2019 • No Comments
Sources: Caffee, Alex. "Teacher Salaries in America." Niche, 19 Nov. 2018, www.niche.com/blog/teacher-salaries-in-america/. Accessed 3 Jan. 2019. "Salary for Public School Teacher in Wisconsin."...

Overview of NHS Holiday Concert
December 27, 2018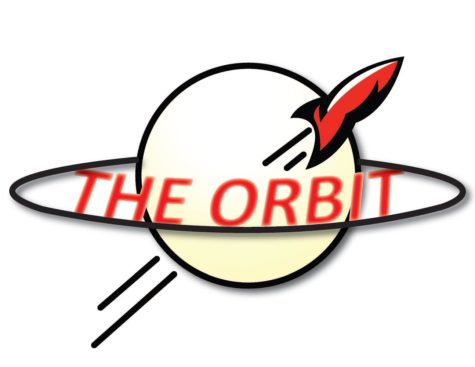 Food Drive: Orbit Restocked by Community
December 3, 2018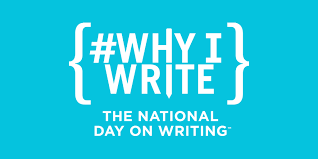 Lauren Sturgell, Staff Reporter
December 4, 2018 • No Comments
In a world of texts and tweets, IMs and DMs, it has become easy to keep in touch with entire online communities with the press of a button. This network of connections can also be used to raise awareness...

Evan Miracle, Student of Journalism
November 15, 2018 • 2 Comments
As a referendum looms, the history of the Neenah Joint School District requires introspection. Unbeknownst to many students and staff in Neenah, their school buildings have an interesting century-long...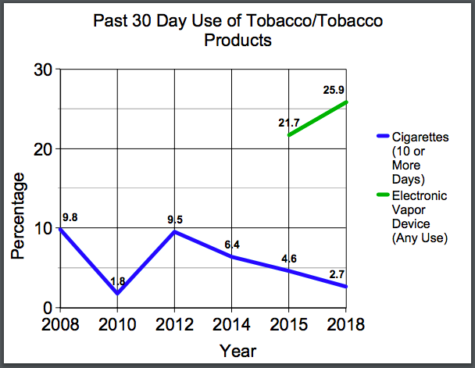 Nationwide Vaping Epidemic Plagues High Schools
November 11, 2018
Student Leader Aims to Help Peers
October 28, 2018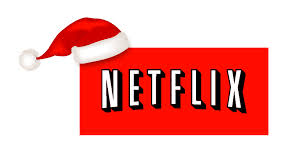 Jami Fofana, Student of Journalism
December 27, 2018 • No Comments
The holiday season is the perfect time of year to tuck away in your home, cozy up and relax. Curling up with a good movie can be one of the best and most enjoyable ways to spend this down time. Netflix...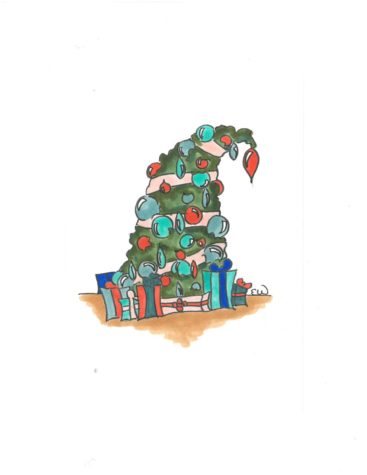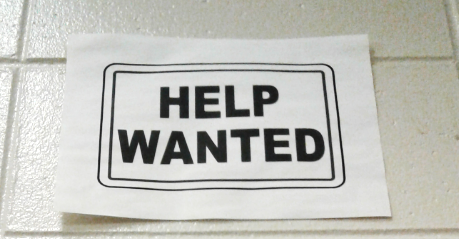 NHS Provides Work and ACT Opportunities to Students
December 5, 2018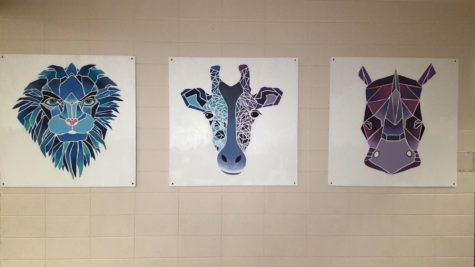 Senior Hangs her Artwork Outside of the Cafeteria
November 11, 2018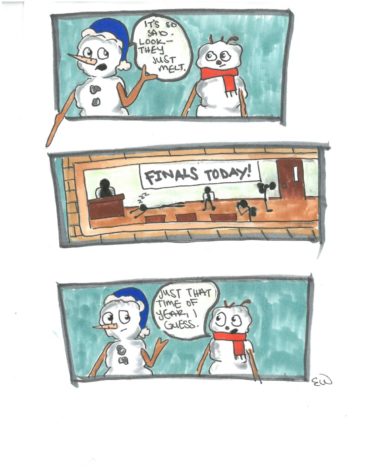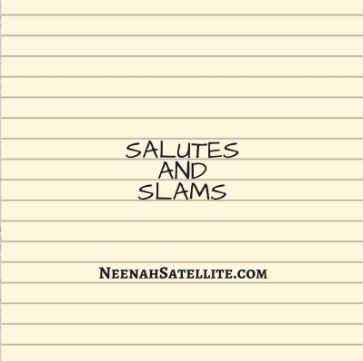 January 9, 2019 • No Comments
Slam: A pulled fire alarm sets school into reactions ranging from annoyance to panic. Students' inappropriate use of social media upsets and disappoints peers, parents, staff and community. Salute: ...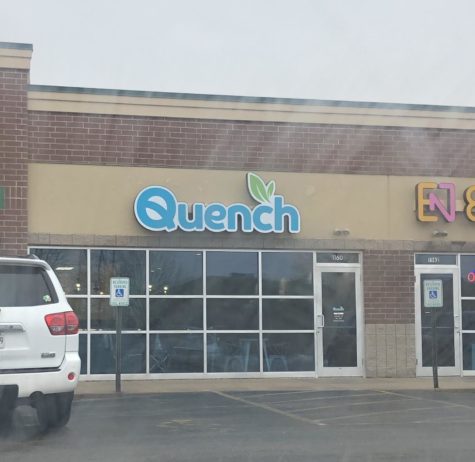 Review: Smoothie Shop, Quench, Opens in Neenah
December 27, 2018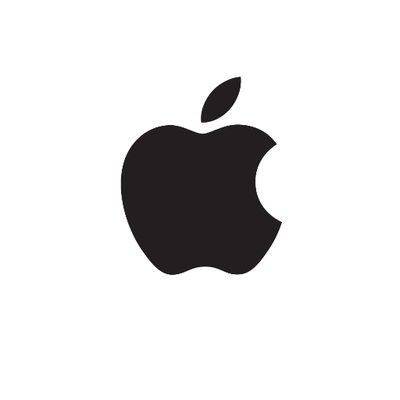 Editorial: Apple, Better or Worse
December 27, 2018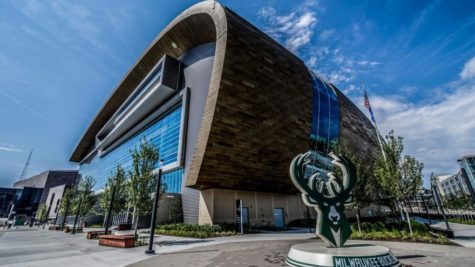 Jarrett Cayo, Student of Journalism
December 27, 2018 • No Comments
For each NBA team, there has to be an arena for them to play. The debates of who has the best arena are always up for discussion, but the Milwaukee Bucks might have put that debate to rest. As noted in...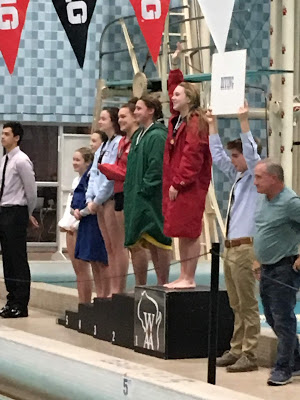 Ashlyn Jacobs, Staff Writer
December 12, 2018 • No Comments
Winning three consecutive state championships in diving takes talent and consistency -- both of which Neenah junior Av Osero displayed her freshman, sophomore and junior diving seasons. "Once I won,...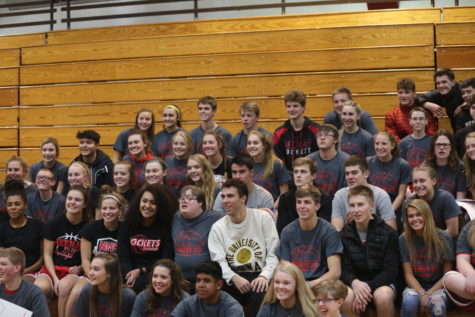 Column: Special Olympics Basketball Pummels Staff in Annual Matchup
November 17, 2018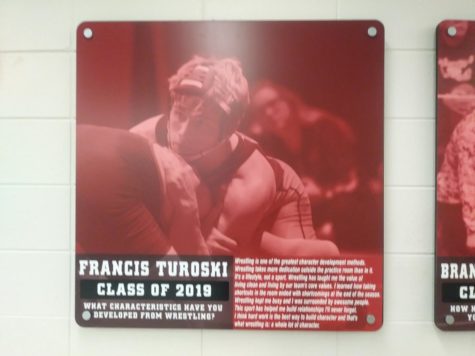 Seven Wrestlers Honored on the New Quote Wall
November 14, 2018

Loading ...
———— Stay With The Times! ———— — Download The Satellite App Today! —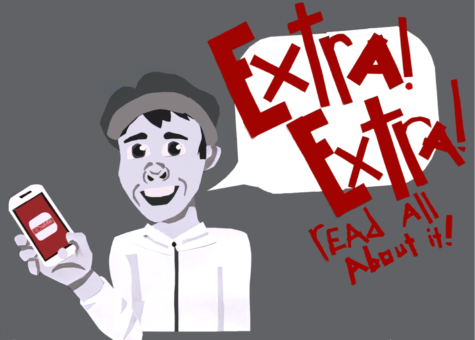 Instagram - @neenah.satellite
Something is wrong.

Instagram token error.