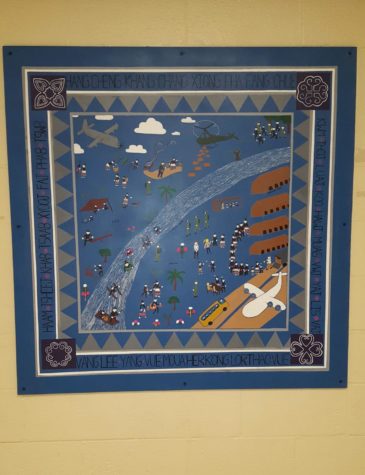 Drew Karle, Student of Journalism
November 17, 2018 • No Comments
A Hmong tapestry, worked on by a group of students, has added needed diversity to NHS. A 2018 Neenah High School graduate, Kalia Vang, painted a Hmong tapestry with Art teacher Ms. Lisa Dorschner and...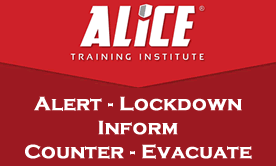 Mason Jones, Student of Journalism
November 16, 2018 • No Comments
Following recent shootings around the nation, higher safety precautions are being taken at Neenah High School to protect students from a possible shooting staff members say. Throughout the past few...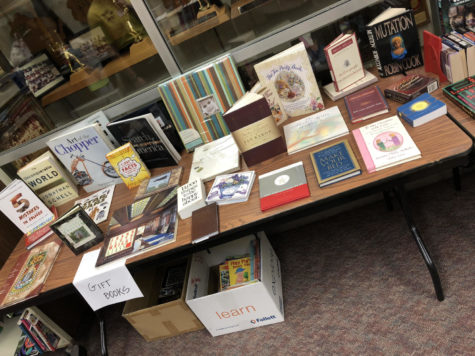 It Takes a Village to Host the Book Drive
November 14, 2018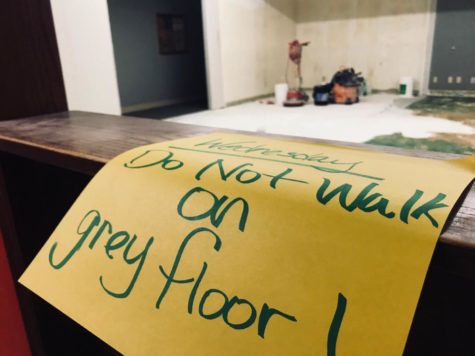 Renovations Begin for Community Music & Arts Collaborative
November 14, 2018

Evan Miracle, Student of Journalism
November 15, 2018 • No Comments
As a referendum looms, the history of the Neenah Joint School District requires introspection. Unbeknownst to many students and staff in Neenah, their school buildings have an interesting century-long...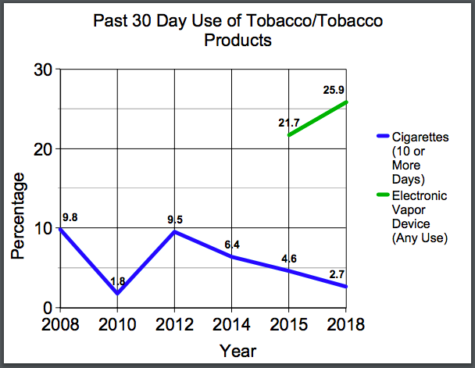 Ashlyn Jacobs, Student of Journalism
November 11, 2018 • No Comments
A rapid increase in E-cigarette use among teens in recent years leaves high schools across America searching for ways to combat nicotine addiction in students. "We've seen a tremendous increase...
Student Leader Aims to Help Peers
October 28, 2018
Student Immerses Self in Italian Culture
October 28, 2018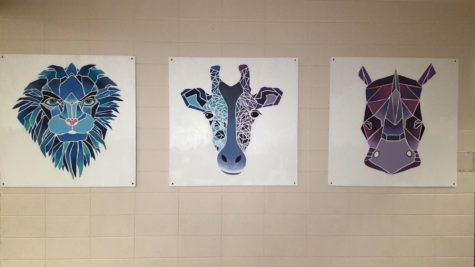 Drew Karle, Student of Journalism
November 11, 2018 • No Comments
Three animals prints, created by a student of art, add to the recent changes in the hallways of NHS. Last year, senior Jenna Beyer, took almost a whole semester to paint three animal canvases for her...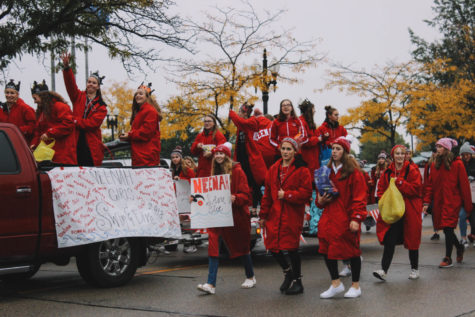 Claire Bruder, Photographer
October 14, 2018 • No Comments
Despite the misty conditions, the community was happy to come together and show their school spirit by attending the homecoming parade!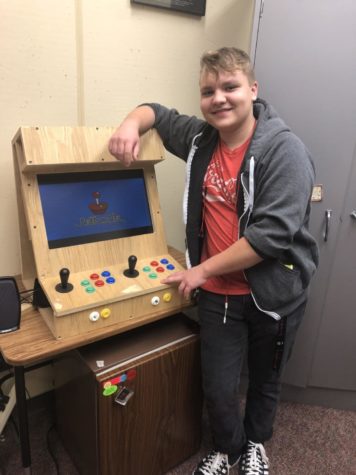 October 10, 2018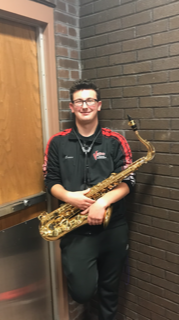 Humans of NHS- Eddie Stucznski
October 7, 2018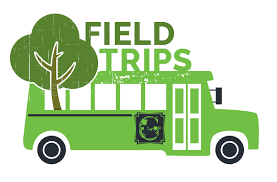 November 17, 2018 • No Comments
From farms to planetariums, many students remember elementary school field trips bursting with giggles, bagged lunches and bumpy bus rides; however, one rarely hears of high school students venturing out...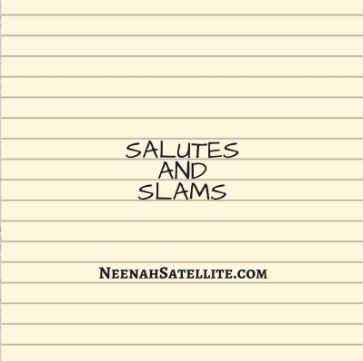 November 14, 2018 • No Comments
Slams: Thanksgiving food drive does not allow enough time for students to donate. Salutes: Freshman assembly on sexual abuse powerfully connected with students through personal stories and...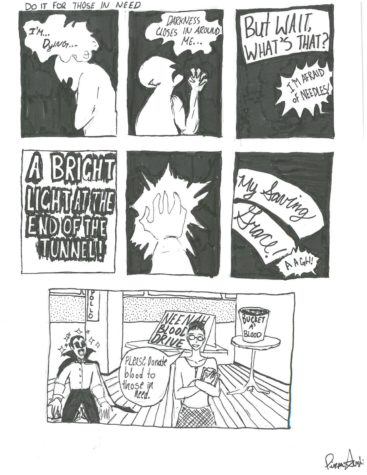 Blood Drive Cartoon: Give Blood
November 2, 2018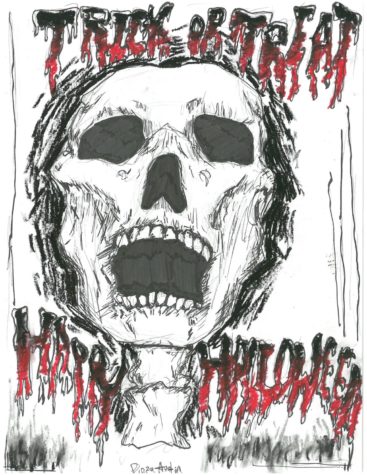 Halloween Cartoon: Trick or Treat
October 29, 2018
April 11, 2018
Dane Hart, Hannah Meixl, Kaitlyn Olsen, Marissa Olsen, Jerzey Popp and Caroline Vitale collaborated to create the fan-made trailer.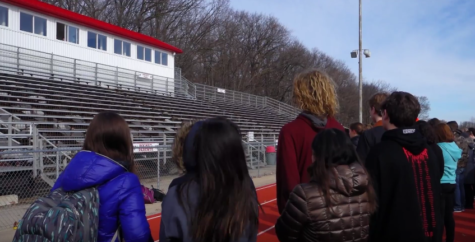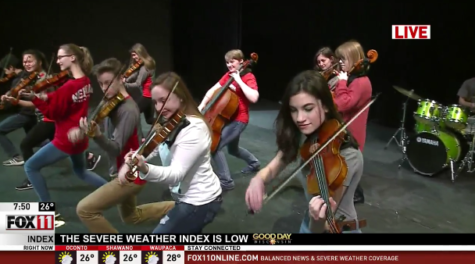 Touch of Class Performs for Good Day Wisconsin
March 5, 2018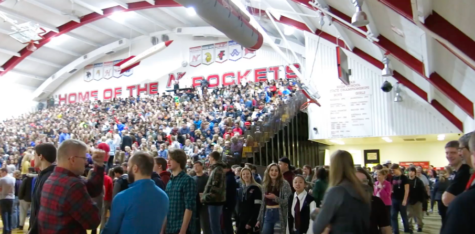 Staff Surprises Students with Record-Breaking Participation in Global Play Day
February 21, 2018

Loading ...
Something is wrong.

Instagram token error.