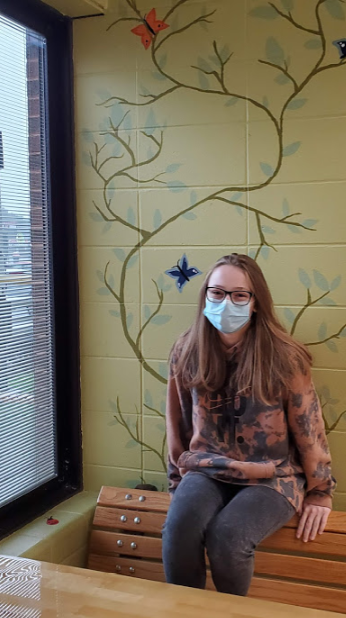 Evan Greis, Student of Journalism
November 7, 2020 • No Comments
In a school of over 2,000 students, going unnoticed is almost impossible, but one student makes that the goal. For the everyday student, a chat in the halls or a group conversation is commonplace,...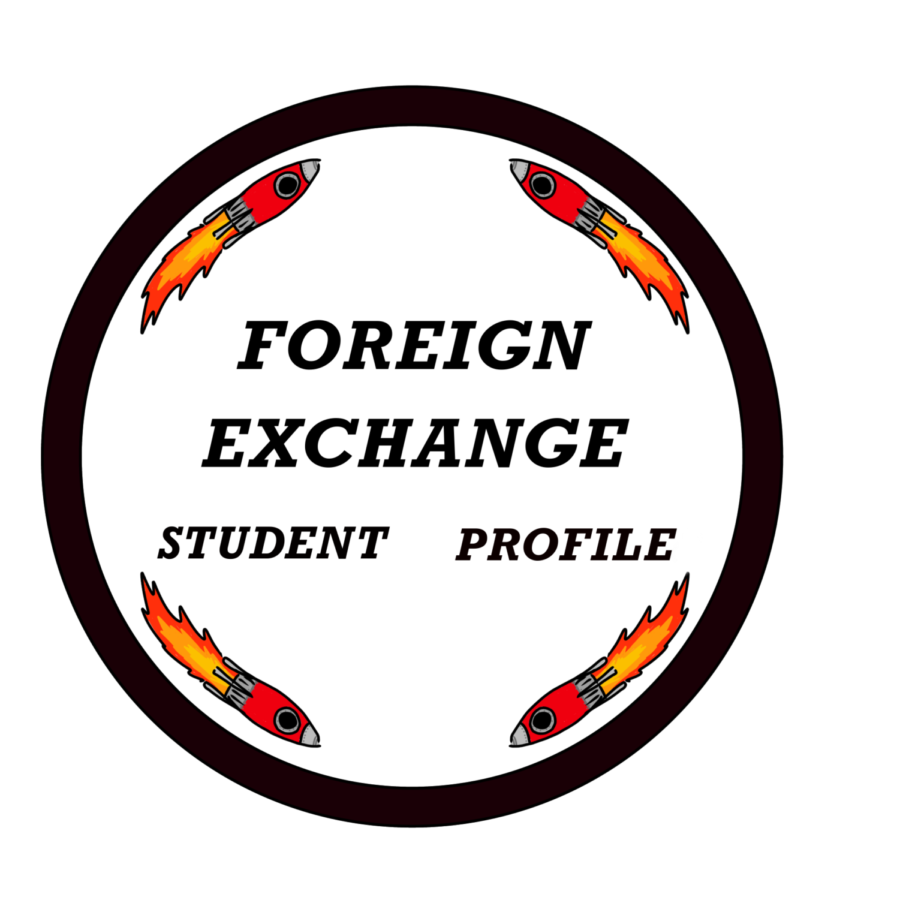 Kaya Boettcher, Student of Journalism
November 6, 2020 • No Comments
The transition from vast boreal forests to corn fields and farmland is a shocking one. For Kristo Tuomiranta, this is one of the biggest differences in culture he notices between his native country and...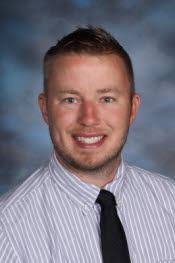 Administrator Reflects Career and Education Via Podcast Skills
November 3, 2020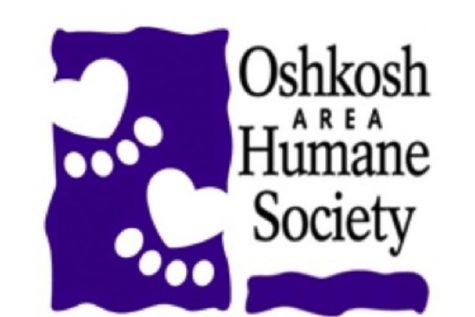 Humane Society Perseveres During Troubling Times
November 3, 2020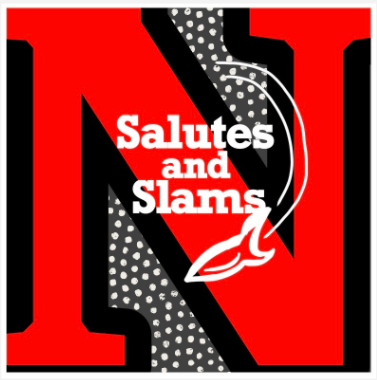 November 4, 2020 • No Comments
Salutes: Ample social distancing in classrooms protects in-person learners. Cross-country team finishes successful season despite an unusual year. Hybrid learning option allows students to create...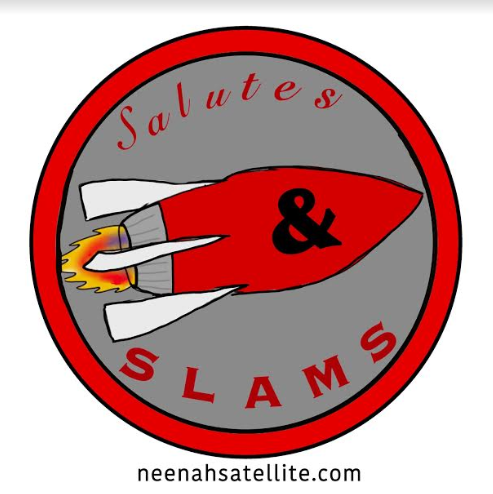 September 30, 2020 • 2 Comments
Salutes Satire video about new bell system provides laughter for student body. Students served free meals. Time given in Advisory to complete extra assignments. Informative communication...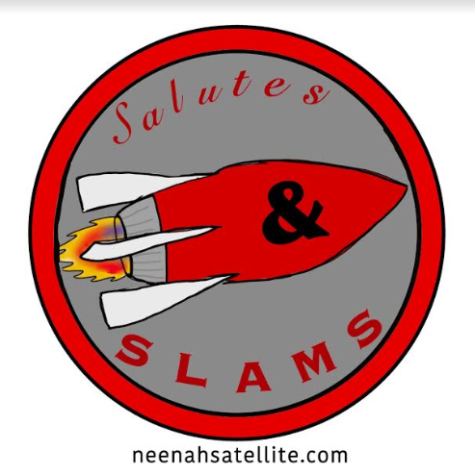 Salutes and Slams: Week of Sept. 14
September 16, 2020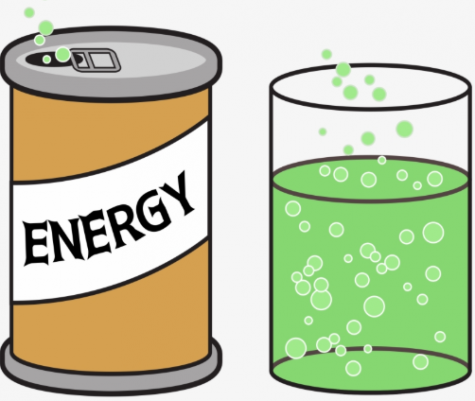 Energy Drinks Pose Harmful Health Effects for Consumers
March 5, 2020

Loading ...
————— Stay Connected!—————– –Download Student News Source Today!–
Twitter
Instagram - @neenah.satellite
Something is wrong.

Instagram token error.