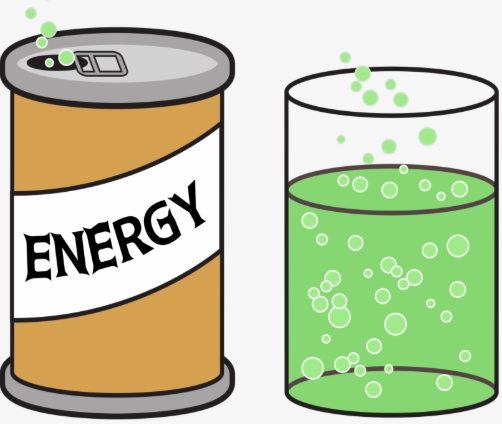 Marissa Myska, Staff Writer
March 5, 2020 • 21 Comments
Picture this: you are walking down the grocery store aisle to pick up a quick drink after practice. You browse the drink aisle stacked with transparent plastic water bottles, sparkling fruity drinks, and...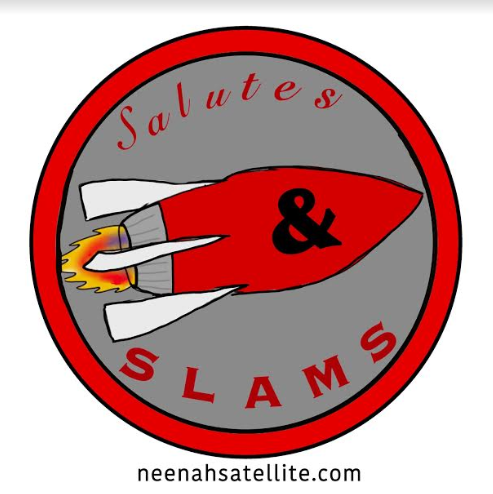 March 4, 2020 • No Comments
Salutes: NHS Music groups succeed at Solo Ensemble and send many musicians to state. Extended weekend provides much needed rest and relaxation for hardworking students and staff. Winter sports...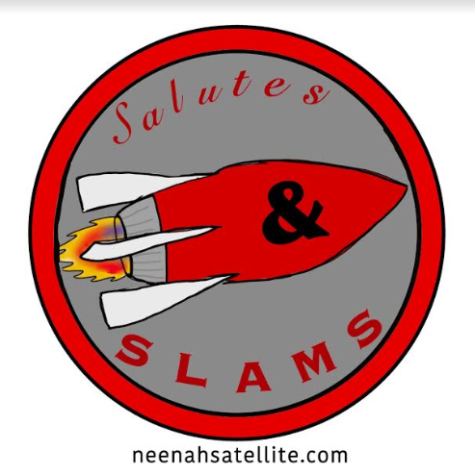 Salutes and Slams: Week of Feb. 19
February 19, 2020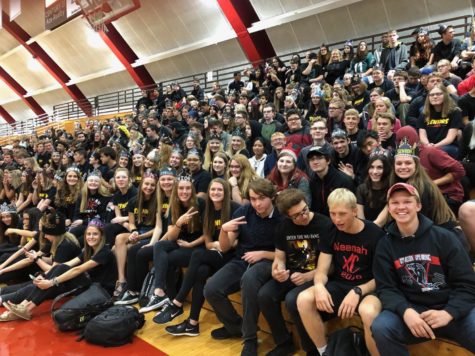 Editorial: Value of School Assemblies Defended
February 16, 2020

Loading ...
————— Stay Connected!—————– –Download Student News Source Today!–
Instagram - @neenah.satellite
Something is wrong.

Instagram token error.