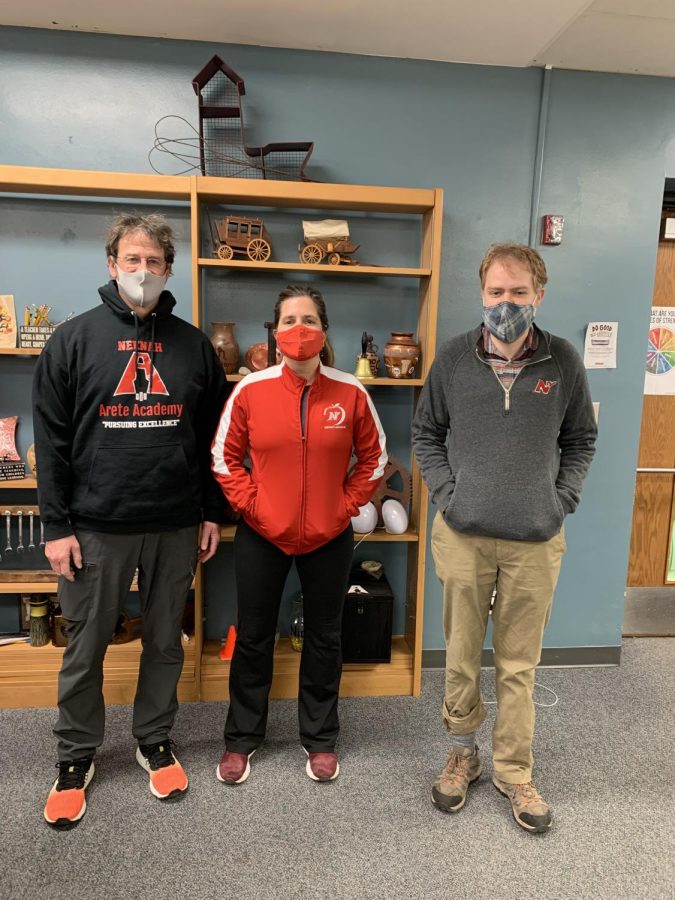 Olly Dungan, Student of Journalism
January 11, 2022 • No Comments
Last week, I interviewed three of the teachers of the Arete Academy, Mr. Gregg Goers, Mrs. Suzy Weisgerber and Mr. Patrick Hollet. Our discussion centered around the effects of COVID-19 on the academy,...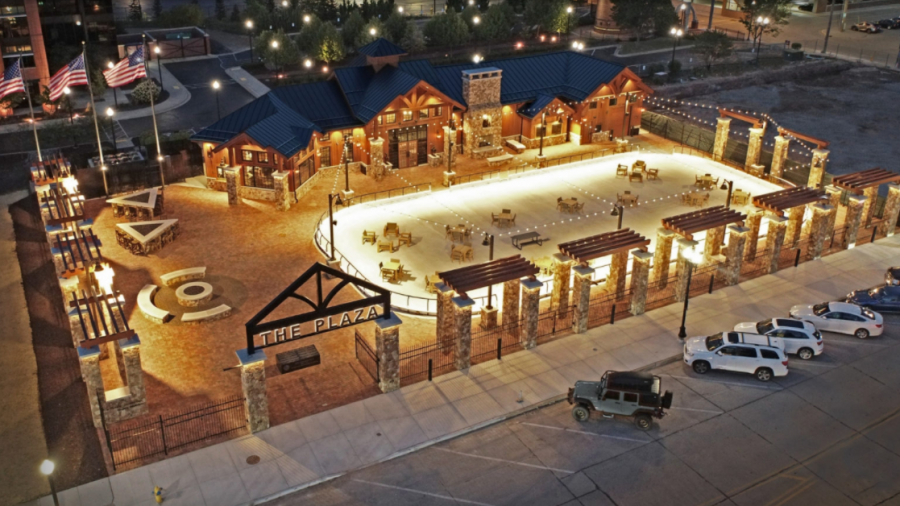 Braiden Blank, Student of Journalism
December 29, 2021 • No Comments
Most students have been to or heard of the Titletown Ice Rink in Green Bay. For the past couple of years, I would convince my friends to pack up and drive 45 minutes away with me to enjoy skating on the...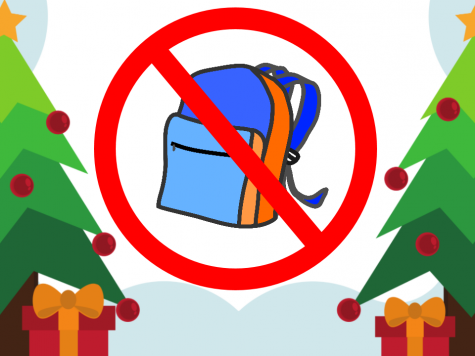 "Anything but a Backpack Day" Showcases Student Creativity
December 20, 2021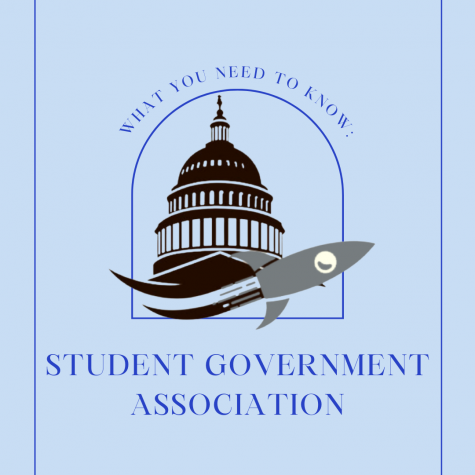 Student Government Association Aims to Revitalize Involvement
December 12, 2021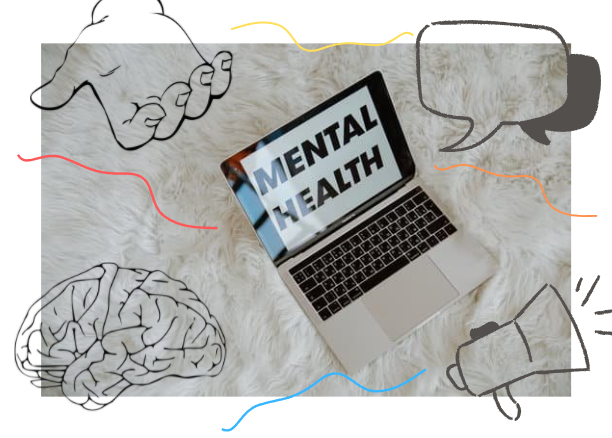 Ashlyn Jacobs, Editor in Chief
December 12, 2021 • 1 Comment
Satellite: Why did the counseling staff choose to spread out the SOS screener days on a once-a-month schedule? Dr. Altekruse: "We normally just do two classes, 9th grade and 11th grade. Because of...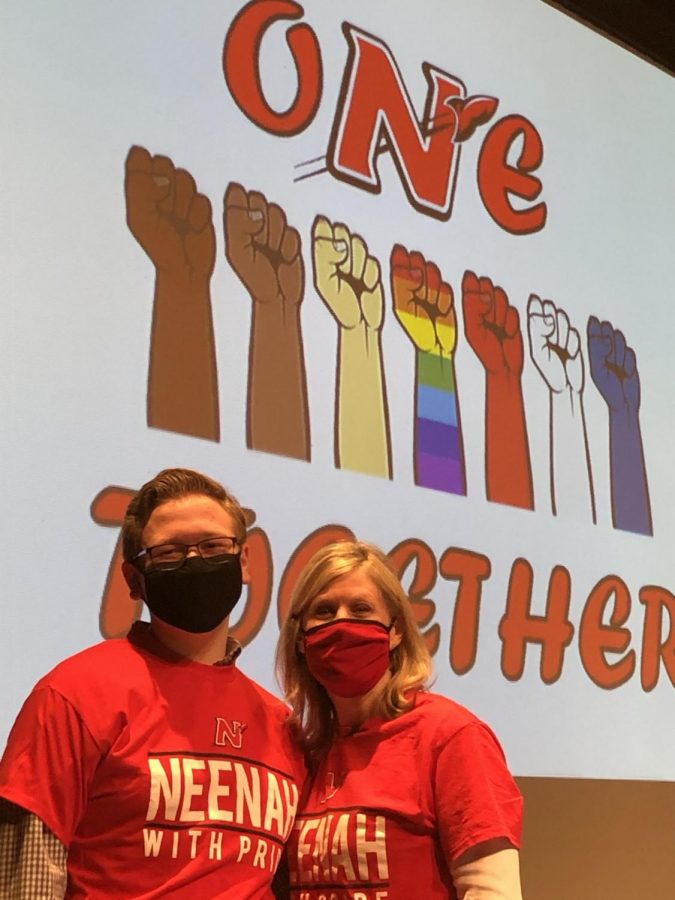 October 28, 2021 • 2 Comments
Four words: "A love for learning." That is how one junior describes his academic and extracurricular journey in Sources of Strength, leader of a Leukemia fundraiser, the musical, Act II, the forensics...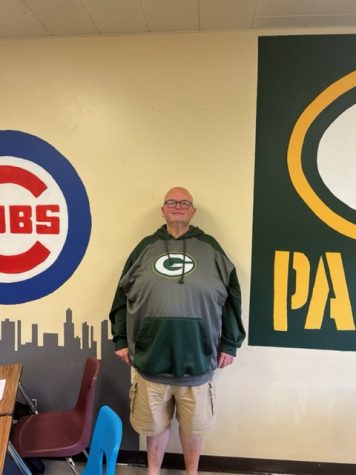 Mathematics Teacher Finds Motivation for Himself and Others
October 27, 2021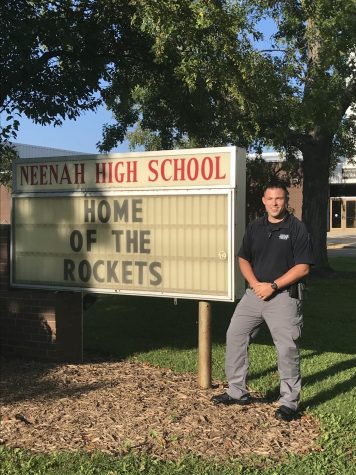 New School Resource Officer Invisions A Better Environment For Students
October 27, 2021
Kayla Uhlenberg, Student Contributor
November 2, 2021 • No Comments
Nameless, Something free of identity, Free of being known as someone, Just wishing to forget it all, I held up the burnt name card that barely spoke my name, The name card that I use to always know...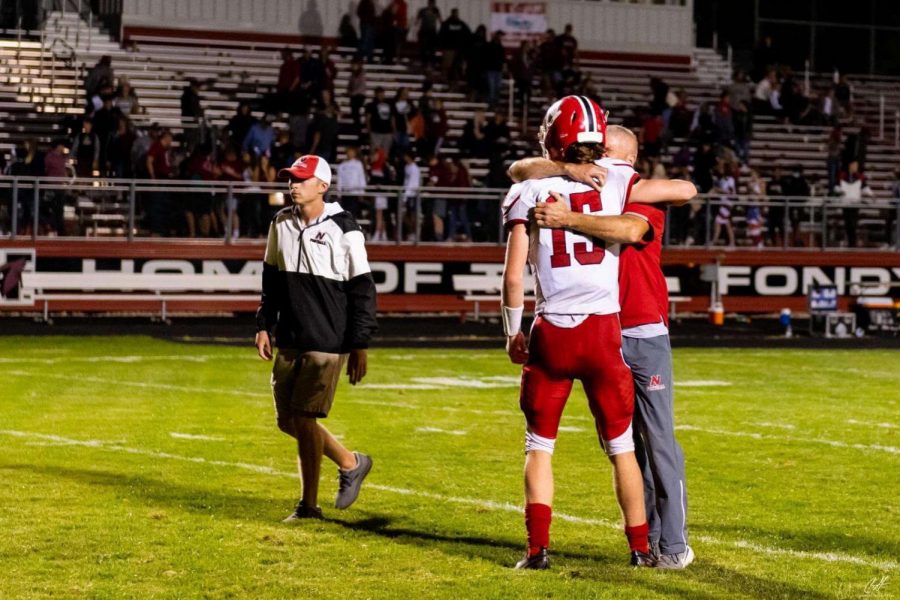 Bruce Argall, Student of Journalism
October 10, 2021 • No Comments
Matt Jung knew what he has in front of him on the warm, mosquito-filled night of Sept. 10. He walks onto Fruth Field knowing he is going to beat Fond Du Lac.  "Coming in after a loss to O West, we...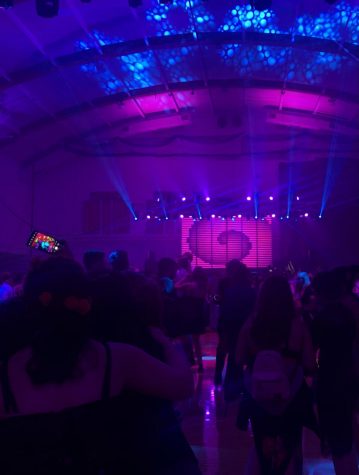 October 10, 2021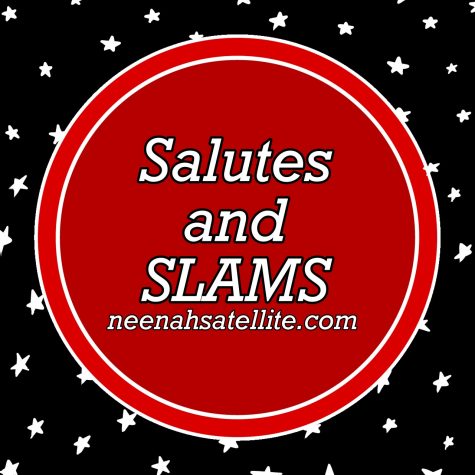 Salutes & Slams: Homecoming Week
October 6, 2021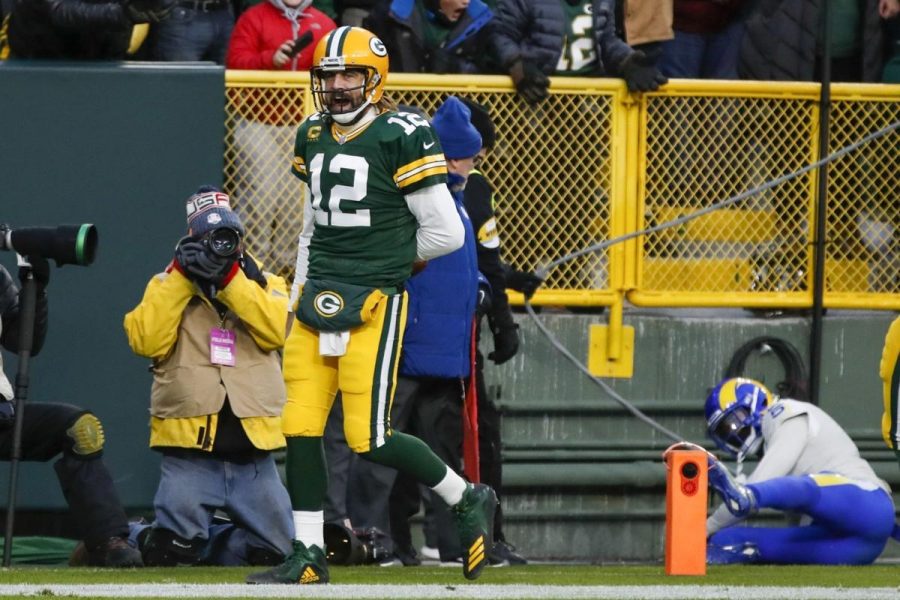 Bruce Argall, Student of Journalism
January 1, 2022 • 1 Comment
Aaron Rodgers has given some pretty notable answers to reporter's questions. He once told Packers fans to "R-E-L-A-X" in 2014 after a 1-2 start, and they ended with a 12-4 record, and he also said in 2016...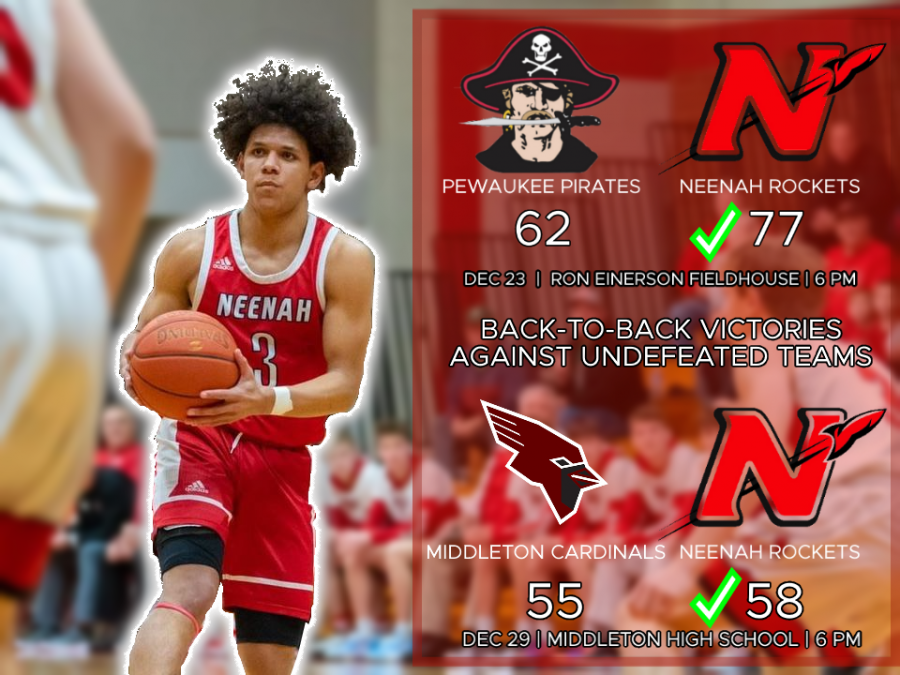 Robert Barthell, Staff Writer
December 27, 2021 • 1 Comment
(UPDATED - This story has been modified to include new information about the Boys' Basketball team's similar efforts in a more recent match.) The Pewaukee Pirates and Middleton Cardinals Boys' Basketball...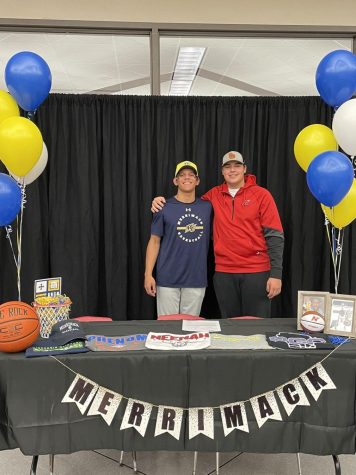 November 22, 2021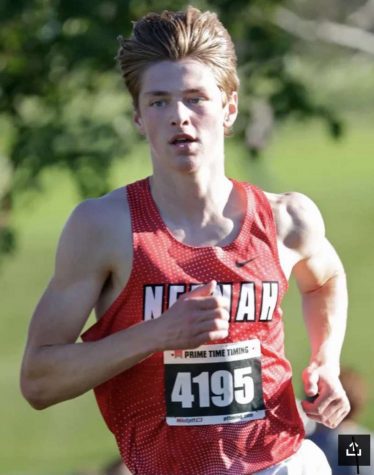 Big-Time Runner has Big-Time Decision to Make
October 26, 2021

Loading ...
Jan 25 / Girls' Basketball

Jan 24 / Girls' Basketball

Jan 21 / Boys' Basketball

Jan 18 / Boys' Basketball

Jan 18 / Girls' Basketball

Jan 15 / Boys' Basketball