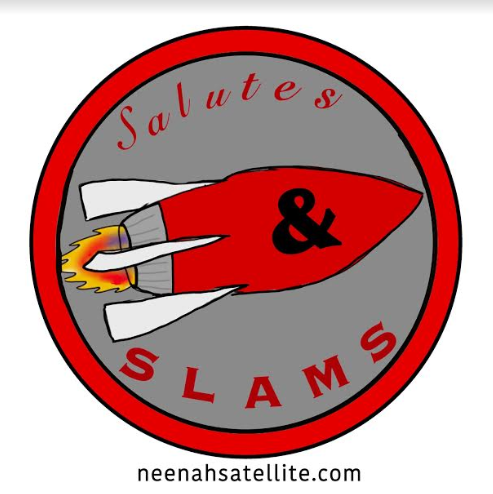 February 19, 2020 • No Comments
Salutes: Eco Club Trivia night produced good turnout and fun activities. Announcement of save the date for Diversity Fair on Friday April 3 excite body of NHS. Food drive option in conjunction...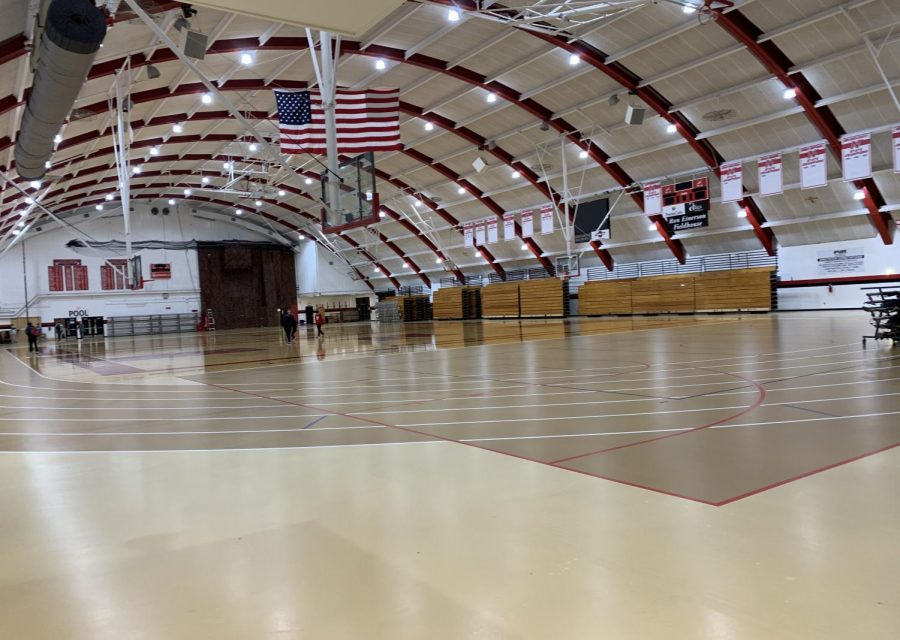 Lauren Sturgell, Assistant Editor-in-Chief
February 5, 2020 • 1 Comment
Whether you like it or not, you will have to take Active Lifestyles 1 or 2 if you are a student at NHS. Whether you are looking forward to an easy A or yearning for time to spend with your friends, every...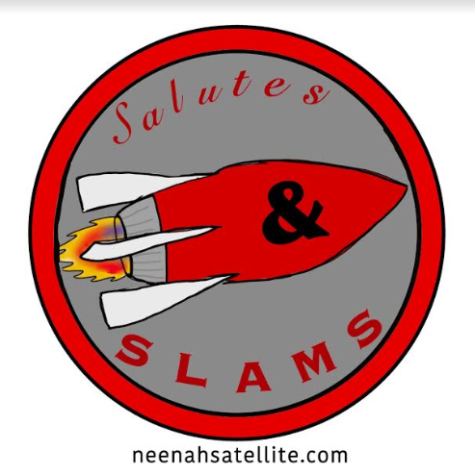 Salutes and Slams: Week of Feb. 5
February 5, 2020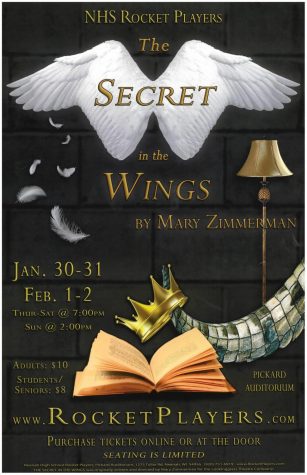 Review: The Secret in the Wings Showcases Story
January 31, 2020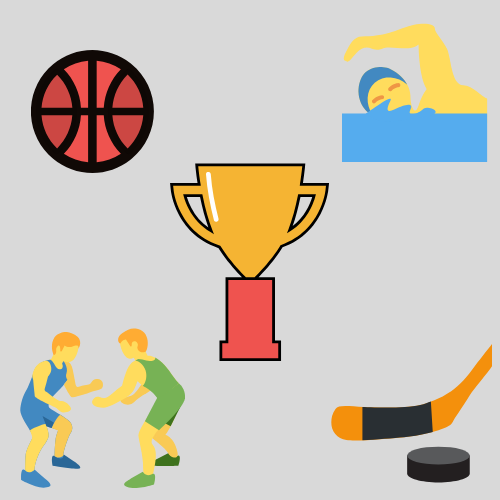 Michael Elkin, Activity Director
February 18, 2020 • No Comments
Press Release from Activities Director:   Boys' Swimming - The Rockets will compete in six individual events and two relays at this weekend state tournament in Madison. Wrestling - For the 1st...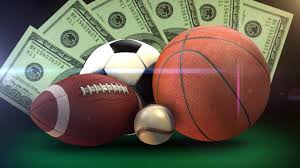 Jack Carlson, Student of Journalism
January 2, 2020 • No Comments
Today, sports rule the internet, priorities, social status, time consumption, and more. 2020 is the start of a new decade and it is a tough decision to figure out what sports your kids should play. Many...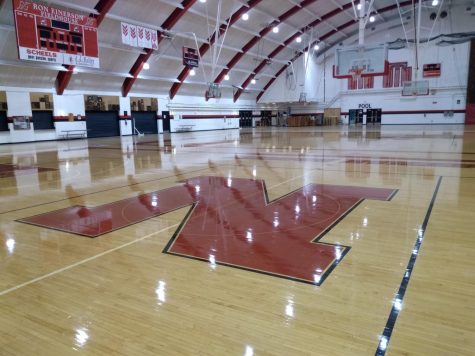 Column: Why You Should Participate in a High School Sport
December 29, 2019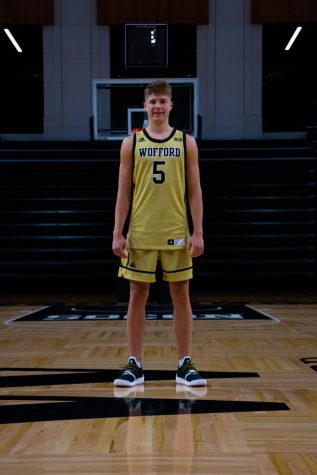 Column: Compensation for College Athletes
December 26, 2019

Loading ...
————— Stay Connected!—————– –Download Student News Source Today!–
Instagram - @neenah.satellite
Something is wrong.

Instagram token error.