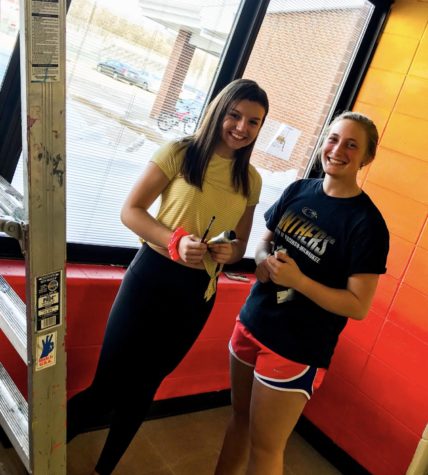 Jacob Theisen, Staff Writer
April 24, 2018 • No Comments
During the past few weeks, many students have stopped and pondered over the making of the "link project" because the vibrant colors and various patterns are different and exciting to see. Mrs. Emma...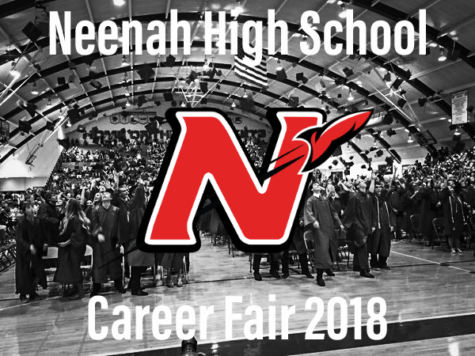 Jacob Theisen, Staff Writer
April 24, 2018 • No Comments
NHS will host a student career fair that will be running from mod one to mod four on Wednesday, May 2. This year's career fair is expected to be the largest that NHS has ever seen. The guidance counselors...
April 5, 2018

Diversity Fair Anchored in Rich, 17-Year History
April 4, 2018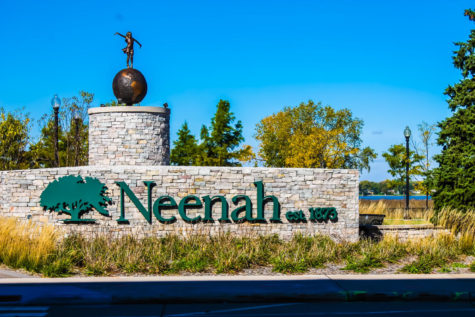 Jacob Theisen, Photography Editor
February 19, 2018 • 2 Comments
What makes Neenah so special to us? This place we work, study and adventure in with friends. For the most of us, Neenah is so much more than just a place we go home to every night....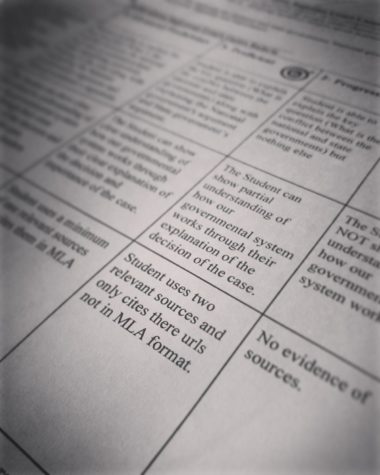 Ashley McFarland, Student of Journalism
December 8, 2017 • 1 Comment
The implementation of standards-based grading at NHS will happen the beginning of the 2019-'20 school year by administration and staff. The switch to standards-based grading has been a project for four...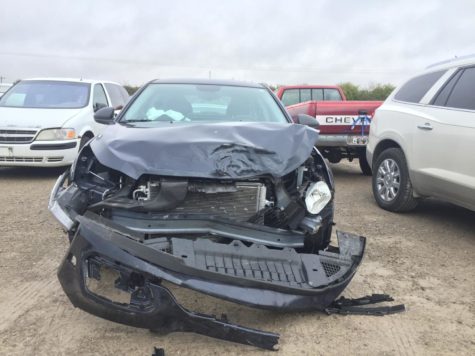 Weather Alert: Staying Safe on Winter Roads
November 26, 2017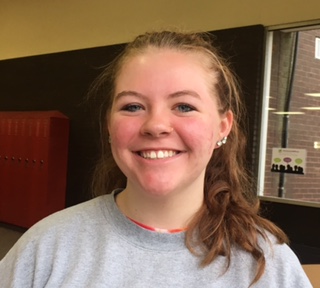 Black Friday Perspective Explored: Employee Stress Builds
November 20, 2017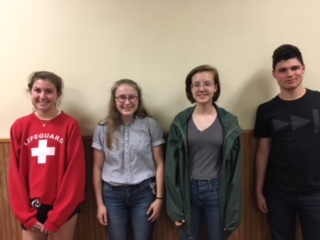 Zakary Will, Staff Writer
May 16, 2018 • No Comments
Four NHS students will be exchange students for the 2018-'19 school year, spending their junior years exploring new countries and cultures. Lorna Kelly will travel with AFS to France.  Sarah Czech will...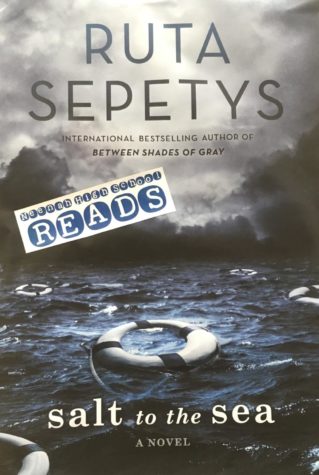 Nina Duffeck, Staff Writer
April 6, 2018 • No Comments
Author Ruta Sepetys is visiting NHS Friday, April 13 to discuss her award-winning novel Salt to the Sea and you have a chance to get your questions answered. If you have read her book and have a question...
February 19, 2018
February 19, 2018
April 11, 2018
Dane Hart, Hannah Meixl, Kaitlyn Olsen, Marissa Olsen, Jerzey Popp and Caroline Vitale collaborated to create the fan-made trailer.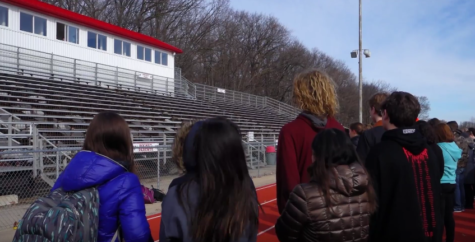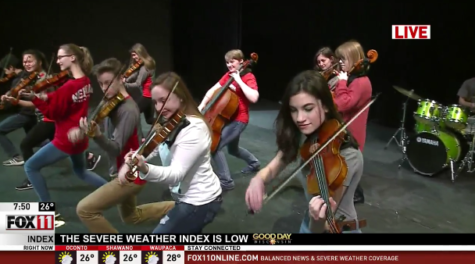 Touch of Class Performs for Good Day Wisconsin
March 5, 2018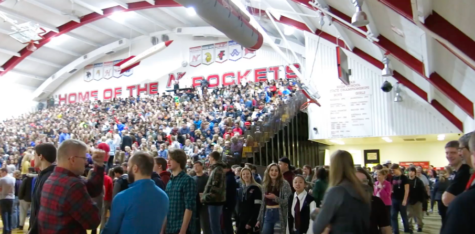 Staff Surprises Students with Record-Breaking Participation in Global Play Day
February 21, 2018

Loading ...
Something is wrong.

Instagram token error.