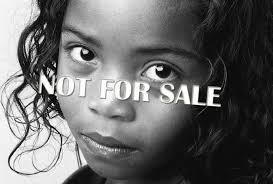 Sophia Shelley, Student Contributor

December 13, 2017
Actress and long time victim advocate, Jada Pinkett Smith states, "People who are having sex with children are not johns and tricks. They are child rapists and pedophiles, so we should call them what they are". According to a news video by Zora Stephenson, a convicted man in the state of Colorado wa...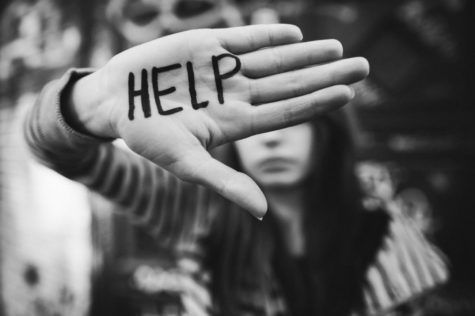 Madelyn Reilly, Student Contributor

December 13, 2017
Michelle Obama, health activist and former first lady, once stated "At the root of this dilemma is the way we view mental health in this country. Whether an illness affects your heart, your leg, or your brain, it's still an illness, and there should be no distinction". Although a mental health issue ...