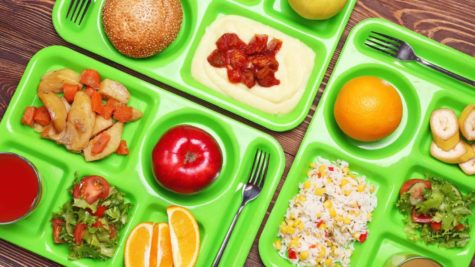 Bella Brackin, Student of Journalism

March 17, 2019
Opinion:  The perspective of underclassmen matters. Offering opinion as fact is exactly what propaganda is. Fact:  NHS has A, B and C lunch, which are each about 30 minutes long. Lunches are always packed and chaotic as every student is trying to get their food together, so they can sit down to eat b...
Kiana Valeri, Student of Journalism

March 14, 2019
"It's not a diet. It's not a phase. It's a permanent lifestyle change." -- Anonymous I am Kiana Valeri a 15-year-old sophomore, and I am a vegetarian as well as another 31 percent of people in this world who live their life the way I live mine.  According to recent article entitled, "375 million vegetarians wo...