Salutes & Slams: Week of Sept. 26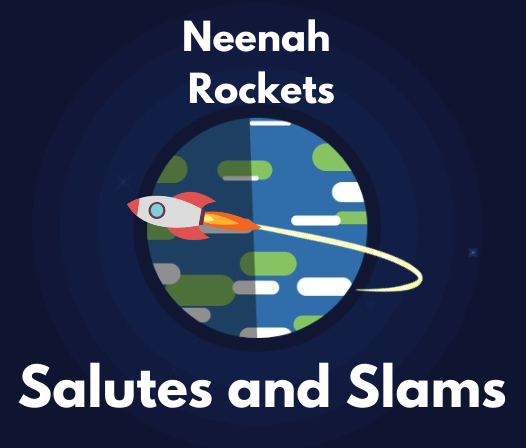 Salutes:
More student involvement in the planning of dress-up days is well received; the tacky tourists, Adam Sandlers, and high schoolers of various ages fill the halls.
Grateful for the three-day weekend, students appreciate the time to coordinate with their friends before the Homecoming dance.
Slams:
Vast majority of seniors remain uncrowned — distribution and organization for this long-standing senior tradition is lacking.
Long lines for Homecoming tickets for the dance and game paired with no tickets being sold at the dance damper school spirit.