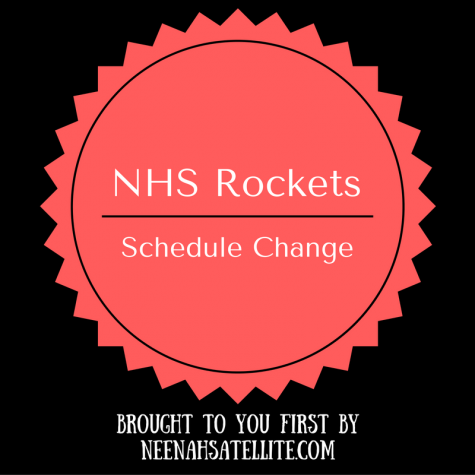 March 1, 2017

Filed under News, School, Showcase
Lunch will be served for all students from 11:15 am-12:00 pm. 20-minute classes will begin at 12:10 pm for all grade levels with regular eight minute passing periods. Mod 1: 12:10-12:30 pm Mod 2: 12:38-12:58 pm Mod 3: 1:06-1:26 pm Mod 4: 1:34-1:54 pm Mod 5: 2:02-2:22 pm Mod 6: 2:30-2:50...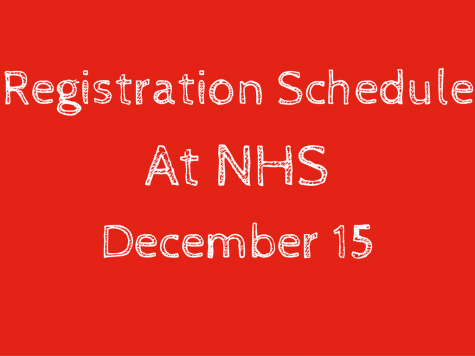 December 15, 2016

Filed under News, School, Showcase
Thurs., Dec. 15, the registration process begins for students concerning the 2017-'18 school year. Students can find their room assignments for the afternoon by the main offices. Seniors are not required to report to registration areas, however, they can choose to remain at NHS in the commons and the...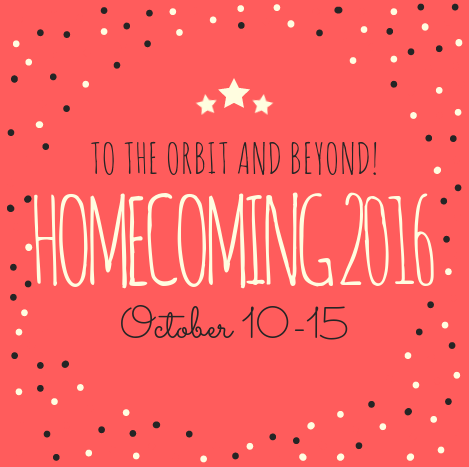 October 14, 2016
Mod 1: 7:50 am- 8:32 am Mod 2: 8:40 am- 9:22 am Mod 3: 9:30 am-10:12 am Mod 4: 10:20 am- 11:02 am Mod 5: 11:02 am- 12:32 pm Mod 6: 12:40 pm- 1:22 pm Mod 7: 1:30 pm- 2:12 pm Assembly: 2:20 pm- 3:20 pm