Kiara Vanden Langenberg, Staff Writer and photographer

February 9, 2017
The NHS cafeteria was transformed into a 1920s themed night club modeled after Harlem's famous Cotton Club on Saturday, Jan. 21.  People of all ages came to enjoy a tasty meal accompanied by jazz music played by Neenah's jazz bands. After dinner, pairs and groups wandered onto the dance floor to swing...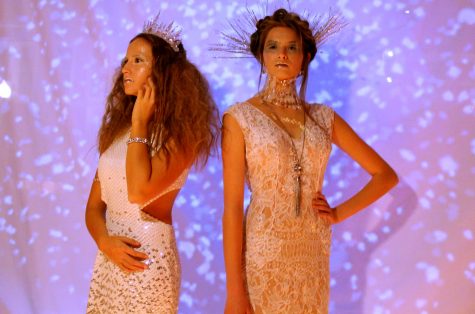 Charley Hrobsky, Editor-in-Chief

November 30, 2016

Filed under Community, News, Showcase
A Very Neenah Christmas annual event returns to downtown Neenah's streets Friday from 6 to 8 p.m. The event started in 1998, according to Pamela Barnes, Future Neenah Events Coordinator, when one business owner brought up the idea of hosting a live-mannequin display. Year after year since the first...