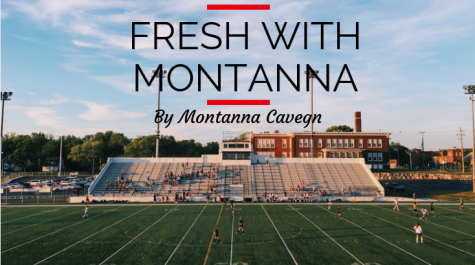 Montanna Cavegn, Columnist

December 22, 2016
I still have memories of waking up and feeling ill on a school day. I would open my eyes, perhaps start to get ready. But it would not take long for me to knock on my mom's bedroom door and feebly tell her how I felt. She would place a thermometer into my mouth, and I secretly crossed my fingers a...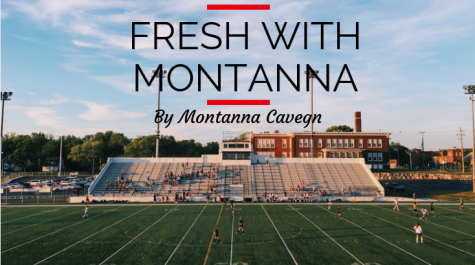 Montanna Cavegn, Staff Writer

November 11, 2016

Filed under Columns, Opinion, Showcase
This school year has been an interesting one so far. A freshman student set a soap dispenser on fire, giving the rest of the upperclassmen a fantastic opinion of the ninth graders. A light-hearted video was made and showed around the school, only to get deleted because of the technically illegal use ...