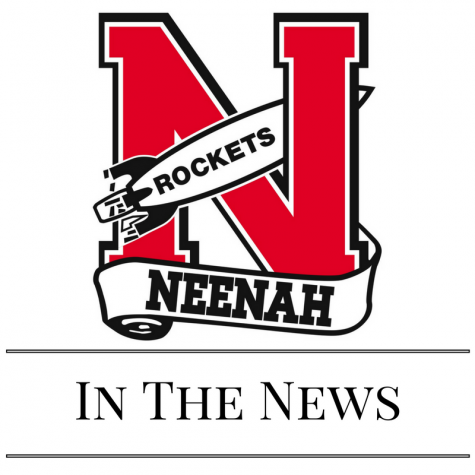 November 3, 2016
Fox 11 News covered National Honor Society's blood drive in honor of Alex Melchert, NHS graduate, who became a victim of a shooting. Melchert needed four pints of blood for numerous surgeries during his recovery period from four donors. NHS students donated blood in his honor, and, after, wrote on a ...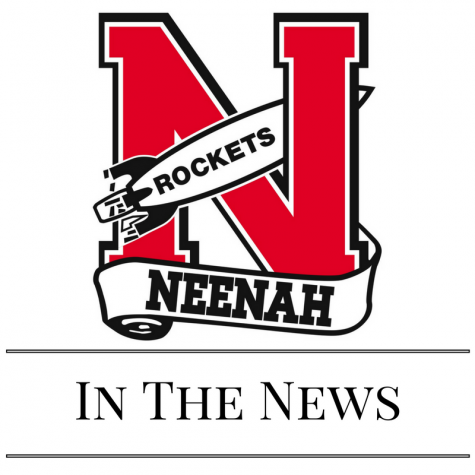 November 3, 2016

Filed under Extracurricular, News
NHS girls' varsity volleyball team heads to Green Bay's Resch Center for the girls' state tournament Nov. 3 through 5.  The tournament begins with a heated match between NHS and Appleton North tonight. Tickets are sold out through the high school but still available for purchase before the game at the...