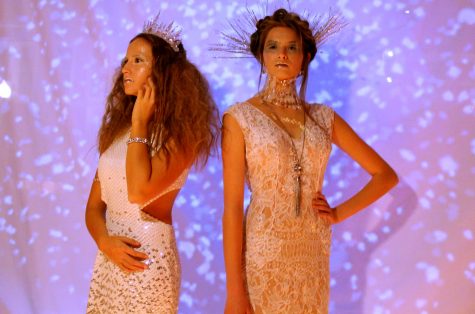 Charley Hrobsky, Editor-in-Chief

November 30, 2016

Filed under Community, News, Showcase
A Very Neenah Christmas annual event returns to downtown Neenah's streets Friday from 6 to 8 p.m. The event started in 1998, according to Pamela Barnes, Future Neenah Events Coordinator, when one business owner brought up the idea of hosting a live-mannequin display. Year after year since the first...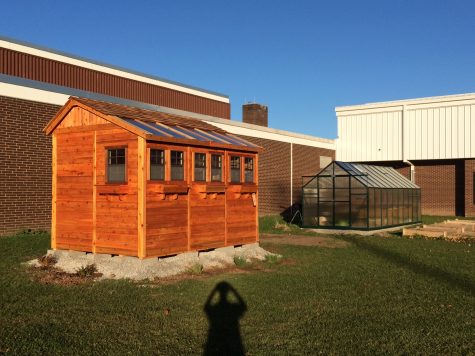 John Zwick, Student of Journalism

November 20, 2016

Filed under News, School, Showcase
A $10,000 grant to further its greenhouse program was received by the Arete Academy in October. The interdisciplinary project-based learning program has used the money to expand and improve its existing garden, and is making plans for the future, academy leader Tara Meinke said. Meinke wrote the a...