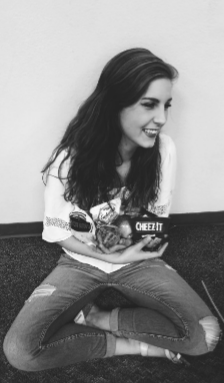 Alyssa Star, Student of Journalism

November 11, 2016

Filed under Humans of NHS, Student Life
"I like food from different countries because I know i'll never get to travel to every country. Eating their food gives me a taste of what their culture is like. I wouldn't want to limit myself to just American food." -Shayla Pattison, senior...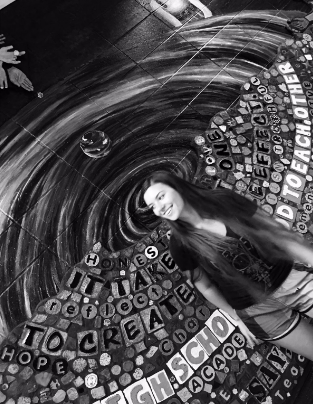 Shayla Pattison, Student of Journalism

September 21, 2016

Filed under Humans of NHS, Student Life
"Neenah High School has such a diverse group of people with all of its programs, I believe if I didn't go to Neenah I wouldn't have had all the great opportunities to meet and hangout with new people" -Alyssa Star, senior...