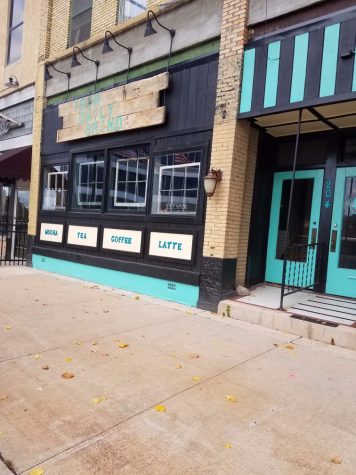 Ksenya Seager, Photography Editor

November 8, 2016
A coffee shop Your Daily Grind opens in downtown Menasha and it provides a Starbucks alternative. Your Daily Grind creates excellent coffee drinks with a medium roast that even the most picky coffee drinkers enjoy. Being a Starbucks connoisseur, I was shocked at how much I enjoyed the White Chocol...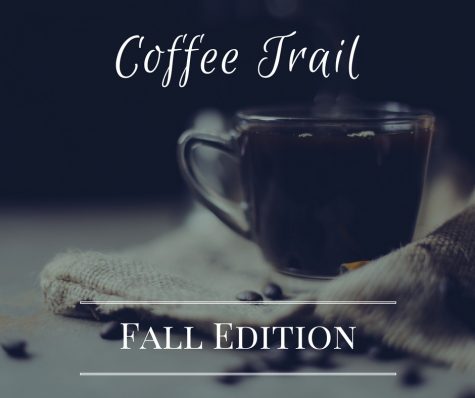 Emily Roberts and Skylar Neuber

November 1, 2016
In honor of the arrival of fall, two Neenah Satellite students traveled to an array of locations near NHS that offered both classic and unique fall flavored coffee drinks. Skylar Neuber and Emily Roberts (juniors), both of whom consider themselves coffee connoisseurs, ranked the drinks out of an overal...