Lifting to the Top: NHS Senior at International Powerlifting Championship
Hang on for a minute...we're trying to find some more stories you might like.
Danielle Eaglin, senior, achieved second place at the International Powerlifting Federations World Championship held in South Africa on Sept. 7.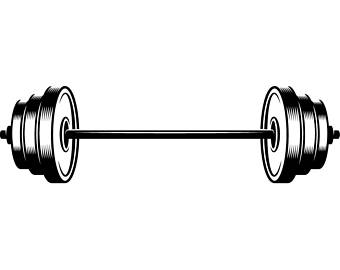 Eaglin completed all nine of her lifts, tying two personal bests in squat and deadlift, as well as dominating her previous scores in bench press and meet total.  Incredibly, Eaglin squated 407.9 lbs., bench pressed 226 lbs., deadlifted 385.6 lbs., overall completing a meet total of 1,019.7 lbs.
"Before getting invited I would train all year round, and [my coaches] couldn't stand it, because they'd be like 'you need to take a break' or 'you need to focus on track' and I was like 'ehh, I want to powerlift," Eaglin said with a laugh as she explained how she prepared for the competition.  Internal determination and disciplined work ethic are clearly necessary traits in order to excel in the sport.
Although competitors compete and place on their own, teamwork is still held in high regard among powerlifters.  "There's just such a different community than any other sport I've ever been in . . . you help each other [more] than just compete," Eaglin said.
Just like any sport, strength from the body is just as important as strength from the mind.  Mental barriers hold everyone back, no matter what sport, class, or circumstance one attempts to overcome.  Therefore, Eaglin's advice holds true to everyone: "Try it. You can always improve."