Student Shares Reflection of Pickard Crew — Post 15 Years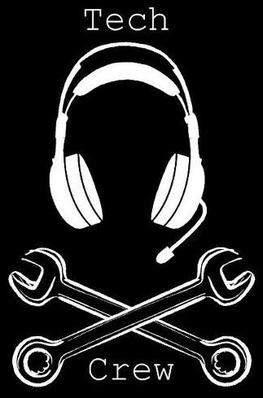 Lauren Hendricks, Student of Journalism
March 3, 2019
For Robin Andersen, it seemed like yesterday. The only girl, part of an all-male crew and completely surrounded by boys, working feverishly around the clock to build a show.
Making only $5.25 an hour, Robin practically lives in Pickard Auditorium. She begins hanging out there as a freshman to be closer to her boyfriend, who works there at the time, a hobby that soon develops into a passion for show business and working behind the scenes.
Her passion grows and sparks interest in others to join her. She loves dedicating months of work to only 2 or 3 performances and in 3 short days tearing everything apart and starting over again for the next show.
"Seeing all of the hard work pay off; it made it all worth it in the end."
She looks back fondly on all her memories describing her experiences, she is always proud to show off what they accomplish and emphasizes the fun.
Back then it is easier for Robin to get away with certain things, having a completely open campus, she comes and goes as she pleases making it easier for her to hide away and spend most of her days at Pickard working on the set.
For Robin — every show is special and unique it its own way — making it easy for her to love the work she did because she never gets bored. She remembers a time when the fly rail is acting up, so she has to tie herself to it so she didn't fly off the ground when raising the curtain, saying sometimes it took 2 or 3 people to accomplish the task.
Embracing her differences and not shying away from what made her unique, Robin finds her calling, because in the end the show must go on.