Career Advice Offered for Future Nurses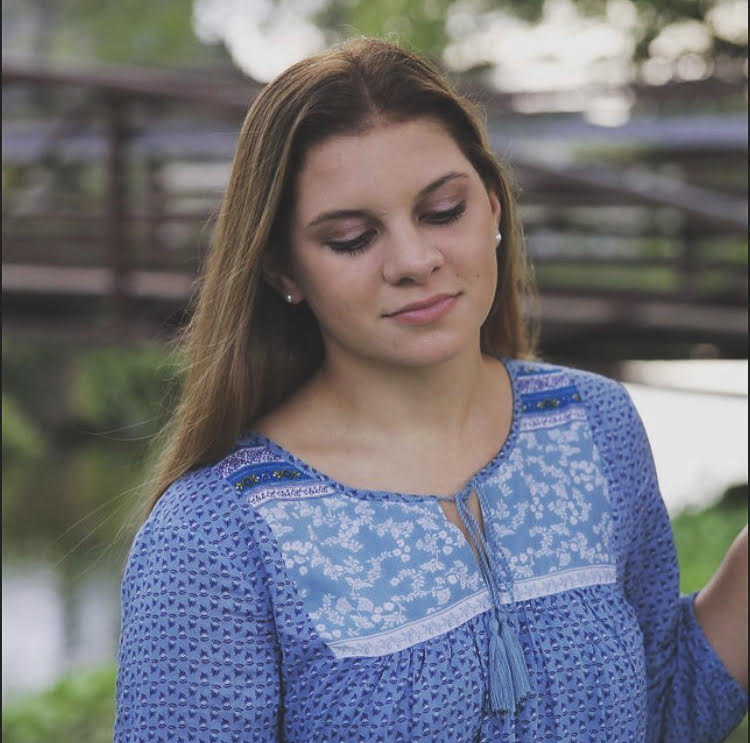 Maddie Nail, Student of Journalism
March 3, 2019
Throughout high school, students are expected to find a career they are interested in and go off to college.
Chloe Jostad, a sophomore going to UW-Oshkosh for nursing, gives some great advice to those students who lack a vision and welcome advice.
Chloe is both honored and ecstatic to be apart of this question and answer learning opportunity because she relates.
Question:  "If you had to give any advice to high school students wanting to become a nurse, what would it be?"
Chloe hesitates about this question; she responds:  "I would say take the CNA class, become certified, and find employment ASAP. That is one of the key ways I discovered my passion for helping others. You don't have to work at a nursing home — there are so many other opportunities out there"
Usually taken their junior and senior years, some students attend CNA classes to prepare and certify them to be nurses. Most of these students get jobs as caregivers in nursing homes, but what they don't know is that there are so many other paths they can choose.
Currently, Chloe works at the Winnebago Mental Health Institute as a Psychiatric Care Technician, which is not a traditional path. Chloe tells endless stories about patients, including one where a patient had chewed his tooth brush into a shank.
"In a psychiatric setting where most patients are mentally unstable, it can be extremely difficult to even provide basic care."
Nonetheless, she loves her job and wants to continue working there after graduating.
She advises future nurse in training at NHS to know what they're getting into, and that nurses have more choices than working in a retirement home.
Clearly, advice exists to guide students who seek it.  Students with questions need answers to help them select the perfect career path for them.