Neenah Referendum: Vote Yes or Vote No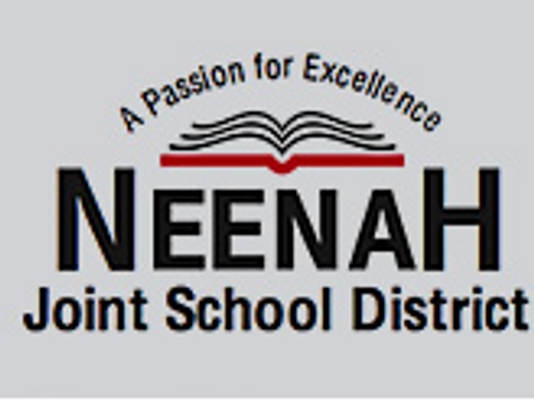 The Neenah Referendum has been the talk of the town, as many changes to the city and its schools are about to be made. The grand total for the renovations is $129.5 million, which includes a new middle school, updated infrastructure and security, and other upgrades.
On April 2, voters will have to make a choice: Vote Yes, or Vote No.
The main concerns come from the taxpayers as they ask, "How much will I have to pay?", and the answer is a little complicated. Homeowners will have to pay what is called a mill rate, which fluctuates frequently. An $8.95 mill rate has been decided in order to help pay the district, which means for every $1,000 of a home's value, an $8.95 fee has been has been added. So the bigger the house, the more one will have to pay.
To gain insight on what homeowners and taxpayers really think about the referendum and its costs, so I interviewed Sam Nail, homeowner of a $300,000 home. Nail is educated on the subject and is in charge of the taxes in his household.
Q: As a homeowner, what do you think of the increase in the mill rate?
A: I'm okay with it because I feel it is important to improve our schools to keep residents in the city and increase our property values. Overall, I think it's a solid investment into our city.
Q: Do you think that the total budget could be different?
A: It does sound high, but I think it's about right. I did do some research, and I believe it's about what it should be, for what we're getting out of it.
Q: Would you add anything to the referendum?
A: I would add artificial turf fields at the high school for less upkeep, safer conditions and higher quality fields.
Nail gives some good points, as he agrees with the proposals and does not mind the increases in taxes, as long as it improves his city and the people that resides within it. The schools also need the renovations, as this is the first referendum since 2006, and also the first time facilities are being upgraded since 1995.
Many citizens of Neenah have the same point of view of Nail, but the rest do not. Homeowners do not want to have to pay the increases in taxes, precisely the $1.67 increase in the mill rate, which could add an average of $167 of tax to a $100,000 home per year. The city has five years to borrow the money, and 20 years to pay it back, which is a long time.
Now it is time to ask the final question: Will you vote yes, or vote no?