Diversity Fair: Founder Shares in Assembly Tradition and New Schedule Peaks Student Interest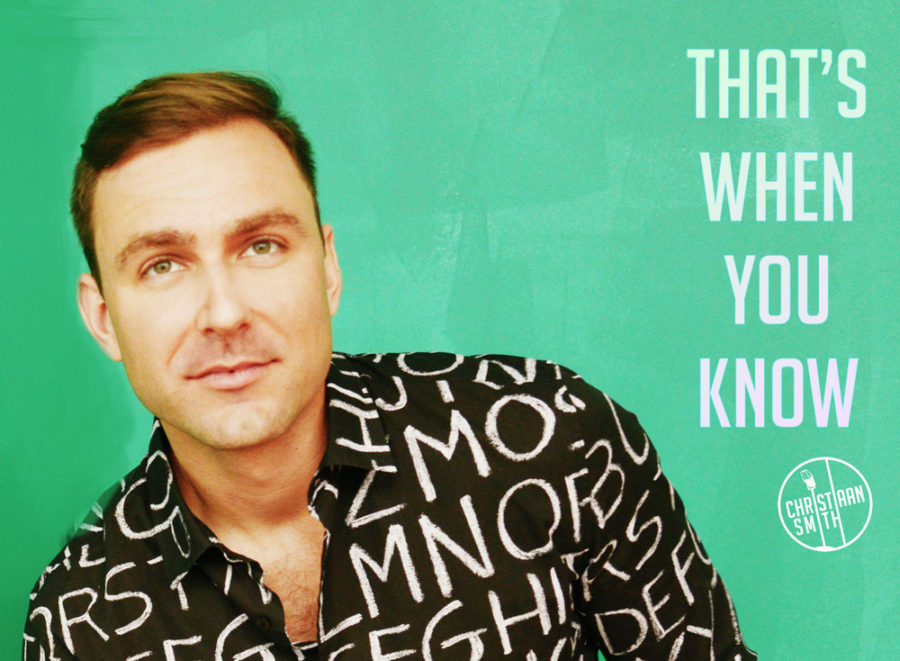 An event introduced 18 years ago by a student named Christiaan Smith gives a voice to those at NHS who have been suppressed by judgment, according to retired art teacher Jody Harrell.
Within a school of around 2,000 people, some students find it hard to feel as though they belong. Even walking down a crowded hallway can feel as if one is swimming in a sea of people — barely able to come up for air.
Judgment weaves from ear to ear like whispers in the wind, causing students to feel unwelcome when really, people should open up their minds and honor their differences.
Harrell, who coordinated the fair throughout its 18 years, explains that Smith wanted an event at NHS that would help students do just that — so he created the Diversity Fair.
While tension had existed between students of different ethnicities throughout the school, Harrell explains that the fair gave them a reason to come together.
Students were encouraged to partake in various activities, one being a project where each student could engrave their footprint in a piece of clay.
Harrell explains, "The clay stomp allowed people to have fun while creating something important." Once the day was over and all the clay stomps had been collected, they became a part of a mural called "Peace Promises."
Because each piece of the mural contains a positive message, once they are spun, peace is released into the school. The mural, created by students during the first Diversity Fair, still stands outside the cafeteria today.
According to Harrell, students are in for even more fun at this year's fair. Unlike any other year, a new schedule will be implemented that solely revolves around the fair, making time for more activities than ever before.
Taking a look at how the day will play out, it will begin with a presentation that highlights the importance of diversity. Then, students will march along with a drum parade to the fieldhouse, where they will then have the opportunity to listen to an original song released by Christiaan Smith, professional musician.
 Next, after students briefly report back to their classrooms (mod. 4), they will have a chance to discover the wonders of different cultures by actually attending the fair, visiting different booths and participating in a breakout session.
Following this, playtime will be incorporated (mod. 6), where students will be encouraged to simply let out their inner child. Finally, after a long day of fun, students will return to their classrooms (mod. 7) to reflect on the day.
While Harrell urges everyone to laugh and have a good time, she hopes that each student will be able to take a step back and see the bigger picture.
 "We must come together to celebrate one another — if we can laugh together and act childish, we are able to break barriers. We become more human."