Neenah Alumnus Earns a National Scholarship to Study in Africa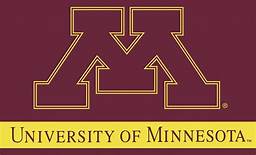 Neenah alumnus (class of 2015) and Food Systems major Jace Galley has been awarded a prestigious David L. Boren Scholarship by the National Security Education Program to support a year of study in Senegal with the Minnesota Studies in International Development program in Dakar.
Galley has been studying French alongside courses in horticulture, soil science and applied economics.
According NHS French teacher Mme. Meilhom, who taught Galley eighth, 10th, 11th and 12th grade, Galley did a summer abroad in France learning about food systems and interning on a farm. Now he is off to Senegal on a "full ride."
The full story of Galley's scholarship is linked here.