Review: "Mindhunter" is a Netflix Hit because of Fascination with Crime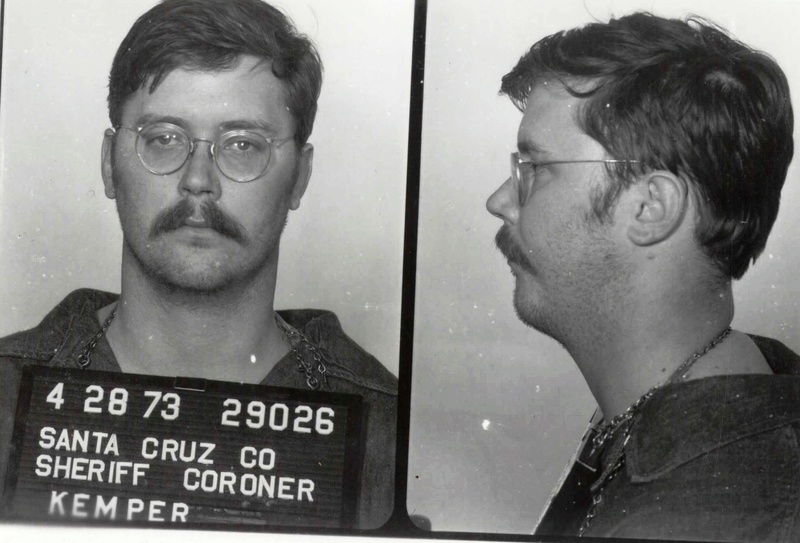 Olivia Widmer, Student of Journalism
May 19, 2019
Mindhunter a TV series that hit Netflix in 2017, touches on subjects not easy for reader's ears. The show taking place in the late 1970s follows two agents, who end up traveling across the country to study and interview the most infamous serial killers of the decade. The show touches on sensitive subjects including how trauma breeds killers. Although the interviews and study is showed to be slightly flawed, the show itself is flawlessly fascinating. It sculps a perfect pathway of background knowledge for the viewers to form their own opinion: Does childhood trauma manufacture serial killers?
The detectives in this show interview three killers for a study to find what there true intent was when they committed the crimes. Sitting down with these killers, Detective Ford uses interesting tactics when interviewing these killers. Some would even go as far to say that he lacked professionalism, but at the end of the day, he got the job done.  He got the information that he needed for his research. Whether viewers like crime, mystery, or even a good comedy in a weird roundabout way. Mindhunter might be a show worth watching.
Taking a look at these killers, the oddest one by far is Jerome Brudos; he started his fetish with women's shoes at a young age, finding a pair when he was five years old. His mother finding out took the shoes and destroyed them. He eventually settled down and lead a pretty typical life, but behind the curtains, he started to explore his fetishes further.
When things started to get out of control he went on a spree that eventually would lead to him getting caught. Here and there, girls slowly started to disappear, but no one connected the crimes to Brudos. Finally they started finding girl's body in the river. All weighed down with something pretty odd: a car part, connecting that back to a girl that was kidnapped by someone who had pulled to the side of the road to help her out with her car; Brudos was caught. He later admitted to four of the many murders that he committed.
In the show, they portray Brudos as hard and scary, but not overtly scary. Perhaps this is why he got away with it for so long.  Agent Ford on the Television show, brought out a shoe to try to get him to talk because he would not budge on the crimes he committed. The technique ended up working, but landed Ford in a bit of trouble with the other agents.
Edmund Kemper experienced a tremendously sad childhood. His mother was controlling and they never got a long, feeling isolated his first victims were family cats. His mother was an alcoholic, and she blamed him for everything. After he killed to of his family cats, he was sent to live with his father for a bit, but soon ended up back at his mother's. Later he was sent to live with his grandparents, after living on their farm.  He got sick of it, and ended up shooting his grandmother after an argument.  When his grandfather got home, shot him as well.
After the authorities found out they sent him to a youth home and tested him and found he had a high IQ; he also suffered from paranoid schizophrenia. He was later released and committed more murders, including his mothers.
Richard Speck was the last to be interviewed.  The tactic Ford used was speaking like Speck.  Although it did not work as well as they thought, they still got good information. Speck lived an abusive life at the hands of his step-father.  When his father passed away, it caused him to have anger issues. He eventually was married and had a child, but later ended up in prison for check fraud and theft. He later got out, but only lasted a few weeks.  This next time was for aggravated assault and his wife soon divorced him as a result.
He went on to kill 8 women at their townhouse in south Chicago; he ended up getting identified because of his distinct "Born to Raise Hell" Tattoo on his arm.
Mindhunter is a mix of fact and fictitious material. Whether or not viewers embrace a Nature vs Nurture perspective, the show is the end all be all for determining a killer.  Clearly it illustrates that nurture plays a large roll in the developing minds and how these thoughts are formed. If looking for a good binge-watching session, Mindhunter is a hit.