Salutes and Slams: Week of Sept. 16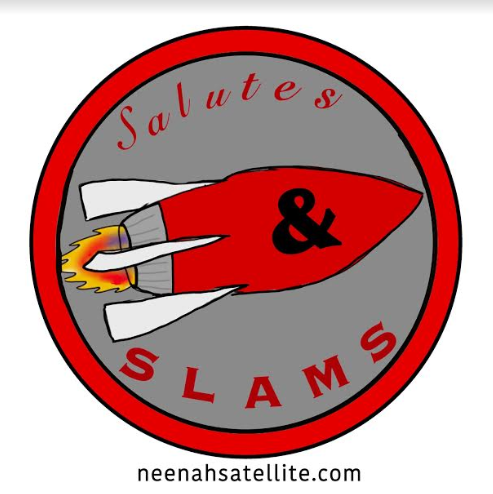 Salutes:
Spirit App encourages students to participate and support their fellow Rockets at events.
Students express excitement to finally get over icebreaker weeks and get involved in their learning.
Everyone eagerly anticipates the plethora of events planned for Homecoming week.
Students finding out that activity passes now include school musical causes excitement about the coming musical.
Slams:
With class work accelerating quickly some students feel stressed over long tests.
Students experience frustration with library modifications and limitations.
Politics with Door 3 entrance cause irritation among upperclassmen on release.