Small Town Kid, Big City Dreams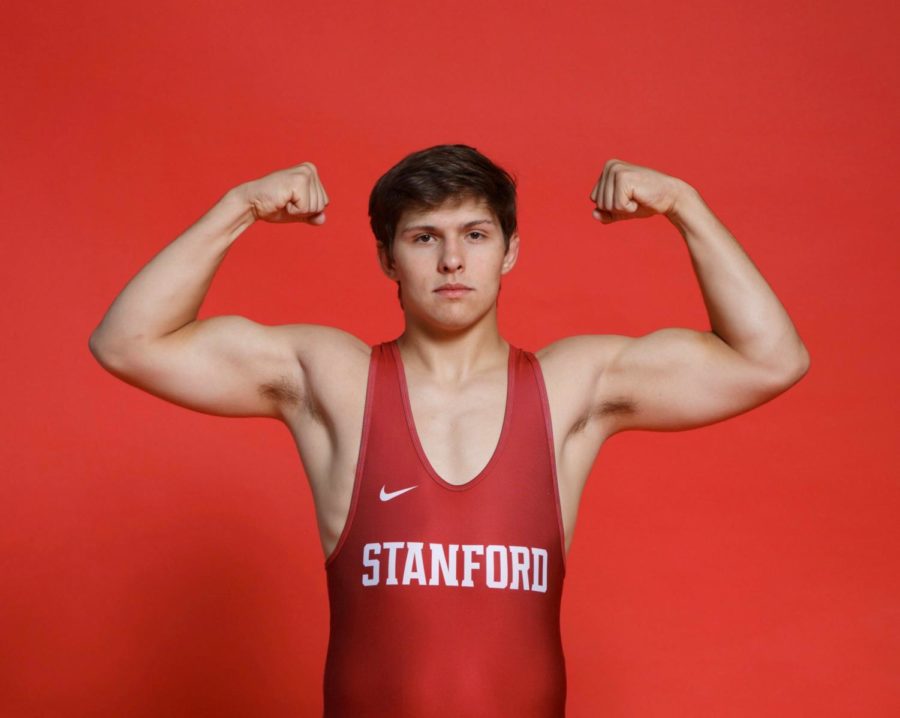 He admits that he tries to weigh himself and to keep his feet on the ground.
"I'm not perfect."
D1 wrestler Marshall Kools illustrates his passion for wrestling, since the age of 6.  He starts wrestling as a way to meet new people and bond with his father. His parents divorce when he is a young boy.  His parents avoid focus on his wins and concentrate more on his performance.
"Most of the pressure I feel comes from myself."
Since Kools is younger, he serves as his own motivator.  He knew his potential and leverages it to his advantage. He is an extremely driven 18-year-old young man. He is a Division one wrestler thinking about going to Stanford University in California to major in Economics and Business.
Marshall Kools is a hard working kid devoted to wrestling and his future.
Spending thousands of hours in the gym, he developes a resolve, which gives him strength to succeed in anything."
Marshall commits to his sport,  making him the competition or person to beat. He is a guy that gives his all into whatever he sets his heart too.
Marshall is a rose bush.  His sense of humor and tough guy shell are his thorns, but his passion and empathy are the the roses themselves.
Although wrestling takes up an enormous part of his life, he still manages to make time for family, schoolwork and his friends.
Marshall is an inspiration to children and peers. It is unlikely that boys are as driven and passionate about something as Marshall.
With brains and brawn combined, this D1 modest man may end up living the dream.