School Counselor Shines Light on Poverty at Neenah High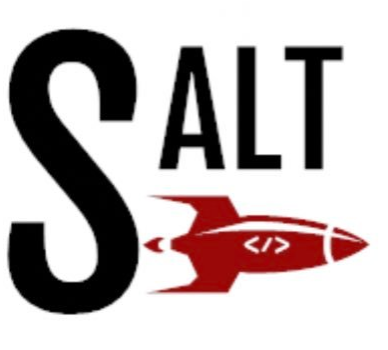 Weaving between thousands of students at NHS, school counselor, Christine Christensen will be found in the student guidance office. 
Everyday Christensen sits down with multiple students making them feel comfortable and at ease in her office. Since she is also the District Substance Prevention Coordinator, and District Homeless Liaison, her days are always busy with students, parents, and school meetings regarding the Neenah District that determine her everyday schedule. 
Hustling with students that come in and out of the offices, Christensen can be seen with a favorable smile when she circulates around the lobby of the guidance office. With a glance, her hair can be seen long and curly that reaches her strong secure shoulders.
Christensen's motive for working with students and families struggling with substance abuse is her belief that students can turn things around, begin to make healthier decisions and lead an extraordinary life without substances, no matter how impossible it may seem. Her knowledge and love embracing students like a protective mama bear.
"Working with students who are struggling with homelessness or alcohol or other drug abuse is super different than helping students with career plans or college applications or planning events with SALT students. I love working with all adolescents, though, so the hope is that I am helping every student in some way no matter what  . . . and that makes me happy." 
She then sheds some light on families who are affected by low income or students that are homeless in the Neenah District. The Public School Review confirms that 69 students throughout the district have been identified as either homeless or in foster care; 12 of which are at the highschool. 
Not many students at Neenah realize the effect of homelessness in the District. Neenah, as a district provide many services for families. Such as transportation assistance, free/reduced lunch for those who qualify (16 percent), gift certificates for clothing and personal need items, and other needs per the Orbit.
Christensen then explains how the Fox Valley has housing assistance, shelters and food programs. Volunteering or donating money is always an option to help families who are in need of help.   
Christensen has gone to the moon and back to help others in need. First getting a Bachelor's Degree from UW Oshkosh in Psychology with an emphasis on Adolescent Psychology. She then realized her fascination for human behavior from working with adolescent group homes in Appleton, she then earned her Associates Degree from FVTC in Substance Abuse Counseling, she knew that was her niche. 
From working in an Intensive Outpatient AODA Treatment Program in Appleton for a couple of years, Christensen went back to school and earned her Masters Degree in School Counseling from Lakeland College. 
Now working at the high school Christensen is proudly making a difference with students as well as the Fox Valley families every single day.