Salutes and Slams: Week of Nov. 6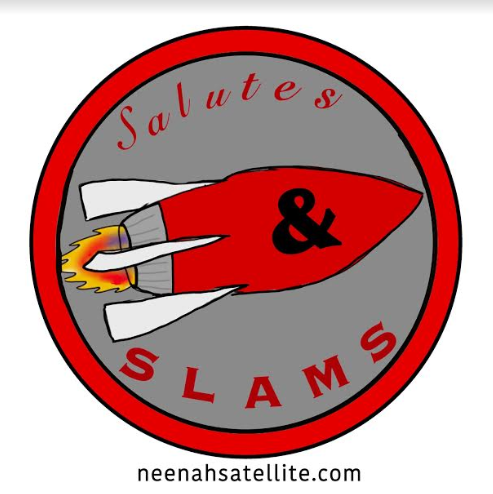 Salutes:
Satellite staff promotes readership in the student body through AACP contest.
Thanks to hard-working volunteers, the book sale and craft fair was a record-breaking success, with over 2,800 attendees.
With the weekend marking the end of daylight savings time, students and staff arrived to school well-rested after an extra hour of sleep.
Students learned of available future opportunities at the career fair.
Slams:
Icey roads create dicey driving conditions after morning snowfall.
Though the 9-week grading period is complete, grade-related stress continues to burden students.
The first half of AACP and advisory feels unecessarily lengthy.
Many music students are required to attend rehearsals during AACP, minimizing the potential for remediation and enrichment.