Enforced Dress Code has been Met with Mixed Emotions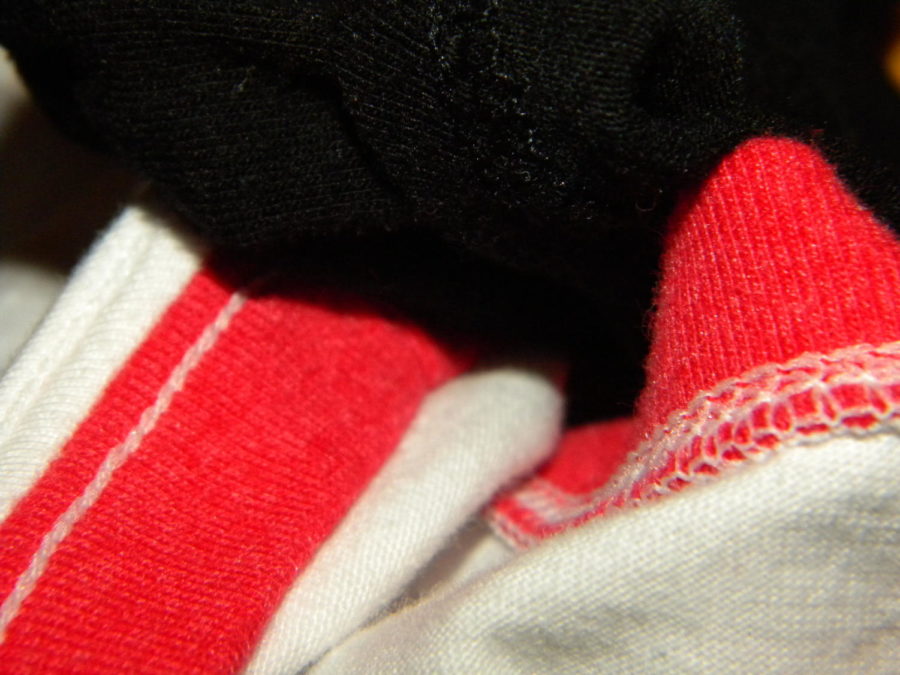 Students are adjusting to the new dress code expectations this year at NHS.
Administration and teachers want to make sure that everyone is aware of the expectations, Associate Principal Kyle Popp said.
There has always been a dress code at NHS, and they are not looking to change it. Ironically they have started enforcing the expectations more in the 2019-'20 school year. 
The dress code at NHS has been getting out of hand; there has been a consistent flow of inappropriate outfits. This year they are not beating around the bush, their main objective is to create consistent expectations. They are doing this by having all teachers discipline students the same way. Accordingly, NHS decided they needed to create a more controlled dress code.
A benefit to having a strict dress code is 88 percent of students in a New York School District experienced less teasing and bullying since having a more controlled dress code, according to ConnectUS. This would help benefit NHS because students would feel safer, and it would create a more welcoming environment at the school. A disadvantage to a stricter dress code is it could potentially create a bias toward genders.  For example, females tend to have a more strict dress code than males ConnectUS says. 
They started to apply the dress code because Popp said that he asked teachers to take a survey and gave feedback in which, most of the teachers showed that they found the dress code to be lacking.
"The goal is to make everybody's job easy, not just for teachers to teach, but also for students to learn," world language teacher Dianne Calcaterra explained.
This demonstrates that the way students are dressing is having an effect on the learning environment. She also clearly stated that the school is not trying to make the rules too straining because they do not want to discourage anybody's individuality.
On Tuesday during Rocket News time, the school showed a video to every class filled with the expectation on appropriate clothing. This helped both students and teachers to be aware of expectations, that was one way that they are trying to create consistent expectations throughout the school.
The school is crossing their fingers that the expectations will help. Though, it is too early to tell if it is starting to have an effect on students because as the weather gets colder, students are usually tend to dress more appropriately. 
According to the NHS Student Handbook, students are not aloud to wear: crop tops, shorts of an inappropriate length, clothing with offensive references, tank tops, hats and jackets. 
Overall, the school is promoting the expectations to benefit everyone in the school.