6 Fashion Trends to Get Women Through the Winter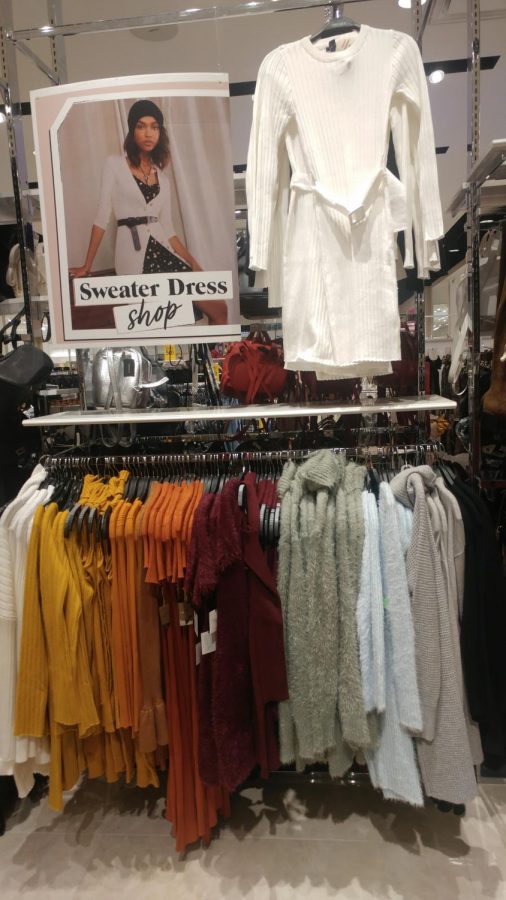 Every season calls for a slight adjustment of wardrobe in order to compensate for the changing weather and winter is no different. I went out to a couple of different stores to pick out some of my favorite pieces or styles for the season including Walmart, Rue 21 and Forever 21. Check below to see six of the cutest clothing options this season.
        1. Sweaters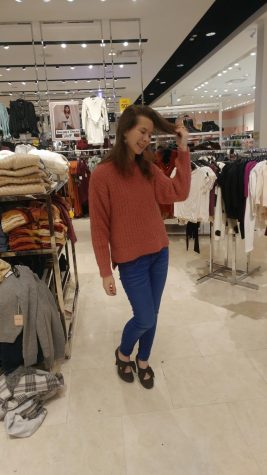 Forget lipstick being a girl's best friend! Sweaters are comfy and go hand in hand with winter. They are both fashionable and functional. No need to choose fashion over function. If you are on the prowl for the perfect sweater you can find a wide variety at Forever 21. When I popped in I was able to find a coral color sweater that was soft, cute, cozy and 100 percent affordable. Go now and you can even cash into their 50 percent off sweater deal.
 2. Sweater Dresses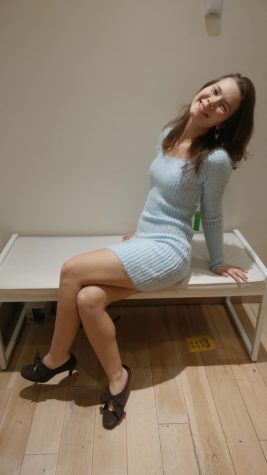 If you want to be comfy, but also maintain a cozy mentality, then you should jump onto the sweater dress bandwagon. Originally I was skeptical about these dresses and found most to be unflattering and unattractive on the store hanger, but after trying one on for myself I found it to be just the thing missing from my wardrobe. Not only was I able to shop Forever 21's wide variety of sweaters, I was also able to dive into their sweater dress shop. Their sweater dresses were soft, colorful, and to my surprise flattering. This look is perfect to show off at a New Year's Eve party or to hang with fri
3. Fuzzy Socks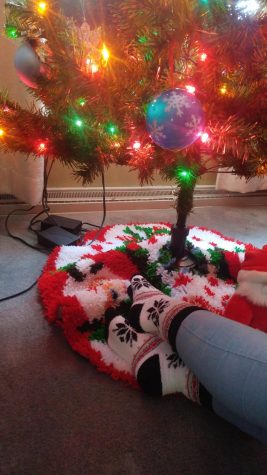 Nothing speaks winter quite like a pair of fuzzy socks. Fuzzy socks allow you to feel warm and even often times festive. There are multiple stores that carry these toe savers, but none are quite as good as Walmart. Walmart carries an entire walls worth of fuzzy socks ranging from festive to colorful. Not only are Walmarts fuzzy socks fuzzy, they are even fused with aloe and vitamin E, which treats you and the bottoms of your feet. They also make for the perfect gift at a steal of a price.
 4. Cardigans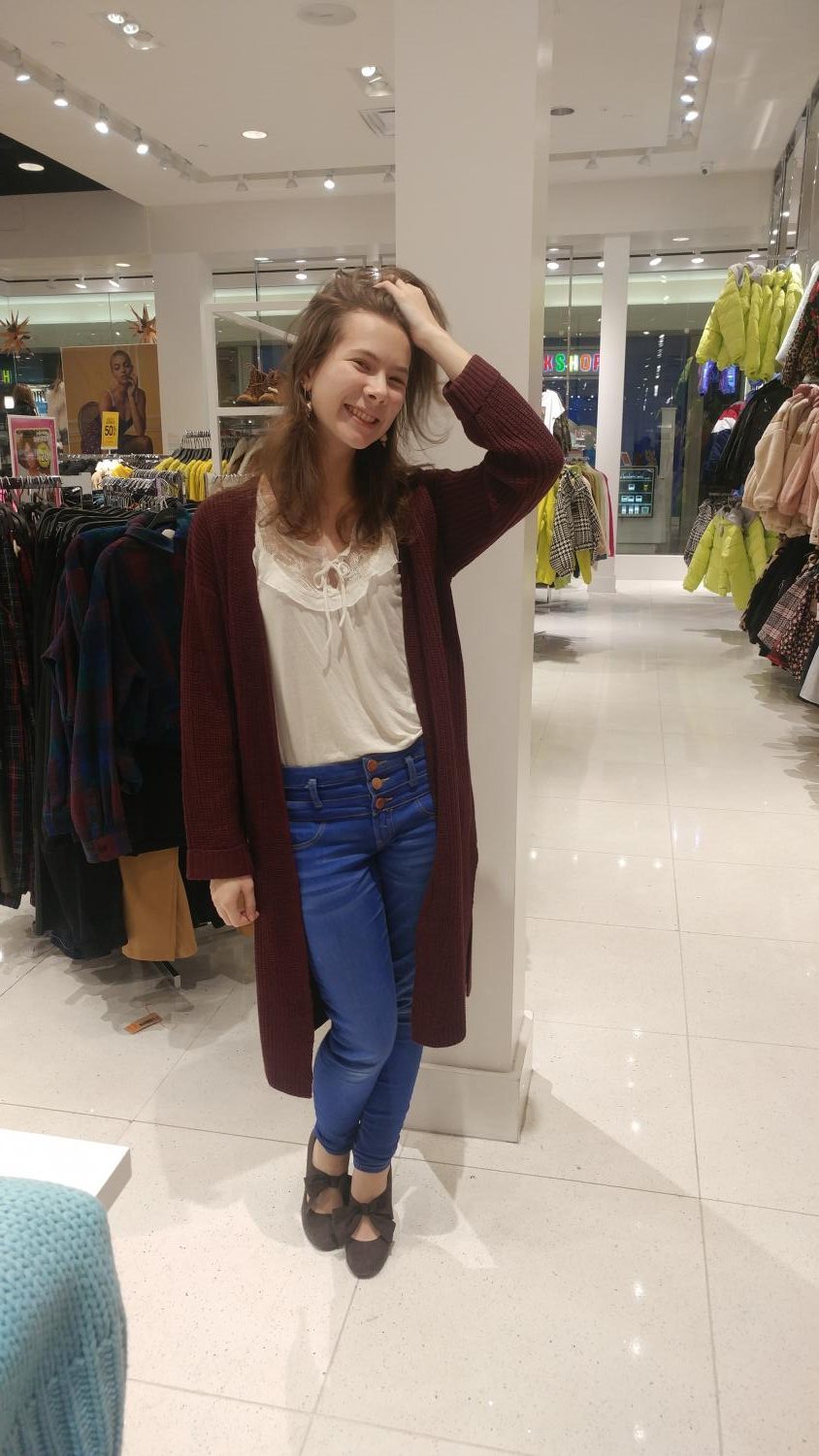 What was once a mom thing has now become a trend amongst all ages. Cardigans make for a cute girl next door look and are an immediate comfy button. These elongated sweaters add style without having to be too bold. With a wide variety of color, style or texture who could say no? They are the perfect thing to tie your look together. Once again, you can find this adorable piece of clothing at Forever  21.
5. Pom-pom beanies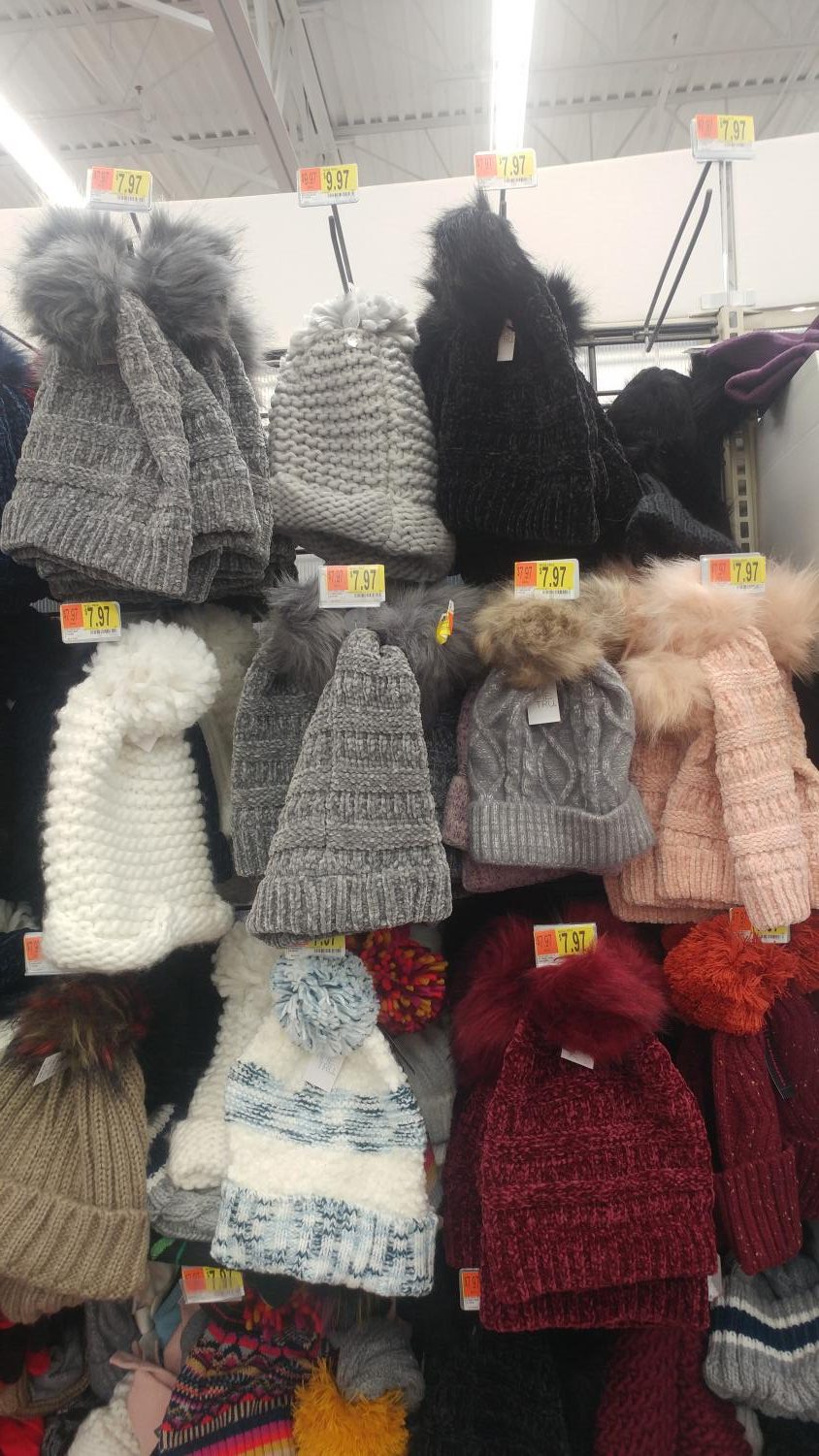 Living in Wisco means often times cold and brutal winters, so beat the cold by wearing a pom-pom beanie. Pom-pom beanies are one of my fave winter trends. This year they have peaked and can be found almost anywhere. My personal favorite is a grey, soft lined pom-pom beanie, which I found for under $10 at Walmart. This beanie was affordable and made from recycled water bottles. Helping the environment and looking cute has never been so easy.
6.Duck Boots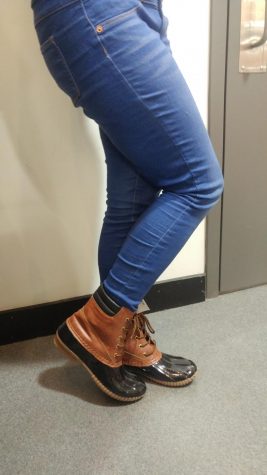 Why wear shoes that water can seep through when you can purchase a winter functional pair of duck boots? Duck boots are in this winter and can come in an extraneous variety of linings and colors. Right now these trendy boots can be purchased for only $20 at Rue 21. I was shocked when I tried these on and noticed just how comfy they were. These boots will bring any look up to 10.
Looking for some overall picture looks? Jump onto Pinterest to find some of the cutest outfit layouts for the season. Whenever I'm in doubt or looking for outfit inspo it has always had my back, and I can guarantee viewer satisfaction. Since Pinterest is free, its platform is at your fingertips. Get out there and look stunning this winter!