Column: Why You Should Participate in a High School Sport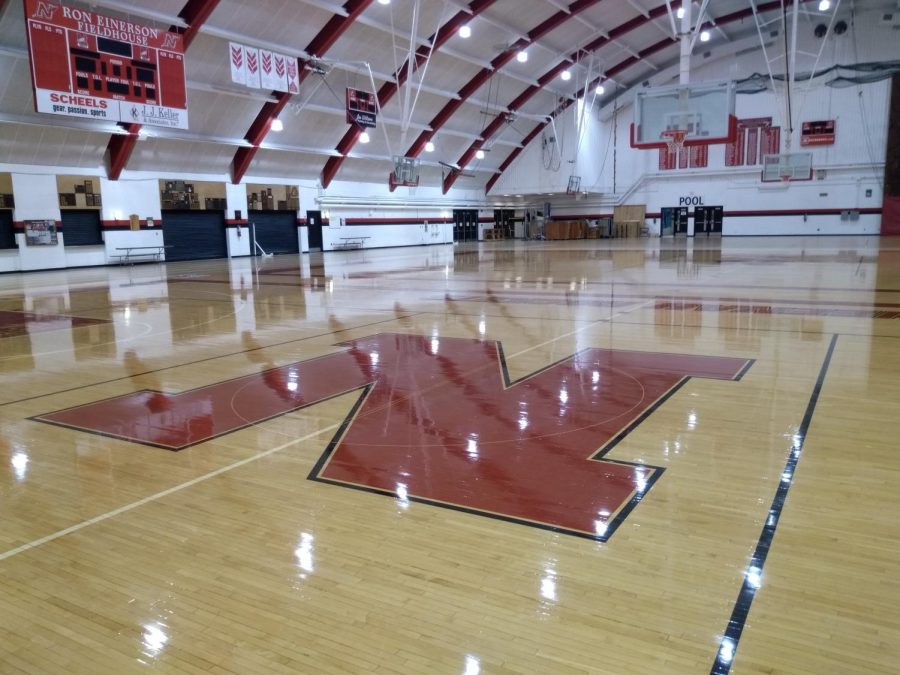 Sports consume high schoolers lives year after year giving students countless opportunities to get more out of the sport than a participation award. US News showed that across the country, 55 percent of high schoolers play a sport for their school. An increasing number yearly it is clear sports is the focus for many students. 
High school sports have a huge affect on its participants academics, mental health, physical health, and at risk behavior. Myself being a student athlete I have experienced these benefits first hand.
Injury is always a concern for student athletes, parents and coaches. Every athlete worries of hearing the dreadful news about an injury, but with a total of 16 different sports available at NHS, shown on the NJSD website, students can choose a sport to participate in that avoids there concerns and the level of physicality needed.
Academically students who participate in a sport at their school are far less likely to drop out of school and being in a sport has a direct relation to higher grades according to US News.  Not only do they have an effect on you in high school, but the National Federation of High School Sports says those who participate in a sport are 15 percent more likely to attend college even if they do not continue their athletic careers. A 2007 study from At Your Own Risk revealed that women who played sports in high school were 73 percent more likely to earn a college degree within six years of graduating high school even if they came from a disadvantaged background.
Mental and physical health has become a growing concern for students, luckily for them playing sports in high school is the answer. Ithaca Times showed student athletes establish stronger peer relationships, higher self-esteem, a closer sense of family at home as well as at school, and are more active volunteering in their community. Another study from At Your Own Risk concluded that high school athletes are 10 percent less likely to experience obesity, stroke, heart disease, and even cancer. It also showed that they will face lower amounts of health problems in their lifetime and face lower healthcare costs in their future.
With a vaping epidemic sweeping across the country, everyone is being affected. Everyone except for student athletes. A survey of over 14,000 teens from At Your Own Risk found that those who participated in team sports were less likely to use drugs, smoke cigarettes, vape and carry weapons. They establish an always improving sense of initiative, persistence and personal responsibility within their teams and sports.
No matter what sport you participate in the physically, mentally and personality wise you will always be helping yourself and improving at your sport as well as a person. Life without sports can lead to a short bumpy road with sharp turns and unclear road signs. On the contrary a life with sports is a long, paved road full of success and open to anyone with any background. It all starts with a practice and is achievable by anyone and everyone.