Salutes and Slams: Week of Jan. 22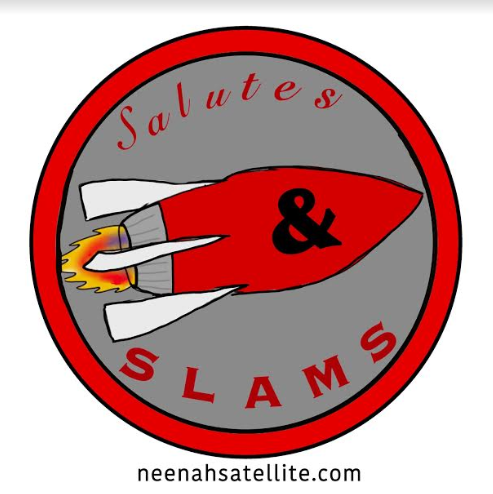 Salutes:
Students feel relieved to wrap up finals week and smoothly transition into semester two.
Cotton Club on Jan. 18 provided a fun atmosphere.
Both performers and audience members look forward to the NHS winter production Secret in the Wings.
Participating students anticipate Eco Club's trivia night on Feb. 12 for a night of pizza and teamwork trivia.
Slams:
Students caught in the panic and uncertainty had to scramble to fix grades at the last minute.
The revised parking situation on campus provokes student driver frustration all around.
Due to the recent date change of Winterfest week, students struggle to reschedule plans for the night of the dance.
The proposed discontinuation of the pep assembly tradition threatens the livelihood of school spirit.