Social Campaign: Teens for Jeans Reaches Out to Orbit to Serve Students
The poster reads:  Teens for Jeans. Unless you have seen the posters starting to appear around the school, most students are currently unaware of the social campaign taking place within NHS, running from Jan. 10 until Feb. 25. 
Teens for Jeans is a program through DoSomething.org and the clothing brand Aeropostale; brought to Neenah by senior Claire Eisele. Eisele has been an active participant in NHS activities throughout her years in attendance but "wanted to have a senior project" and "do something really big to leave a legacy at Neenah High School." When she took up this project, Eisele was not expecting to expand outside of NHS, but as middle school teachers expressed interest, she has expanded the project to Neenah Middle Schools as well. 
Teens for Jeans itself is a student-run movement taking place in high schools around the nation. Students organize these drives, collect jeans, and turn them over to Aeropostale for local distribution to places in need.
While this drive is a simple way for students to donate to the community, what many do not know is that this drive actually has the potential to help NHS too. The Orbit program at NHS provides resources and supplies to students who need some extra help getting through tough times.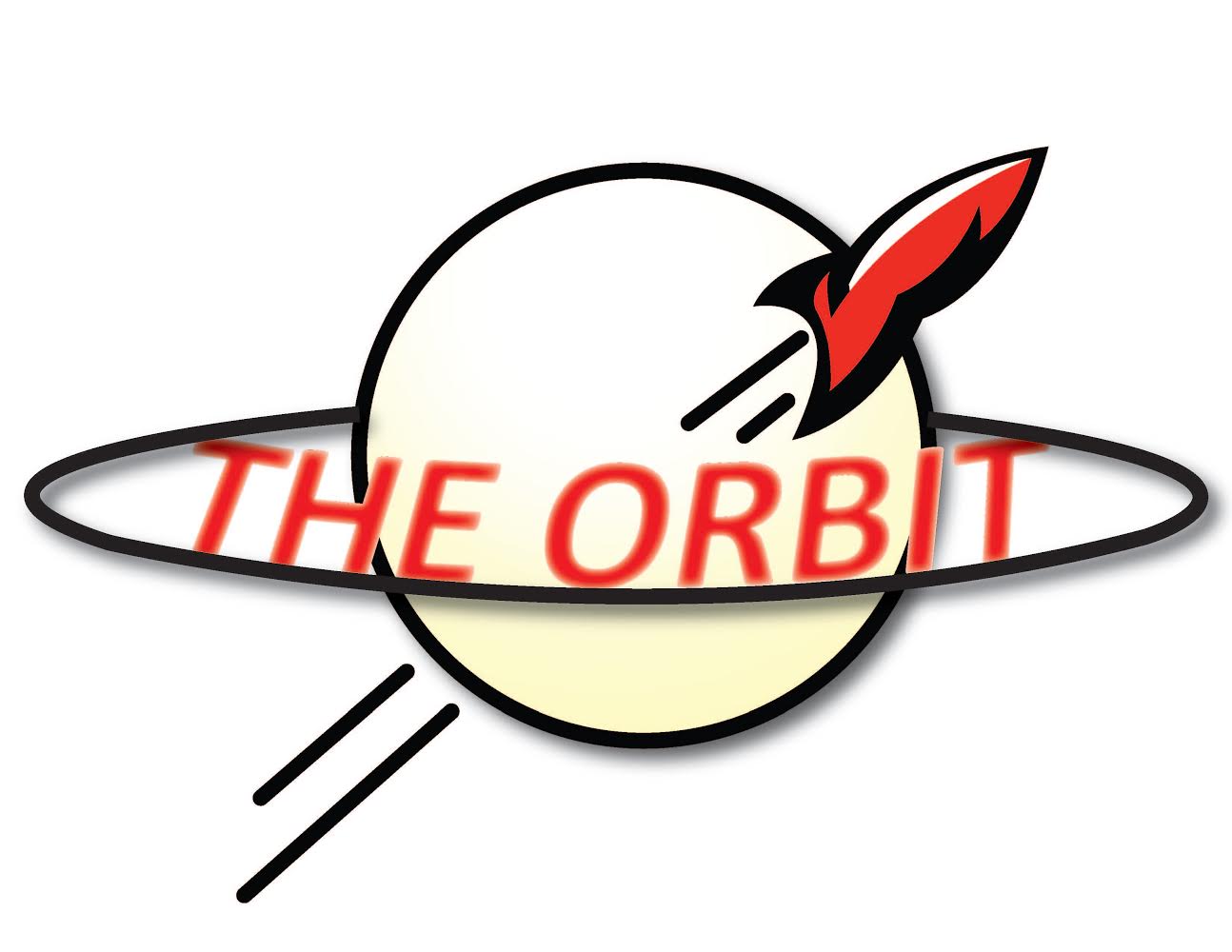 Upon initiating this movement at NHS, Eisele also entered the school into a competition to win a grant of $10,000 for first place or $5,000 for second place of most collected jeans. If NHS really gets involved in this drive and is able to collect more jeans than other schools participating, this grant would be given to the NHS Orbit program.
Currently, Eisele is working with Orbit coordinator Ms. Shelley Aaholm how exactly this money could be used, but options including stocking additional necessities for the students in need, as well as potentially creating a scholarship to support the further education of students with financial need. 
Eisele emphasized that even if this monetary reward is not achieved, at least there will still be awareness spread, both about the Orbit and about how easy it is to get involved and do something good. 
Donations being collected are used (but still in reasonable/ wearable condition) or new jeans of any color, size or style. 
Boxes for dropping these items off are located at the NHS front desk, Armstrong Office, and Conate office. Additionally, items are also now being collected in offices at both Shattuck and Horace Mann Middle Schools. 
If you have questions about the drive as a whole or the donation process feel free to contact Claire Eisele at 920-284-8253, [email protected]