Activities Director Provides Update on Team Achievements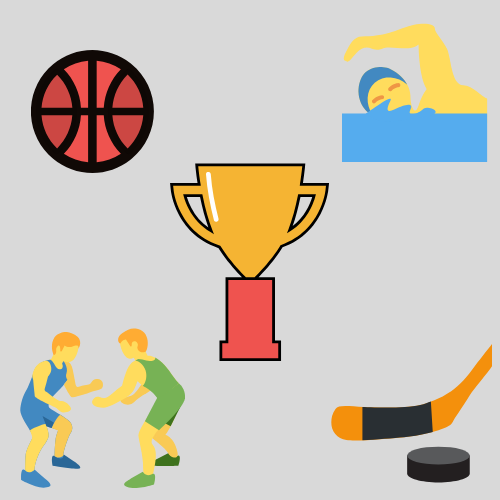 Michael Elkin, Activity Director
February 18, 2020
Press Release from Activities Director:  
Boys' Swimming – The Rockets will compete in six individual events and two relays at this weekend state tournament in Madison.
Wrestling – For the 1st time in 16 years the wrestling team won its Region and will be wrestling West Bend East in Hartford on Tuesday night for a trip to the team state tournament!  Also, a number of wrestlers will be competing for a trip to individual state this weekend at Oshkosh North!
Vintage and Act II – Both groups are off to a great start this year by placing in multiple events.
Fishing Team – They participated in the state tournament this past weekend and finished 11th out of 57 teams!
Girls' Basketball – They will be wrapping up their regular season this week and will play its 1st Playoff game at Brookfield Central on Friday, Feb. 28 with a 7 p.m. tip.
Debate and Forensics  –  They continue to shine and represent Neenah With Pride at all the events in which they compete!
Boys' Hockey – The season wrapped up the past weekend, and they will start their bid for a return to Madison on Thursday, Feb. 20 at the Community First Champion Center.  Puck drops at 7 p.m.
Girls' Hockey – The team will start its quest for a 2nd straight state championship on Friday, Feb. 21 at Tri-County Ice Arena.  Puck Drops at 7 p.m.
Boys' Basketball – The team will be finishing up with its regular season in the next two weeks and then start its playoff run back to Madison.