Salutes and Slams: Week of Sept. 14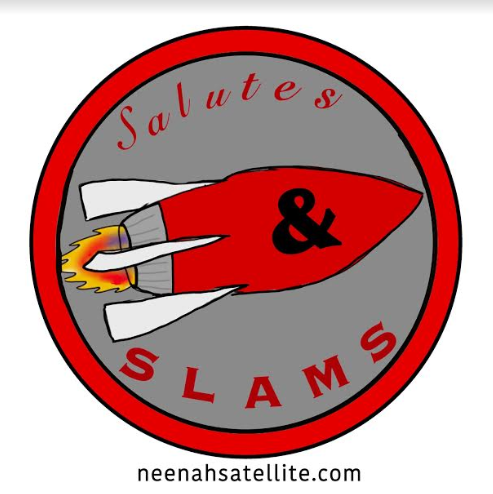 Salutes:
Students adapt to modified schedule smoothly.
Administration conducts thorough contact tracing to keep students safe and school open.
Varsity cross country team remains undefeated.
Messages regarding school-wide safety efforts shared consistently through videos from Principal Wunderlich.
Teachers and LAUNCH leaders innovate solutions to help transition students into high school.
Hour-long lunch break provides students with a chance to rest and socialize.
Slams:
Students disappointed with lack of library access.
Inconsistent classroom layouts create social distancing concerns.
Some students represent NHS poorly when off-campus.