Salutes and Slams: Week of Sept. 30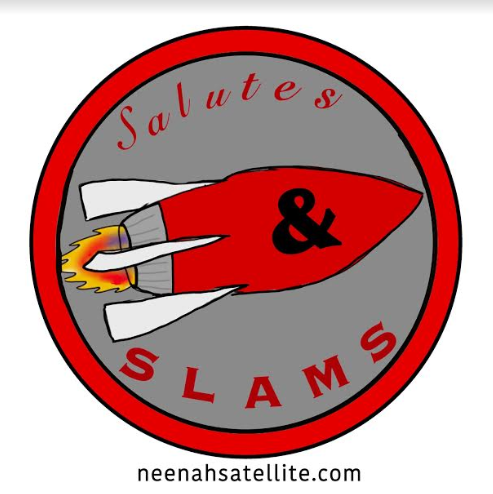 Salutes
Satire video about new bell system provides laughter for student body.
Students served free meals.
Time given in Advisory to complete extra assignments.
Informative communication and reminders regarding weather and lunches allows students to make wiser decisions.
Slams
Presidential debate reflects poorly on both candidates' character.
Change of schedule makes students question Department of Public Instruction.
Distracting conversation in Advisory limits productivity levels of students.
Students hammered with assessments because of lengthier classes.