Student-Athlete Overcomes Season Postponement by Joining New Sport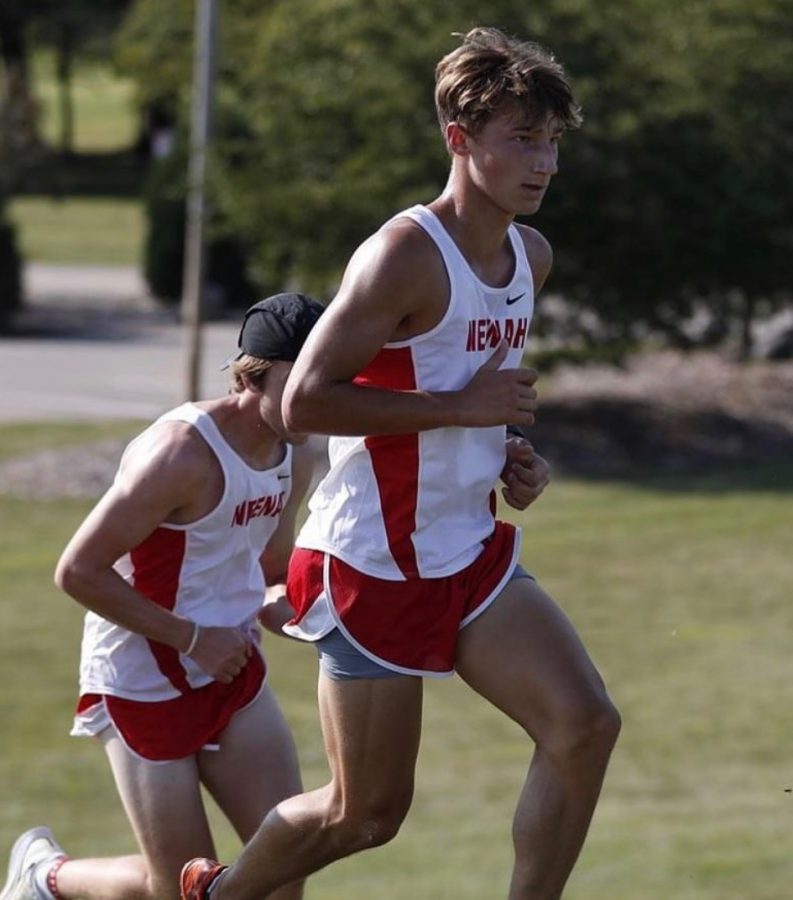 Fresh off a state championship appearance last year, Neenah soccer player Zachary Ziegert looks forward to carrying the momentum into 2020. Unfortunately, on Aug. 25, the N.J.S.D. Board of Education announces that most fall sports are to be moved to the spring, postponing his soccer season.
Pushing his frustration aside, Zach sees a new opportunity coming his way. He quickly sends a text message to the cross country coach asking to join the team. A couple of days later, Zach is competing in an intrasquad meet and runs fast enough to make the varsity team.
A state-qualifier in track & field, Zach feels comfortable in his new sport. Zach feels like he is a kid in a candy shop as he gets to do a sport he has always wanted to do while still getting a soccer season. He also finds a new family who welcomes him with open arms.
"I feel like I've been on this team since freshman year." 
Zach is trying to be the best for his team; he looks to contribute to the recent successes of the Neenah cross country team who won the State Championship in 2018. The team is focused on the Varsity Conference Championships on Oct. 15, and they know if they keep giving it their all, they will have a shot at returning to the State Championship.
For Zach, it would mean qualifying for state in a third sport, a remarkable feat that would be a credit to his work ethic and his refusal to not let anything get in his way. But for now, Zach is enjoying his time in a new sport and is ready to tackle any new obstacle that comes his way.