Trending Game: "Among Us" Reaches New Limits from a Student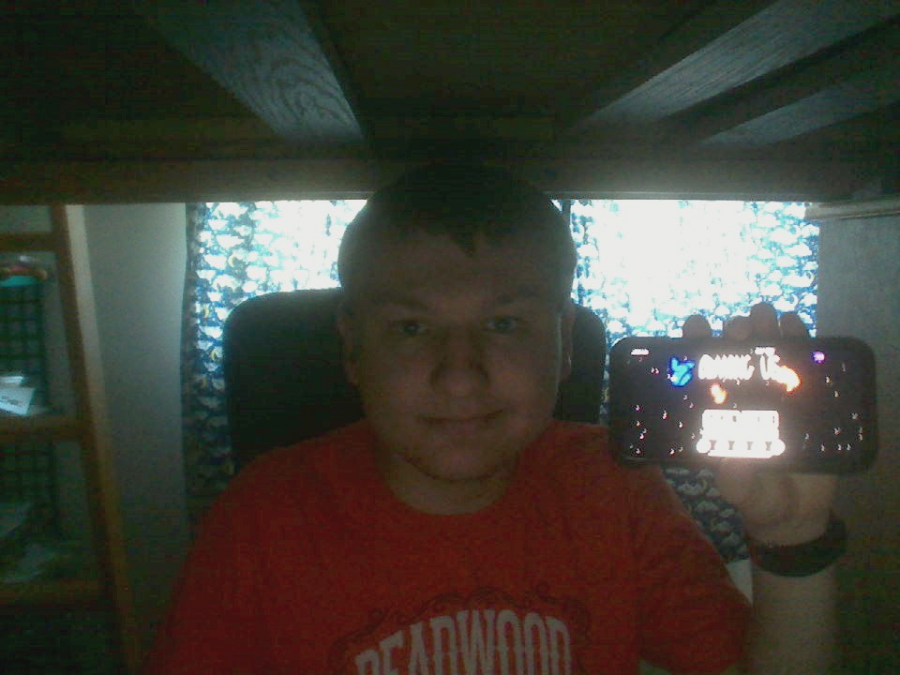 Trending games reach popularity limits upon any launch. Games such as Minecraft, Fortnite and Apex Legends, illustrate popular games from the last decade.
With 2020, being the start of a new decade as well as a start of a new pandemic, game developers attempt to create trending games that reach and go beyond the limits. Games like, Call Of Duty: Warzone and Fall Guys Ultimate Knockdown are some of the few, but never reached an insane height like the game: Among Us.
Originally released in 2018, Among Us started off as a game with little attention but soon trends in 2020, when popular Twitch and Youtube streamers play the game that it soon skyrockets.
Among Us is a $5 PC game, available off of Steam, but the reason why the game increases because of free-to-play option off of Mobile Devices. Because Among Us became a free-to-play game, Mobile users download the game  — an interest into a Mafia style of gameplay with up to 10 different friends.
Students download the game to play with their friends.
Senior Derrick Sabel, who loves to play trending games, notices.  Derrick starts playing the game a few weeks after its initial release and watches interest increase.
The game makes everybody extremely cautious about one another as you don't know who the imposture is.
Playing a murder mystery with friends offers coping and teamwork skills, but at the same time, caution:  Who is the liar among us?
Derrick claims that the best aspect of the game is the simple hand-drawn aesthetic. He describes the characters, being miniature spacemen that look like "small beans with simple colours."
Derrick continues to play.
With the sheer popularity of this game, a sequel is expected. But until then, Derrick hopes to play the game with his friends once more, and find out who's "sus."