Salutes and Slams: Week of Feb. 15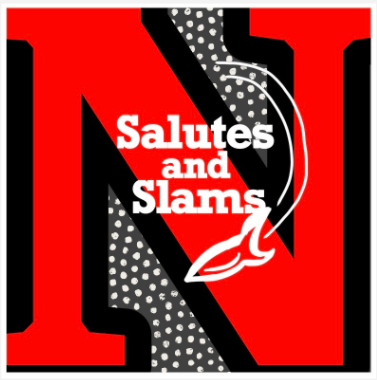 Salutes:
Students are grateful to be transitioning back to the familiarity of seeing teachers several times each week.
Increased opportunities to participate in school activities bring a healthy hustle to the high school's atmosphere.
As semester two intensifies, the improved pace of learning boosts student accountability.
Slams:
New policies lead to a crowded cafeteria at lunchtime.

Blended learners experience difficulty managing their transportation schedules.
Scanning IDs after leaving campus for lunch generates stress about the crowded entrance and class tardiness.