Salutes & Slams: Week of Oct. 24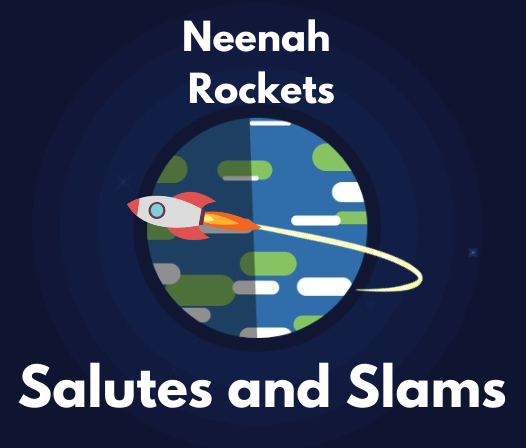 Salutes:
Remodeled boys' bathroom stalls finally lock in a victory for student privacy.
Successful fall sports seasons and excellent performance of the football team promote school morale.
Digital parent-teacher conferences are well coordinated and the feedback supports students' success.
Slams:
Lack of student self-discipline in the cafeteria leaves a dirty and stinky trail.
Early snow in October disappoints students.
Career fair scavenger hunt leaves students searching for internet connection and dampens the experience of connecting with potential professions.