Salutes & Slams: Week of Nov. 14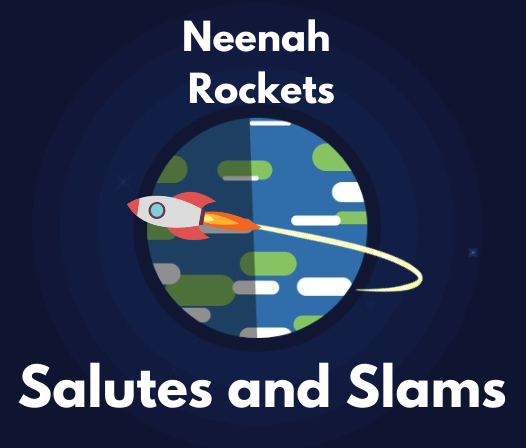 Salutes:
Open opportunity to view One Act Backcover performance provides a stirring experience for students and community.
Charitable spirit extends to the larger community through blood, clothing and book drives.
Taste-testing for new breakfast menu diversifies palates.
Slams:
The link becomes an unfamiliar blank canvas after murals are concealed by white paint.
The absence of a school store renders NHS apparel rare and coveted among students.
Lack of snacks and sleep eat away at student energy levels.