Salutes & Slams: Week of Dec. 5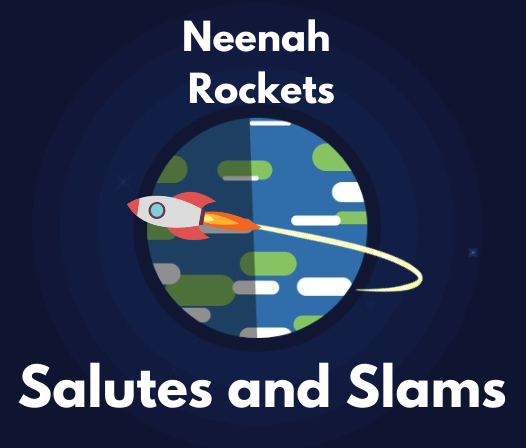 Salutes:
Madrigal costumes beautifully decorate community event.
Upperclassmen advise other students on what classes to take.
Decorations add to the excitement of holiday celebrations.
Slams:
Elective walk-through to encourage students to diversify classes leads to disappointment because of lack of engagement.
Gas leak in pool parking lot leaves students and teachers searching for new school routes.
Bathroom passes, carriers for germs, are being carried away by students to the frustration of others.