Salutes & Slams: Week of Jan. 2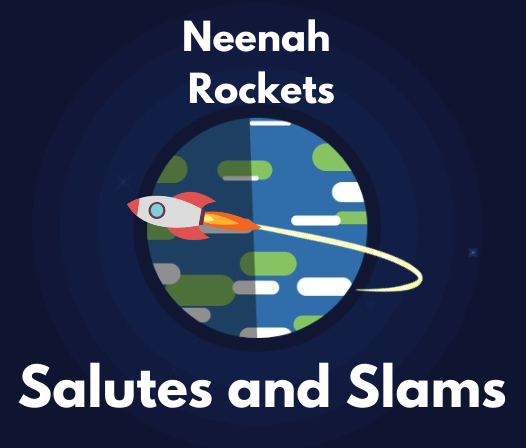 Salutes:
Opportunity for students to improve grades on Friday, Jan. 13; otherwise, they can sleep in and enjoy a rare four-day weekend.
Showchoir season kicks off, as the traditional coveted buttons are distributed around the school.
Slams:
Senior students were irritated at being pulled into Champion time on Jan. 2 and left to gather dust with no communicated reason to attend.
Reduced winter break cuts sleep schedules short, and disappoints students in need of rest and relaxation.
Technology has been acting up, logging kids off, slowing down Wi-Fi, and strange buzzing via P.A. system.