Salutes & Slams: Week of Jan. 16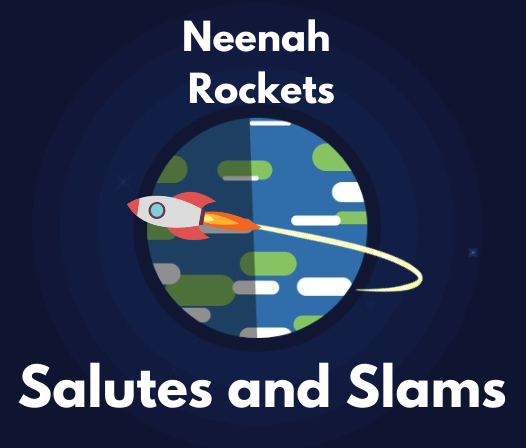 Salutes:
 Student survey on STAR time works towards creating a schedule more advantageous to students.
 The additional day at the end of the semester to fix up grades is appreciated and utilized by students.
The fresh start of second-semester energies students and staff.
Slams:
Stronger enforcement of the pass system in exchange for a student's cell phone encourages education but frustrates students.
Edficiency scheduling is arbitrarily pushing and pulling students, increasing student dissatisfaction.
Over-packed and super-small classes create an uncomfortable classroom atmosphere.