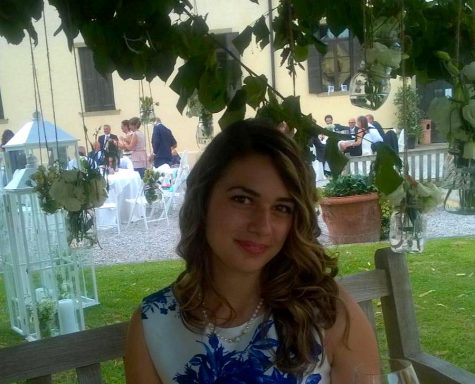 Emily Roberts and Barbara Simon

October 23, 2016

Filed under Profiles, Showcase
Only some are lucky enough to be able to witness cultures unique from their own. Stefania Lazzaretto, a senior, is one of those fortunate few. While living on the island of Chioggia in Italy, she decided to become a foreign exchange student. Since arriving in Wisconsin in Aug...
Basil Eastman-Kiesow and John Zwick

October 23, 2016

Filed under Features, Profiles
After a diverse career in musical performance, new NHS orchestra director Philip Smyth now seeks to bring the skills he learned and the passions he developed on the road into the classroom. Smyth did not always have a great passion for music. Growing up, he grudgingly took violin lessons at t...