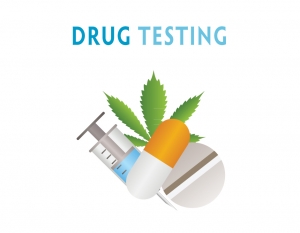 Charley Hrobsky, Editor-in-Chief

February 13, 2017
A mock election referendum vote asked NHS students about the possibility of random drug testing this past fall with 58.4 percent of students believing testing should be done. The referendum raised questions within the high school as to whether the possibility of suspicionless random drug testing re...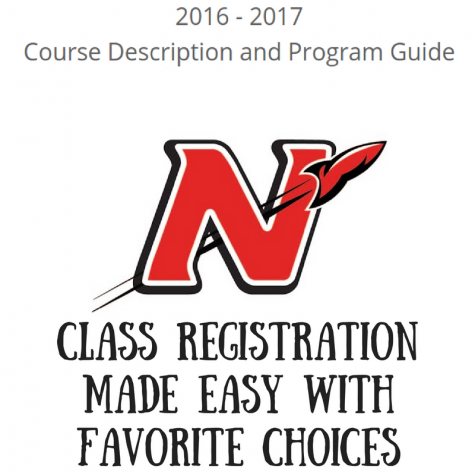 December 15, 2016

Filed under Opinion, Showcase, Staff Editorials
Registering for classes can be a stressful event for many students without older siblings or friends to guide them to the best classes. On Thurs., Dec. 15, students and staff will breeze through a shortened schedule in order to end the day with Chad Buboltz, assistant principal, guiding them via a pre-made...