Salutes and Slam: Week of Dec. 4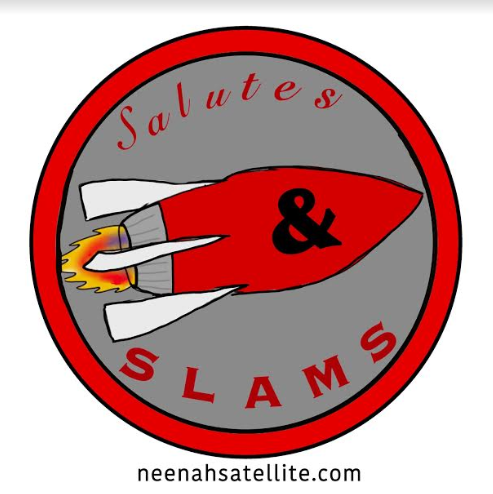 Salutes:
The changed AACP schedule breakdown allows extra time for students to participate in remediation and enrichment activities.
The Thanksgiving break relieved stress and provided an enjoyable rest for students and staff.
NHS music groups displayed an exceptional performance in Opener on Nov. 26.
Administrators reopen upperclassmen applications for AACP release.
Slams:
The limited amount of school days left before winter break leaves some students scrambling to complete coursework.
Unfortunate threats to school security produce the need for an inconvenient rule that allows only one person to use a hall pass in classes at a time.
The roof repairs and poor ventilation system led to an unpleasant burning tar smell in upstairs Armstrong.
The desicion to implement digital learning days on every cancelled school day erases the nostalgia of snow days for many.