Timeless Treasures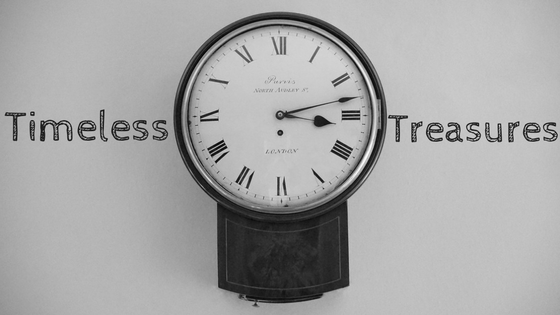 Bounce one, two, three, four
as the ball goes up she smacks it to the floor.
Her life a constant blizzard, a blur,
never knowing what events might occur.
Into the classroom she walked, she taught,
and at home the family rarely fought.
Children of hers were loud and behaved.
In her heart knowing the big man of the sky had her saved.
Smiles she enjoyed, helpfulness her nature, and hopes she held
Coaching the team was her dream and the whistle hardly yelled
Demonstrations began, of life, of love and the game
by the end of the season no one could forget her name.
Bounce one, bounce two, bounces three and four
the timed clock motions for a stop as she hits the floor.
Her last game paused and spectators wept,
but her memory was sure to be safely kept.
View Comments (1)