Salutes and Slams: Week of Feb. 19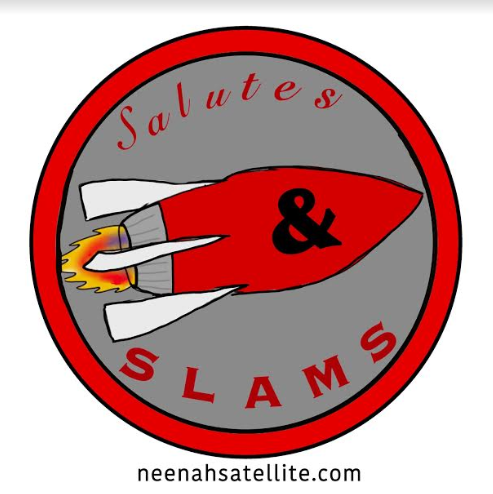 Salutes:
Eco Club Trivia night produced good turnout and fun activities.
Announcement of save the date for Diversity Fair on Friday April 3 excite body of NHS.
Food drive option in conjunction with Winterfest dance ticket sale provides opportunity to exercise generosity.
Slams:
Monday PLD causes disorientation among students and staff
Winterfest decorations overstay their welcome in the hallways and cafeteria.
Lack of dress-up day participation, controversial and inappropriate TikTok competition, and missing assembly during Winterfest week diminish school spirit.
A busy Thursday with blood drive, club photos, and Aspire testing along with Winterfest activities provokes widespread frustration.